An upcoming NYSID exhibit, in honor of the school's 100th anniversary, will delve into the theme "Redefining Traditional Style," via a series of student design challenges sponsored by Traditional Home magazine.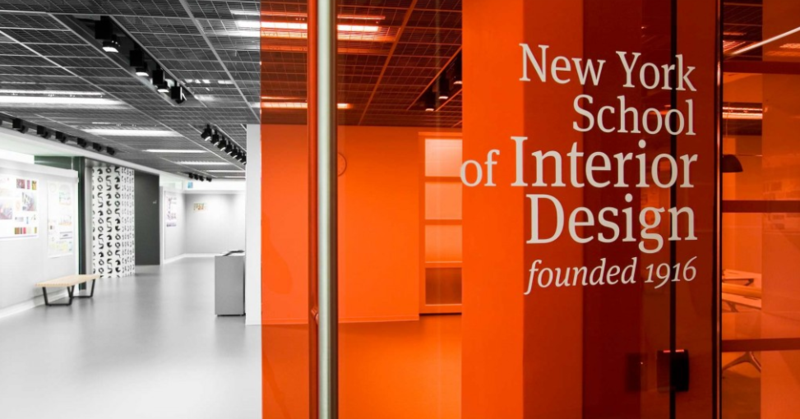 NYSID students the courses Furniture Design, Kitchen & Bath Design, and Residential Design I, II, and III were asked to use products from particular companies in interiors or create new products. The exhibit, debuting March 3 and running through April 28, will showcase the winning designs from each challenge. Participating companies include Brizo, Ethan Allen, Hinkley Lighting, Mottahedeh and Sunbrella. 
The Brizo challenge, for example, asked Kitchen & Bath students to integrate "Brizo faucets and fixtures into a bathroom in a corporate apartment that encompasses the principles of universal design," while the Sunbrella challenge invited Residential Design II students to use Sunbrella fabrics in a home designed for a war veteran and his family, in tandem with the Wounded Warrior Project.