"Say It Loud: Distinguished Black Designers of NYCOBA | NOMA," the first exhibition of 2017 at the Center for Architecture, will focus on African American architects in the United States. Presented in partnership with the New York chapter of the National Organization of Minority Architects (NYCOBA | NOMA) and curated by the organization's former president Pascale Sablan, the exhibit will focus on the work of the group's members. It opens January 26.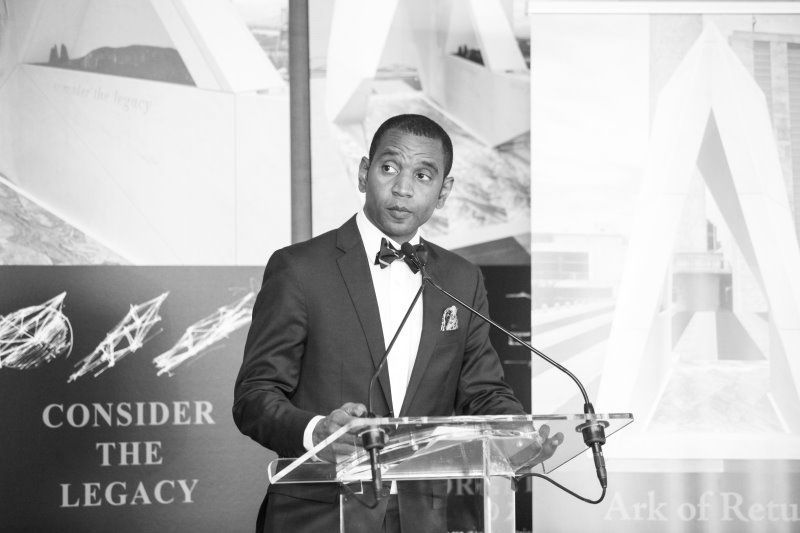 The exhibit will also celebrate the work of the winners of the Jumaane Omar Stewart Award for New York City high school students and the NYCOBA/NOMA Diversity in the School of Architecture Award. 
"The approximately 2,090 licensed African American architects in the United States represent only 2 percent of the total population of the country's licensed architects. Moreover, the achievements of these individuals are seldom recognized. Over the past two years, NYCOBA | NOMA's Membership Highlight Initiative has put the spotlight on architects and allied professionals of color, as well as their impacts on the architecture and design fields and the community at large," explains the center.
Among the pros included are Mark Gardner of Jacklitsch/Gardner Architects; Yolande Daniels, co-founding design principal at studio SUMO; and Roberta Washington of Roberta Washington Architects, who will deliver a timeline of the history of New York's black architects.
"We should support institutions that inform society at large about the architectural contributions by people of diverse backgrounds to encourage others to join," says Rodney Leon of Rodney Leon Architects, who is included in the exhibition. "The profession should do all it can to reflect the society it represents."
"Our faces will be seen, our voices heard, our work will be recognized and our impact shall be felt," says Sablan.