Interior Design has announced this year's Hall of Fame inductees, and Marcel Wanders, Lisa Iwamoto and Craig Scott, Patrick Tighe and Kengo Kuma are on the list. Editor in chief Cindy Allen, who helped choose the latest batch, will host an awards celebration—the shelter magazine's 34th—on November 29 at the River Pavilion at New York's Javits Convention Center.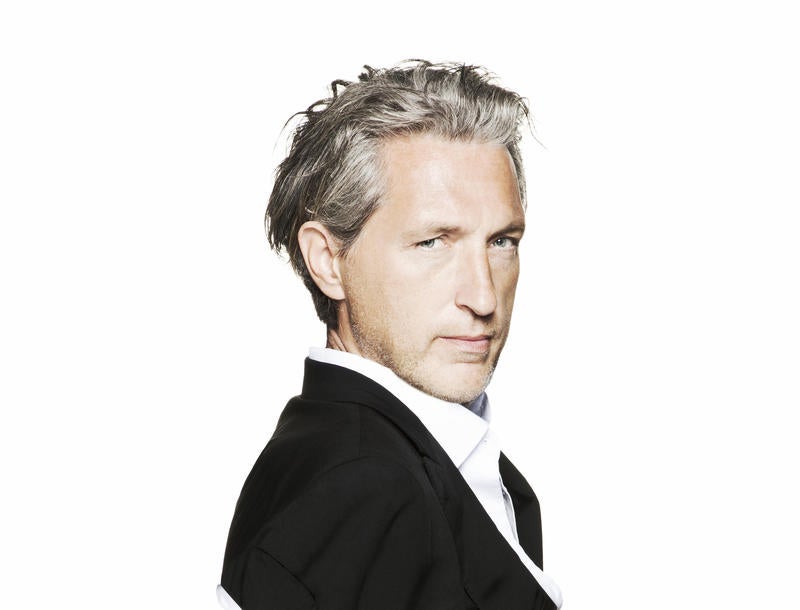 Wanders, a co-founder of Moooi, has designs in museums around the world, including the MoMA, Paris' Centre Pompidou, and Stedelijk Museum Amsterdam. Iwamoto, who founded San Francisco–based IwamotoScott Architecture with Scott, researches "the perceptual performance of material and digital fabrication techniques," according to Interior Design, while Tighe, who runs his own firm, is a member of AIA's College of Fellows. Japanese architect Kuma is known for his forthcoming design of the New National Stadium in Tokyo, which will host the 2020 Olympics.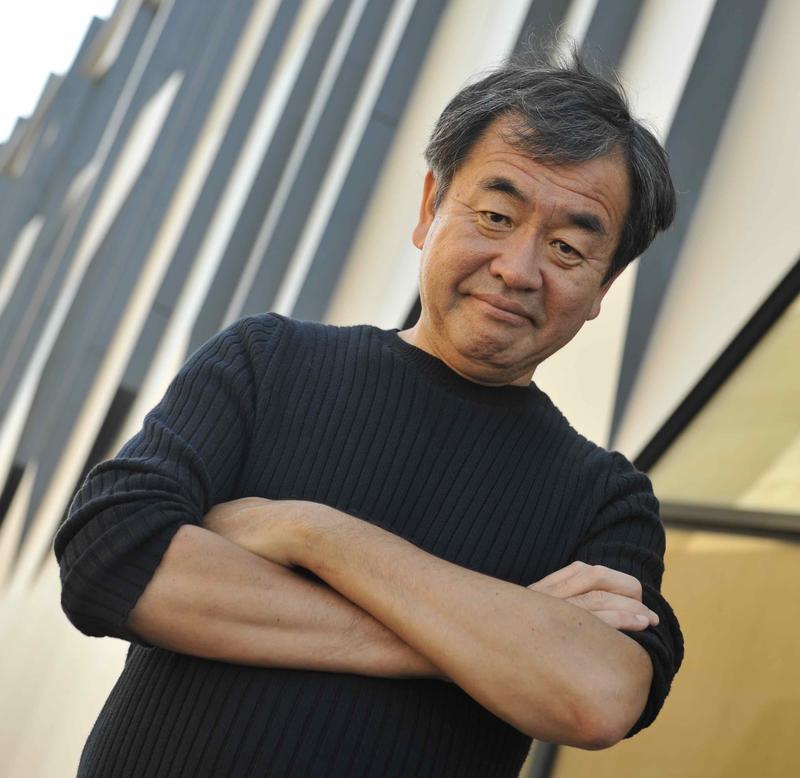 Thanks to a donor-based grant that was organized by DIFFA, all funds that are raised during the event will benefit The Alpha Workshops, the nonprofit dedicated to teaching decorative arts to people with HIV/AIDS. Allen, who considers The Alpha Workshops "very dear to [her] heart," inducted its founder, Kenneth Wampler, to the Hall of Fame in 2013.
"The design community is remarkable in its unwavering commitment to help, build and give back," says Allen. "When brilliance is combined with goodness, we witness another level we could never imagine—it's called magic."
For what Allen calls a "grand entrance," Interior Design and its Hall of Fame sponsors Sunbrella and Sunbrella Contract will launch an "immersive design experience" at Sunbrella Hall at the pavilion. "After decades at New York's Waldorf Astoria, we knew we wanted a grand entrance to the Hall of Fame gala," Allen tells Business of Home. "I always imagined a great hall—it's called the Hall of Fame, after all. And boy, did I get one.… Utilizing 15 fabric patterns and 1,000 yards of fabric, the journey through the hall plays with perceptions of dimension and depth through strategically draped Sunbrella fabric and braid—expanding, contracting and drawing dramatic focus to the entryway. It is a jaw-dropper."