Shoppe Object's founders have chops. The semiannual home and gift show is debuting to the trade next month from Jesse James, founder of the showroom and agency Aesthetic Movement, as well as Deirdre Maloney and Minya Quirk, two founders of the apparel trade show Capsule. All three draw from longtime show experience—and their number-one piece of advice might be to know the rules before you break them.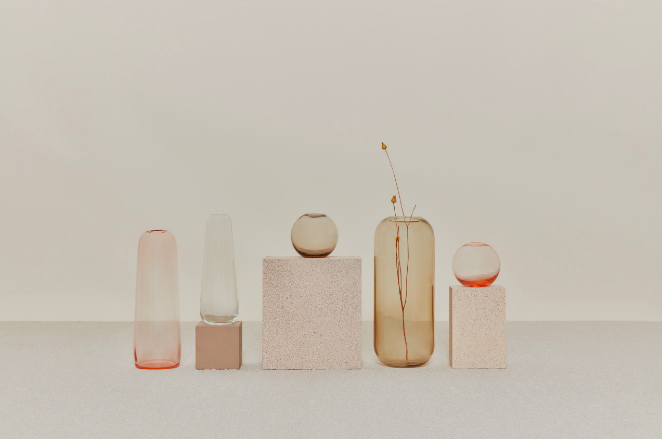 "Professionally, I grew up in the aisles of Javits," explains James, who has attended and participated in a plethora of trade shows over the last 20 years, including Aesthetic Movement's newest showrooms at the World Market Center in Las Vegas and AmericasMart in Atlanta. "I've experienced the best of it—actively connecting unique brands and retailers, and being a vital participant in a special community of merchants, artists and makers that have helped shape my life and work."

We want brands to feel a part of a community of like-minded makers. And instead of a massive, stressful, intimidating burden, we want them to have a positive, easy experience while interacting with the best retailers in our market.
"
—Jesse James, co-founder of Shoppe Object
"In recent years, there have been some challenges taking root that many of us felt weren't being addressed," James says. "In a community, the focus is ultimately on the greater good, and I wanted to do what was best for our partners and friends. It felt like it was time to create a smaller, elevated, hyper-edited showcase for the home, gift and design market in New York, so I teamed up with Minya and Deirdre ... and their expertise in having created an alternate showcase in the apparel space, coupled with my vision for something needed in our world, made the timing feel just right to launch Shoppe Object."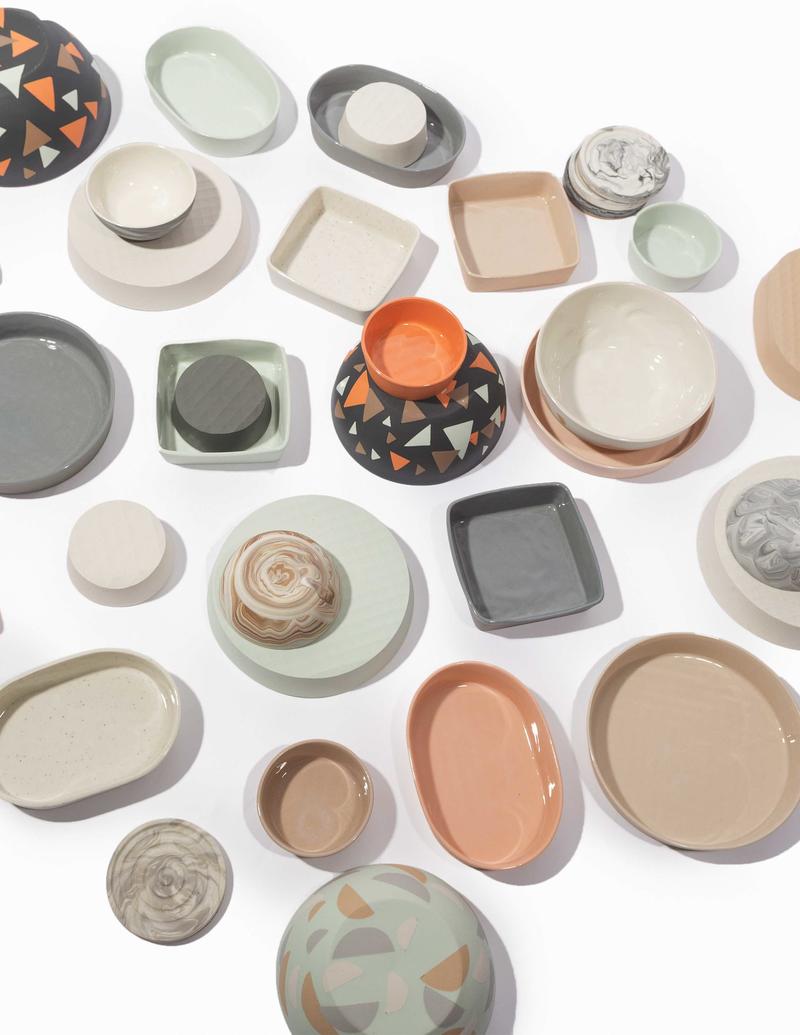 Stalwart furnishings and gift market NY Now runs August 12 through 15 at the Javits Center, while Shoppe Object runs August 11 through 13 at Metropolitan West, a two-floor 1920s factory building about 10 blocks away. Do the organizers see Shoppe Object as a spinoff show—similar to the way Déco Off broke off from Maison+Objet in Paris? Quirk is emphatic that that's not the case. "No, we don't consider Shoppe Object an offshoot. It's a new, standalone concept meant to re-establish New York as a not-to-be-missed market destination for the world's top retailers."
Some of the retailers counted among the show's 100-plus debuting exhibitor list include MoMA, Hawkins New York, Chilewich, M. Quan, Fort Standard, Mud Australia, MINNA, Chen Chen & Kai Williams, Virginia Sin, Coral & Tusk, Farmhouse Pottery, Fredericks & Mae, and Otherwild. "The brand roster for our premiere show is a great mix," says James. "We have established heavy hitters, and stellar emerging brands that buyers have never had the chance to engage with and that we would love to see become the leaders of tomorrow."
The organizers announced the fair to brands within the Aesthetic Movement showroom before opening it up to those James calls the "friends and makers that we admire." He says it's a much-needed outlet. "There was a general consensus in our design-minded community that there needed to be an alternate showcase in New York."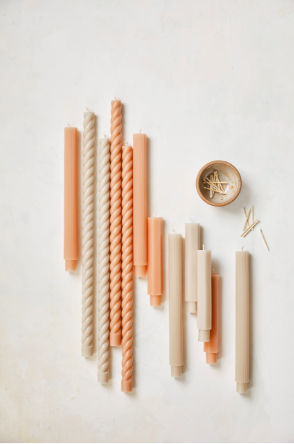 Those exhibitors share an undercurrent of intimacy. "We want Shoppe Object to feel intimate and democratic, comfortable and easy, curated, yet infinite in possibility. We want buyers to come away feeling inspired, and to provide them with a comfortable and sophisticated environment that allows them to work with old friends, and to make many new ones among the brands and designers that they will come to discover, and that will help them define and differentiate their unique businesses."
Exhibitor Judy Ross got connected through friends at Aesthetic Movement. She hadn't participated in a trade show in a handful of years, being focused on custom work and her line with Garnet Hill. Comparable trade shows, she says, are "very stuffy, very corporate," while Shoppe Object promises something different. "When Aesthetic Movement came up with making something a little more chic, and little more intimate, a little more boutique-y ... I decided to be on board too. I thought that it would be a very curated and beautiful venue to be in. I'm hoping this show will create a buzz all across the board."
Some exhibitors share their hope that the new show will embody some of what more-established trade shows do not. Exhibitor Anki Spets, the Swedish designer behind Area, a bedding and accessories brand, tells Business of Home, "I am looking forward to [Shoppe Object], as I think it will have a pioneer feel to it. ... I am looking for an environment that reflects the products and the stores we sell to."
Gabrielle Zola, manager of business development and wholesale, retail, at MoMA, says the fair's independence is particularly appealing. "We see Shoppe Object as a boutique for boutiques and a destination for independent brands and retailers to connect and discover new products. Every aspect of our industry is evolving—from the types of products we sell to the way we sell them—and a new show is the perfect way to celebrate those changes. Progress and evolution is in our DNA, so it's important for MoMA to be involved in these changes from the start."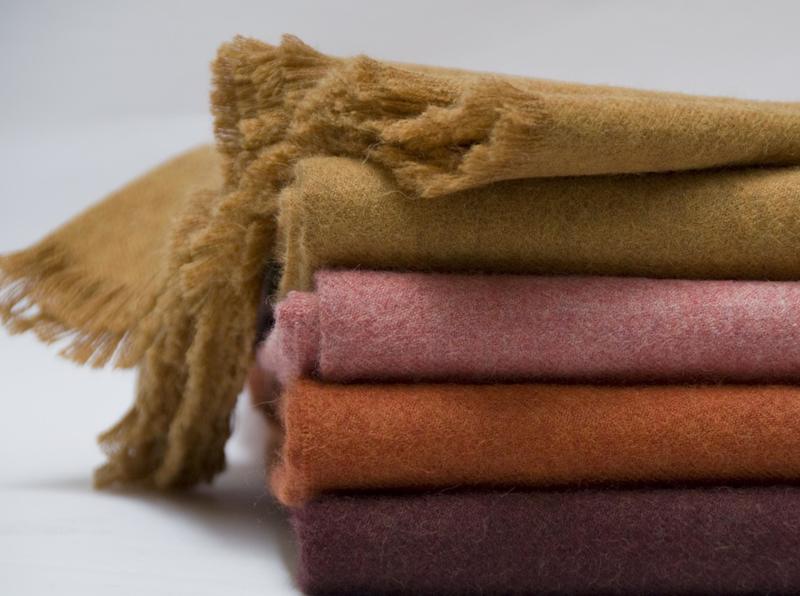 For their part, Maloney and Quirk founded Bast & Bell after their global apparel trade show Capsule was acquired by Reed Exhibitions five years ago. "We wanted to change the fashion industry's overall experience with Capsule in 2007, and we did," says Maloney. "Now, after years of producing that event in three countries with no prior experience or partners, we know the pitfalls to avoid and how to successfully activate. We're really excited to be continuing on a journey of servicing independent brands, in a whole new market."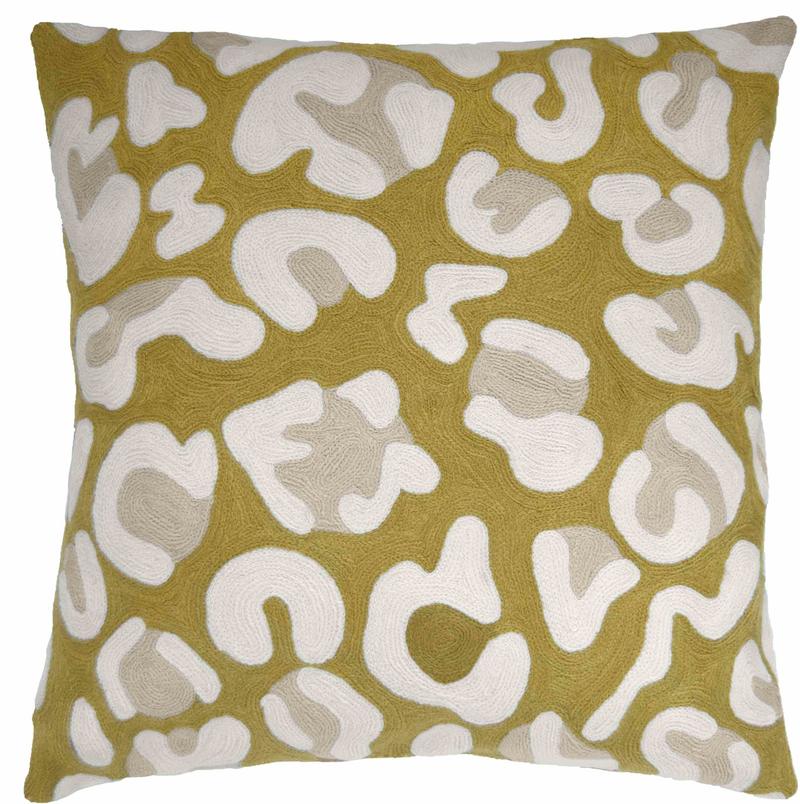 "When I heard Shoppe Object was created by the founders of Aesthetic Movement and Capsule, my ears were instantly perked. Finding out more about the show, that it's so tightly curated and meant to be a boutique-like experience for buyers and exhibitors alike, I instantly reached out to see how I could be a part of it," Brooke Winfrey, of BTW Ceramics, tells BOH. The brand is offering a pared-down selection "so that it's easy to picture each piece in a store or home setting."
Founder and creative director Sandy Chilewich of Chilewich—who will be exhibiting black-and-white weaves, new designs inspired by hand-working of Japanese boro textiles, and new autumnal hues like "plum, pomegranate and rhubarb as well as deep jade" at the show—is intrigued by the next-level clientele. "The more focused and intimate approach of Shoppe Object very much appeals to us. By bringing together designers and makers that are aligned around innovation, this new show will create opportunities for real discovery—of materials and processes as well as products. We're looking forward to stimulating conversations with discerning buyers. There's a story behind each of our unique weaves, and the elevated setting of Shoppe Object is an ideal place to tell them."
For other exhibitors, affordability is also a concern. Jason Pfaeffle and Sara Ebert, of product design studio Cofield, share, "Trade shows are a big expense, especially when a business is first starting out. Luckily we're part of a great design community which initially enabled us to come together, share a booth and make things more affordable. Now that we have a more solid foundation, we were planning on having our own booth. Shoppe Object came along at the perfect time and was a good opportunity for us to take the leap, have a bigger space for ourselves, and larger presence in the market."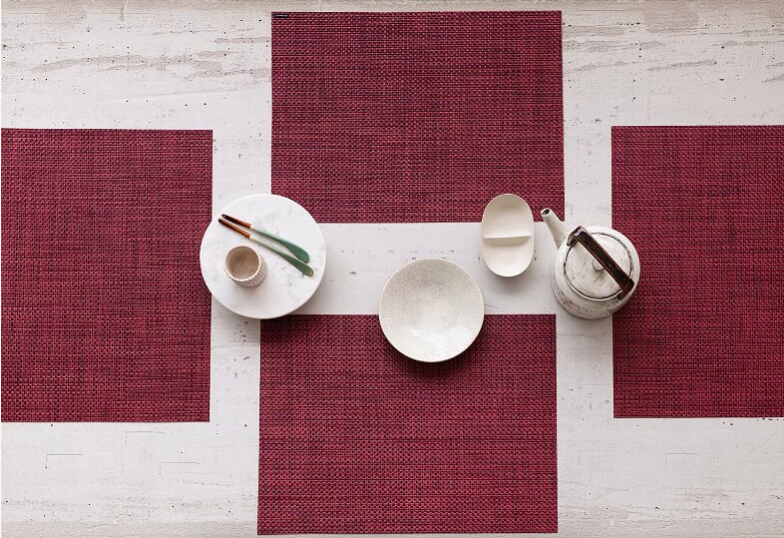 The overarching goal is to foster a sense of community. "We want brands to feel a part of a community of like-minded makers, and instead of a massive, stressful, intimidating burden, we want them to have a positive, easy experience while interacting with the best retailers in our market—ones they've heard of or already work with, and new ones that they'll be very pleased to meet," James tells BOH.
The floor plan and amenities will reflect that ethos, he says. "We're aiming for simplified fixturing, an open floor plan that encourages intermingling, and an environment that really lets the product be the focus. Food will be delicious, and the vibe will be upbeat. Trade shows should provide a home for a thrilling meeting of the minds, and a coming together that everyone can look forward to and utilize to propel forward in collective growth."
Shoppe Object runs August 11 to 13 at Metropolitan West (639 West 46th Street) from 10 a.m. to 7 p.m. Learn more.