NY Now debuted a number of top home and design products last month, including Best New Product Award winners selected, in part, by Apartment Therapy. "This year's Best New Product Award winners embody 2018's latest trends and truly raise the bar for design in a number of categories," says Randi Mohr, NY NOW show director and Emerald Expositions vice president. "Our panel of expert judges had their fair share of options to consider before naming this year's winners, and we couldn't be more pleased with the outcome!"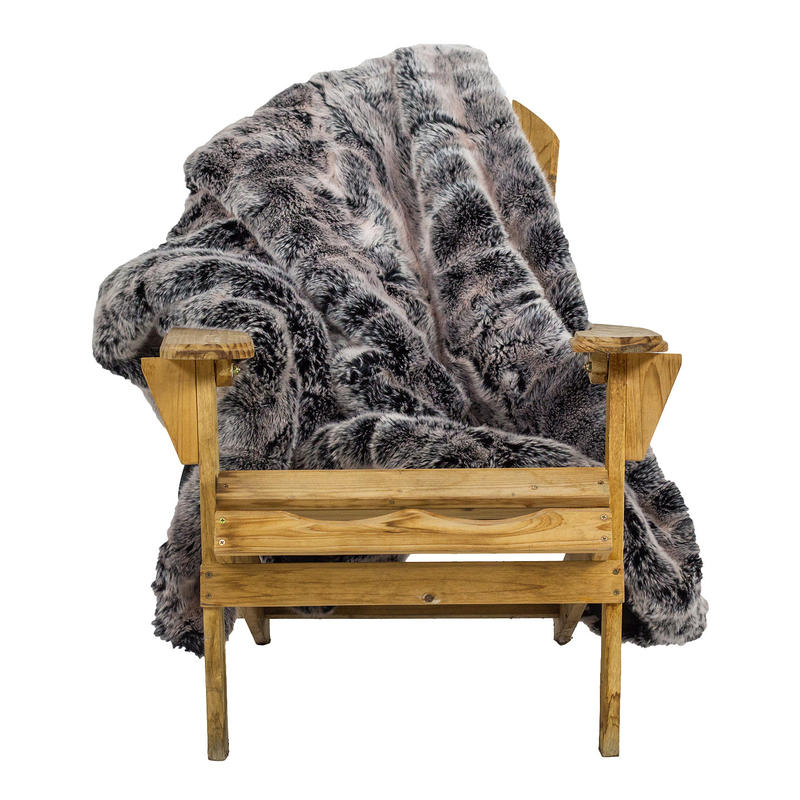 The Home collection winners included the SUSHI set from NAM Ceramic Works; the Pretty Rugged Blanket from Pretty Rugged Gear; and My Fusion, a colorful, minimalist tabletop collection from Fratelli Guzzini.
Tracy Slocum of Pretty Rugged Gear also won Best in Market. "For me, to have come up with a product that I love and turn it into a business is amazing," said Slocum. "NY NOW is my first-ever trade show and to have won both a Best New Product and Best in Market award is a perfect example of following through on something you love and making your dreams come true."

The competition's judges included Emily Beckman of Earnshaw's magazine; Patti Biro of Patti Biro and Associates/Spa Industry Association; Nicole Davis of Lighting & Decor magazine; Monika Eyers of Better Homes & Gardens; Simon Isaacs of Fatherly; Nancy Jeffries of Happi magazine; Alice Kamphausen of Handels Digest; Keb Kennedy of Present magazine; Andrea Lillo of HFN; Donna Milstein of Donna Milstein Consulting; Raina Seitel of NBC New York Live; Susan A. Tucker of Bydyzne Consulting/IFDA; Becky Tyre of Retail Details; Sam Ujvary of Gift Shop magazine; retail consultant Jeri Webb; and Susan Westmoreland of Good Housekeeping.