A crown jewel of the Paris Design Week, Maison+Objet returns September 8 to 12, bringing with it a worldly crowd of designers and architects—along with the international-influenced activities that aficionados have come to expect. Browse EAL's roundup of the most fascinating finds, most educational programs and most beautiful products before the rest of the world descends on Paris:
Arts & Crafts
With an especial eye to the artisans behind the goods, the show will bring together the likes of Billards Toulet, an exhibitor offering French-made pool tables. Also on hand: Maison Vervloet with custom-made hardware; Myfresko, offering high-end wall coverings; rug purveyor Carpet Maker; Bonnet exhibiting beds; Yask with wood and stainless steel furniture; Gastro Interieur with furniture and cabinets; and Pasquini Marino with furniture and wine cellars.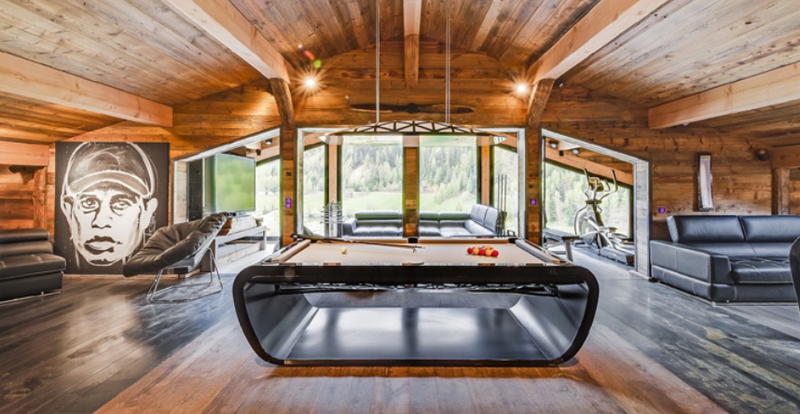 Hit the Books
Interior Studio by M&O is billed as "every interior designer's dream material library," and it hosts 15 top textile and wallcovering companies all in one exhibitor stand. Arte, Bisson Bruneel, Cuir au Carré, Dedar, Élitis, Missoni Home, The Little Shop and Decorama are all aboard.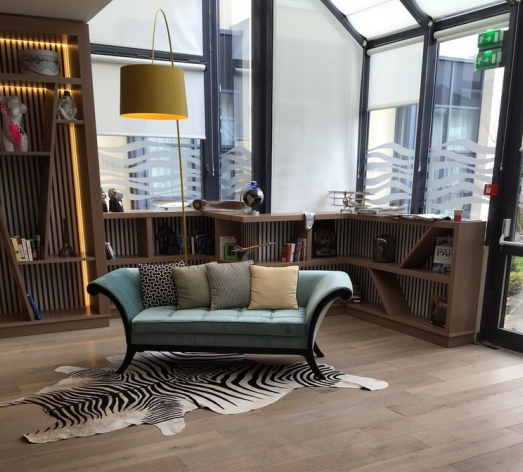 Rising Stars
Emerging talent will be celebrated during the show's Rising Talents Awards program, honoring and exhibiting the work of young artisans including designer-photographer Claire Lavabre, multidisciplinary designers Jean-Baptiste Fastrez and Alexandre Echasseriau; Julien Phedyaeff and Christopher Santerre of the chic L'Increvable, a household appliance company; textile designers Luce Couillet and Lysandre Graebling; product designer Samy Rio; and Raphaël Pluvinage and Marion Pinaffo, who were a part of the design collective RDC.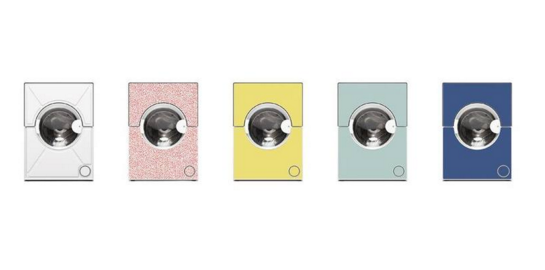 Get Lit
The show's Light Trend section will host French-Japanese lighting designer duo Akari-Lisa Ishii and Motoko Ishii, presenting an installation called "Invisible," which reveals some lighting secrets. Participating brands include: Stanley Electric, Panasonic, Okamura, Sumitomo Chemical, Artemide, Erco, iGuzzini, Lenoir Services, Derksen and Yamato.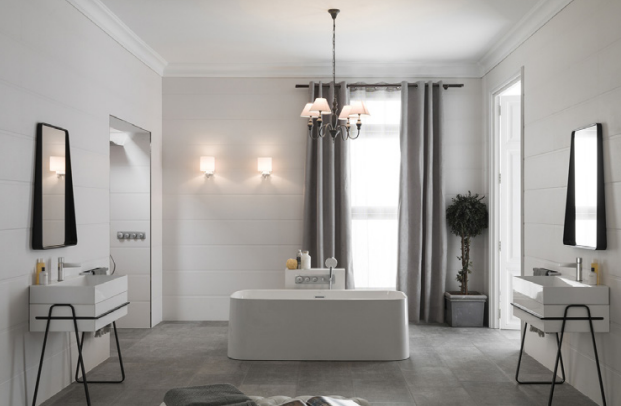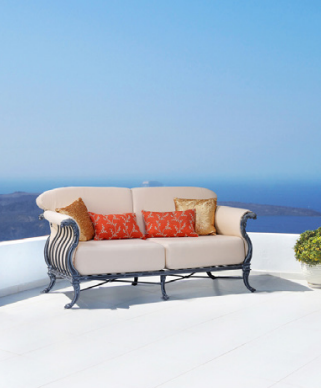 The Great Outdoors
A bevy of outdoor furniture exhibitors will be on hand this show, signifying an increased designer focus on the category. Among them are Jokodomus with outdoor kitchens, Capital Garden with fiberglass planters, and Lizard Sun, Jarditour and Ethimo, all with furniture.
Social Network
Mix and mingle with designers and other attendees from near and far at Tristan Auer's Designer of the Year exhibition, which encapsulates the French designer's classicism-meets-modernism work; Maison&Objet's members-only Le Club; and L'Espace Conférences, a five-day lineup of A&D-focused workshops.
The Basics
Hall 8 will play host to bathroom and kitchen firms, with highlighted exhibitors including Sopha Industries, on hand with contemporary design; Allia, showing ceramics and synthetic material bathroom fixtures; Geberit with sanitary technology; Margot showing high-end taps; Sanijura with bathroom furniture; Porcelanosa, displaying ceramic tiles for kitchens and bathrooms; and Veneta Cucine with kitchen furniture. Also of note: The Senses Bath Room, a hotel bathroom exhibit discussing how to design hospitality projects for those with disabilities.
Get Comfy
A collective called the Maison&Objet Observatory decided upon this season's theme: "Comfort Zone." In response, the show's scenographer, François Bernard, has infused areas of the event with a certain softness. On the must-indulge list? Grab a seat the Bookshop-Café, outfitted with potted lemon trees and a variety of books and magazines that all hew to the "Comfort" theme.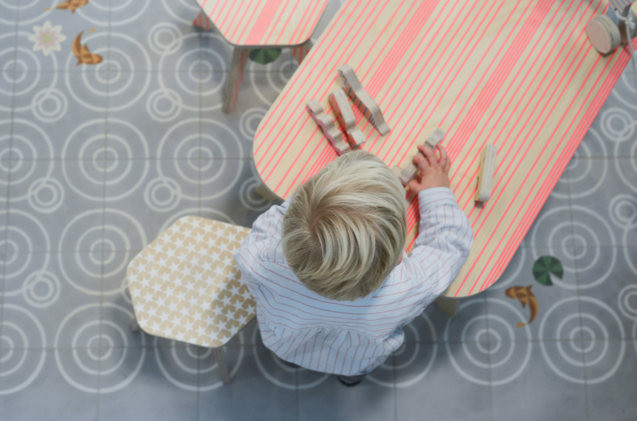 Product Penpals
Travel the world over in just a few show floor shuffles, with international decorative and home furnishings experts and brands represented by a wide-ranging list of exhibitors. Check out items hailing from Tunisia (decorative pieces from Artisanat Tunisien), Afghanistan (Chuk Palu offering Herat glass) and Spain (VIPArtesanías with assorted crafts), to cookware from Colombian brand Criolla, ceramics, metal objects and Persian kilims from Iran's Zeeen, and elegant children's home items from Luxembourg's Studio Delle Alpi.
Scope out the full M&O schedule.
All photography unless otherwise noted © MOM