Lexington Home Brands announced the transfer of its private equity ownership from Sun Capital Partners to Shanghai-based companies Luolai Lifestyle Technology and Yixing Capital. The transaction closed January 6 and terms were not disclosed.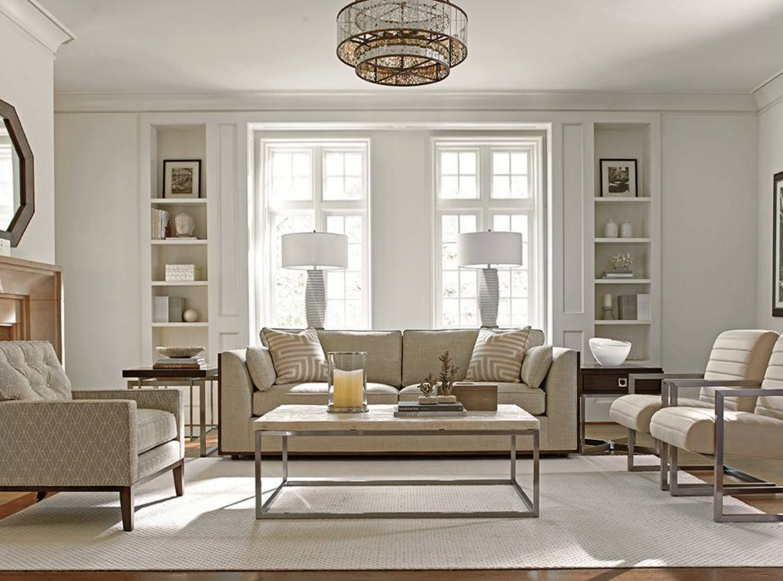 "We've enjoyed a long and mutually beneficial relationship with the team at Sun Capital," says Phil Haney, president and CEO of Lexington Home Brands. "They have been terrific partners, fully supporting the growth and acquisition initiatives that have allowed us to gain market share and expand into complementary lines of business, like outdoor living with Tommy Bahama, home office and media solutions with Sligh, and decorative accents and custom dining with Artistica. While the relationship has proven an ideal scenario for both parties, private equity investments involve an exit strategy, and the timing was appropriate for us to identify a new financial partner."
The brand's existing senior management team will remain under the new ownership. Daily operations will also remain unchanged, said the brand. "We had two very specific objectives in identifying the right business partner," explains Haney. "The first was to ensure a seamless transition for our employees. The second was to ensure continuity of the business for our retail partners. I am pleased that both were accomplished."
He continued, "From a business perspective, this transaction will allow us to accelerate the expansion of our domestic business through aggressive organic growth and acquisitions, while creating significant international growth opportunities through the association with Luolai Lifestyle Technology, an experienced Shanghai-based retailer of home furnishings products, and Yixing Capital, a Shanghai-based private equity firm. The management team and associates at Lexington have proven their ability to both scale the business and expand the company's assortment across collateral home categories. This transaction will serve to further leverage that competitive advantage."