The Architecture & Design Film Festival returns to New York City on Wednesday, presenting 34 feature-length and short films for the ninth-annual showcase. Six films will be making their U.S. debut, including documentary "Kevin Roche: The Quiet Architect."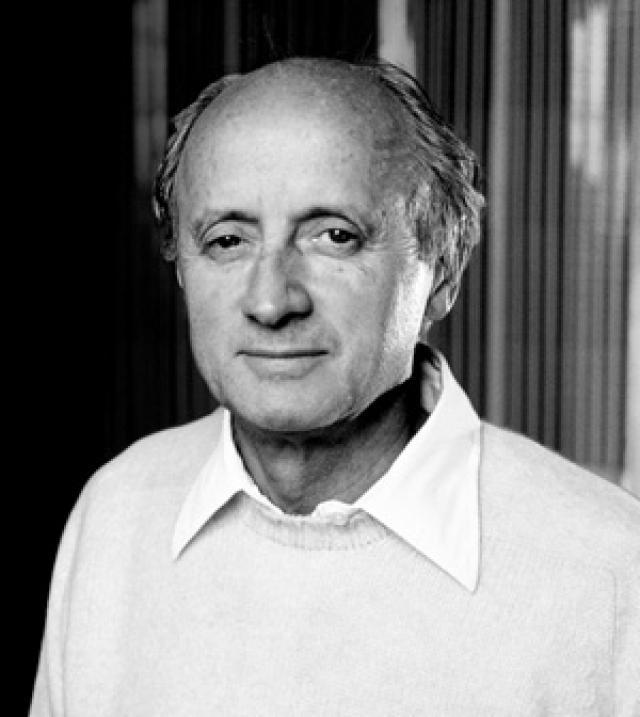 Directed by Mark Noonan, the film profiles the Irish-born, Pritzker Prize–winning architect, who at age 95, continues to work. A student of Ludwig Mies van der Rohe and Eero Saarinen, Roche went on to build his own portfolio with works like the Oakland Museum of California, Ford Foundation in New York City and galleries at the Metropolitan Museum of Art.
A structure's relationship with its landscape stands at the forefront of Roche's architectural planning. He is believed to be the first architect to build a rooftop garden on a building, which he included atop the Oakland Museum of California in 1968. Above all, Roche's architectural philosophy is most concerned about the people using the space. His firm, Kevin Roche John Dinkeloo & Associates, counts museums, corporate headquarters and cultural centers among its more than 200 built projects.
Following its debut at the Irish Film Institute Documentary Festival earlier this month, "Kevin Roche: The Quiet Architect" will have its U.S. premiere on November 4 at Cinépolis Chelsea. Mark Noonan and Kevin Roche will hold a Q&A presentation after the film.
Among the other ADFF headliners are "Columbus," an emotional tale highlighting modernist works; "Designing Life: The Modernist Architecture of Albert C. Ledner," a career profile of the New Orleans–based modernist architect; and "ZAHA: AN ARCHITECTURAL LEGACY," which reviews the master's career through interviews with those who knew and worked alongside her. A full schedule of the 2017 ADFF showings is now available.