Design in the American South is undergoing an overhaul. Ken Pursley would know—the McAlpine alum, who runs his Charlotte, North Carolina–based firm, Pursley Dixon Architecture, will be joining fellow Southeast Architect of the Year Award winners at a panel at September's Discover ADAC to delve into exactly that topic.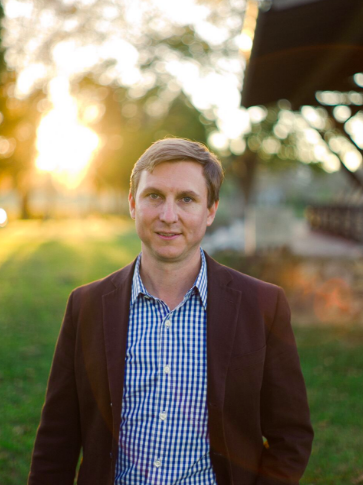 "Classical Concepts in the New South," presented by Garden & Gun, will be moderated by the magazine's style director, Haskell Harris, and Institute of Classical Architecture & Art president Peter Lyden, with Pursley, Stan Dixon of D. Stanley Dixon Architect in Atlanta, and Jeffrey Dungan of Jeffrey Dungan Architects in Birmingham, Alabama.
What makes architecture Southern, per se? "I think of Southern architecture being reflective of the values of Southern people. Doing work with clients in other parts of the country has helped me better understand my 'Southern-ness,'" Pursley says, when asked to define the regional aesthetic. "I think Southern traits include an approachable facade, a gracious and welcoming interior, and wry wit that may include a few surprises. In addition, any properly designed Southern home must include a well-stocked bar for cocktails and a porch to enjoy them!"
What, then, does The New South imply? "The New South reflects a mindset that says 'our best days are ahead of us,'" Pursley says. "It is a forward-thinking view of the world imbued with the best of traditional Southern culture. It views history not as something to store in a box to display, but rather as a rich resource to draw and build on. It is an evolutionary view of our community that advances beauty for the next generation to enjoy and become a thoughtful contributor to deep lineage of southern culture."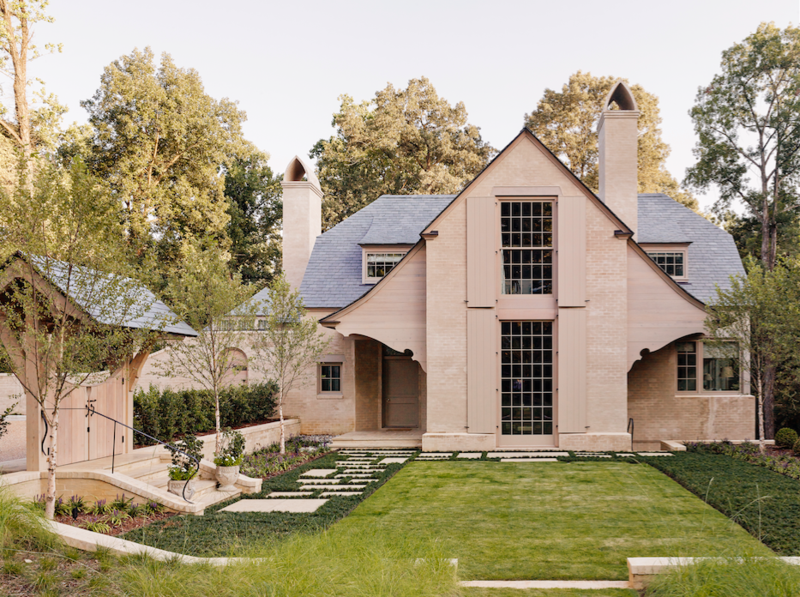 Pursley left McAlpine in 2001, but says there's an undercurrent of his lineage in the Southern aesthetic at large: "There seems to be a movement of Southern design I would call the McAlpine effect. It is a group of designers who worked for Bobby McAlpine or are once removed from the family tree. Having worked for McAlpine for eight years, I would put myself in that category. The work reflects a romantic and emotional attitude toward design, versus it being a purely intellectual exercise. It includes elements of arts and crafts design infused with the best of modern planning."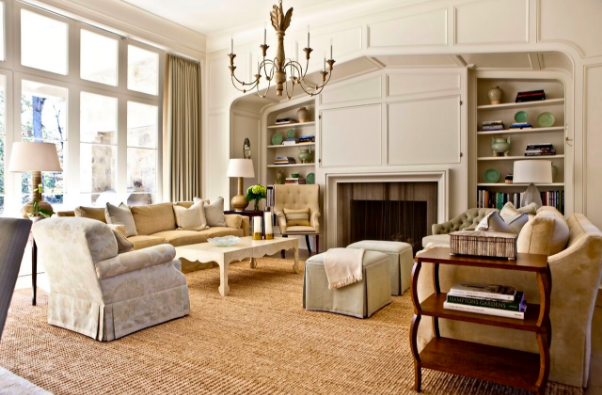 Discover ADAC runs September 25 to 27. Registration opens August 10.