Joining as Group Publisher and Chief Revenue Officer, Katie Brockman most recently served as associate publisher at Veranda, having also worked as sales and marketing director at the Hearst title. She will oversee the growth of the Luxe Interiors + Design brand, will develop new marketing and sponsor programs and will manage the brand's national and regional businesses when she begins the role this September. Luxe produces one national and thirteen local editions.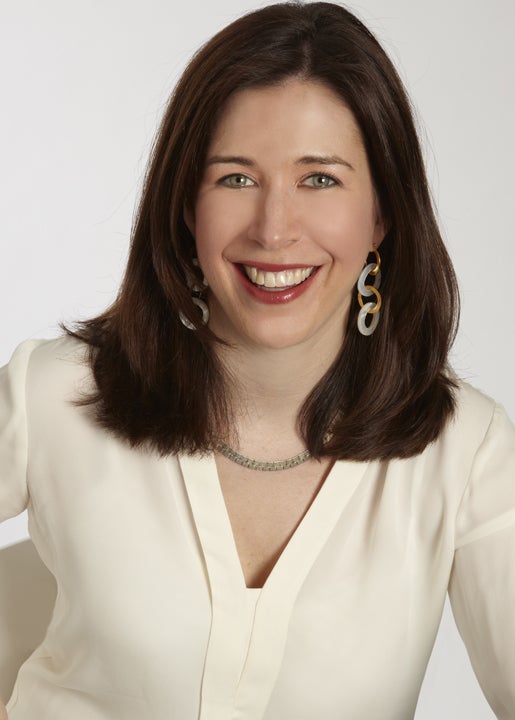 "We are thrilled to welcome Katie to Luxe and the SANDOW team," says Adam I. Sandow, Founder and Chief Executive Officer of SANDOW, publisher of Luxe Interiors + Design. "She brings with her the relationships, integrity and expertise necessary to take Luxe to the next level. As Luxe heads into 2018, we are uniquely positioned for bigger and bigger things. With the launch of brilliant new programs, and the successful continuation of our current initiatives, there has never been a more exciting time for the brand."
Among Brockman's notable accomplishments at Veranda are producing the seventh consecutive year of paging and revenue gains as well as closing the magazine's largest September-October issue in its history. That issue is also the title's largest in 10 years.
"I am truly delighted to have Katie, a dynamic publishing professional, join our team," says Vice President, Editor in Chief, Pamela Jaccarino. "This is an incredibly exciting time and I look forward to working with Katie as we continue to grow the Luxe brand."
"I couldn't be more excited to join such a dynamic and innovative company. Luxe, under SANDOW, is uniquely positioned to service the needs of our clients' ever-changing businesses. With over 160 editorial features a year showcasing designers' work across all 13 editions, Luxe is producing more editorial content than any other home brand. Luxe also gives regional designers a platform to showcase their work, and there is a lot of incredible design being done on a local level that deserves recognition," says Brockman.