This month, the design community is gearing up for an array of events and design fairs peddling textiles, soft goods, outdoor furniture and more. Read on for BOH's monthly calendar highlights, including conferences, trade shows, showhouses and design discussions.
John Funt Gallery by Bunny Williams Home
New York | June 27–August 1
Bunny Williams Home will host an exhibition of artist John Funt's paintings in its New York showroom. Funt, who previously worked as a designer of events for The Metropolitan Museum of Art and as a designer for Tiffany & Co., will debut 10 new works at the show, along with other paintings inspired by his greenhouse and garden. Each piece has a vintage wood frame. For more information, click here.
Holiday House Hamptons Showhouse
Bridgehampton, New York | July 8–August 27
Holiday House Hamptons returns for the fifth annual summer designer showhouse, this time at a new location. The event will be co-chaired by Queer Eye for the Straight Guy's Thom Filicia, interior designer Campion Platt and British arts executive Andrea Stark. More than 15 leading designers will participate in this year's event, including Ashley Stark, Barbara Ostrom and Gil Melott. Funds will support the Breast Cancer Research Foundation and local Southampton charity The Ellen Hermanson Foundation. For more information, click here.
Casual Market Atlanta
Atlanta | July 10–13
The inaugural Casual Market Atlanta will debut six adjoining floors of product, representing more than 150 outdoor furniture, accessories and fabric brands. Previously held in Chicago, Casual Market Atlanta now has a permanent space at AmericasMart in downtown Atlanta. The venue will house 50 newly constructed showrooms, and 100 vendors will showcase merchandise in the temporary showrooms. For more information, click here.
Atlanta Market
Atlanta | July 11–17
This year's Atlanta Market, which features more than 8,000 brands across categories including seasonal, gourmet, tabletop and outdoor, will debut several new concepts like Modern Maker, a dedicated area for high-end, hand-made goods. The show will also include an array of educational seminars, demos, industry networking events and parties. During a panel moderated by The Business of Home Podcast host Dennis Scully, designers Wesley Moon, Max Humphrey, Leah Alexander and Ashley Malone will discuss how to talk to your clients about markups, sourcing strategy and how to shop smart with marking up in mind. For more information, click here.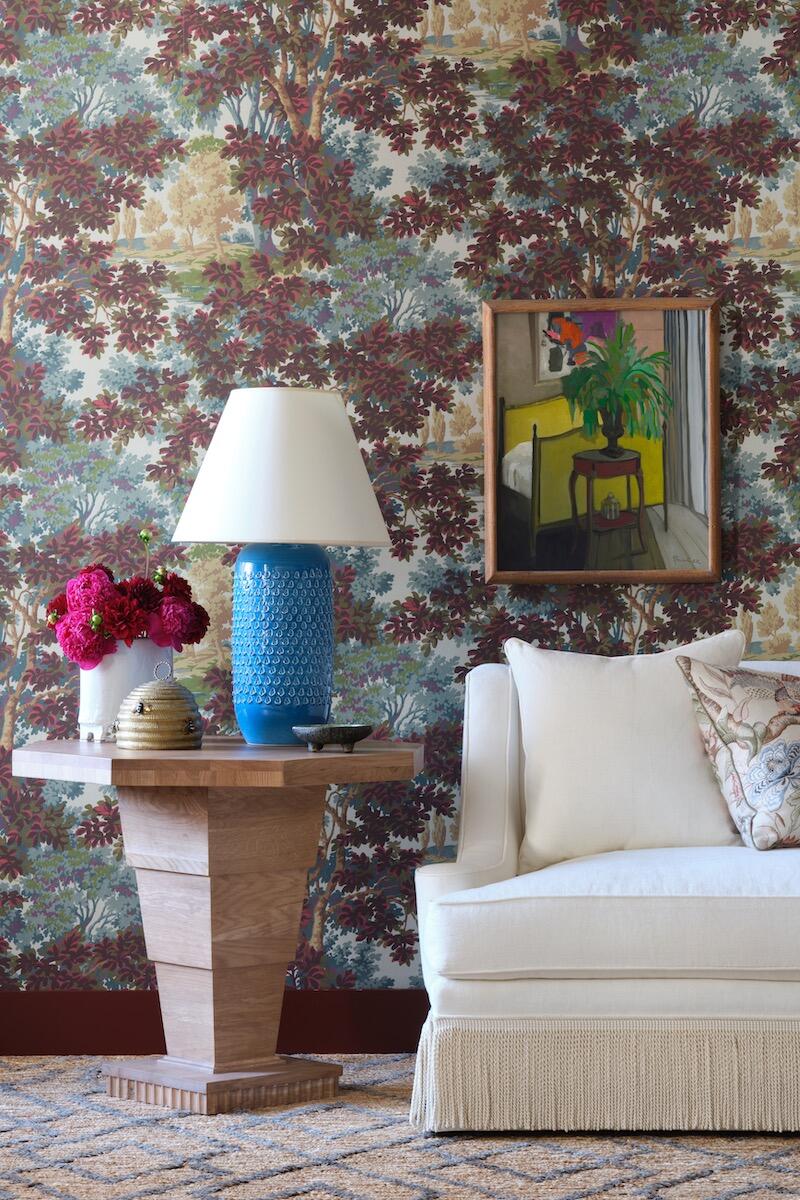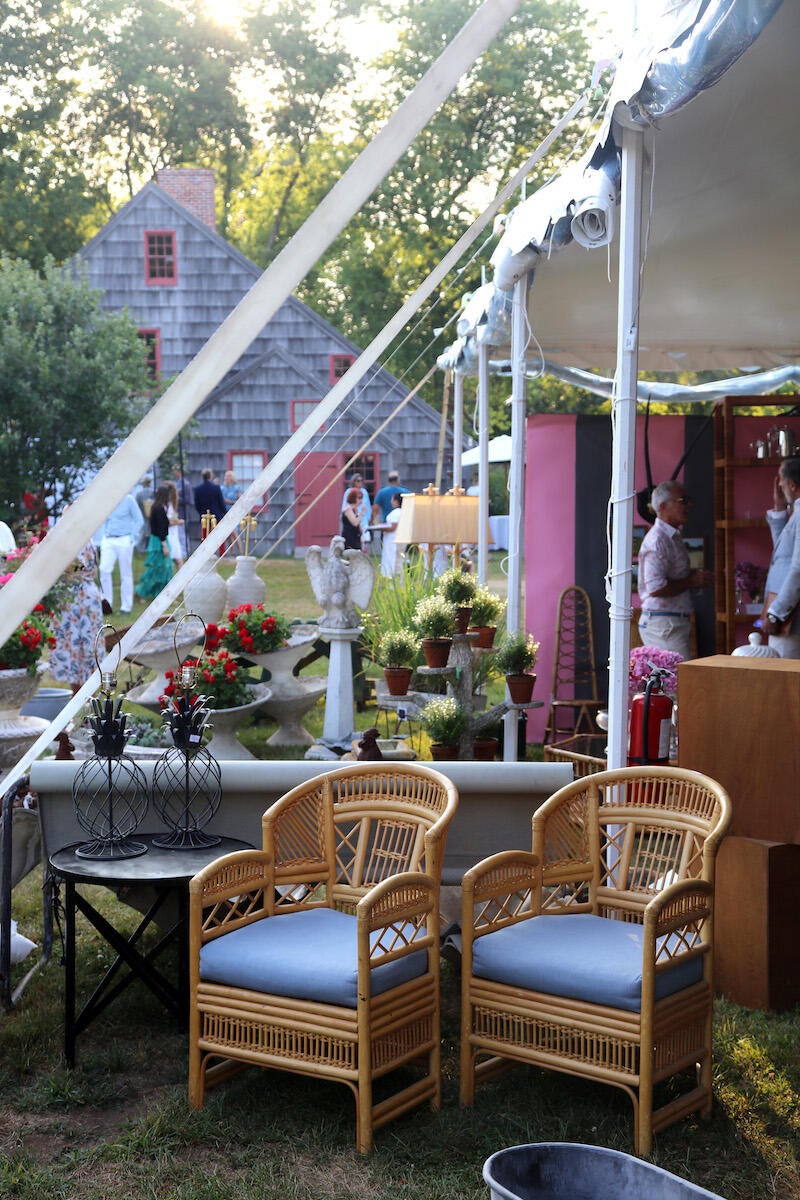 East Hampton Antiques & Design Show
East Hampton, New York | July 14–16
Hosted on Mulford Farm, this annual show will feature a selection of antiques and midcentury decorative items for the home and garden from more than 50 antiques and art dealers. A portion of the proceeds from sales will benefit the East Hampton Historical Society. For more info, click here.
Home Textiles Sourcing
New York | July 18–20
This year's Home Textile Sourcing show by Messe Frankfurt will take place at the Javits Center in conjunction with two other events, Apparel Sourcing NYC and Texworld NYC. The trade show is dedicated to home textiles and soft goods, and features a new program where designer Nancy Fire will give a trend presentation and lead a guided tour through vignettes featuring products from show's exhibitors. For more information, click here.
Summer Las Vegas Market 2023
Las Vegas | July 30–August 3
At this season's Las Vegas Market, buyers, designers and exhibitors alike can expect a variety of cross-category offerings from the furniture, gift and home decor industry. Along with hundreds of exhibits featuring upcoming products, the event will include a variety of networking events and presentations on topics such as science in design, 3D technology and values-based sourcing. For more info, click here.
For more events, check out the BOH calendar here.
Homepage image: The Home Textile Sourcing show will take place at the Javits Center | Messe Frankfurt GmbH / Jenna Bascom Photography