Online furniture retailer Joss & Main partnered with HGTV on its new series Property Brothers at Home: Drew's Honeymoon House as the exclusive provider of furniture and decor for some of the rooms in Drew Scott and Linda Phan's recently renovated home. After each episode, the products featured in the show will be available for purchase online.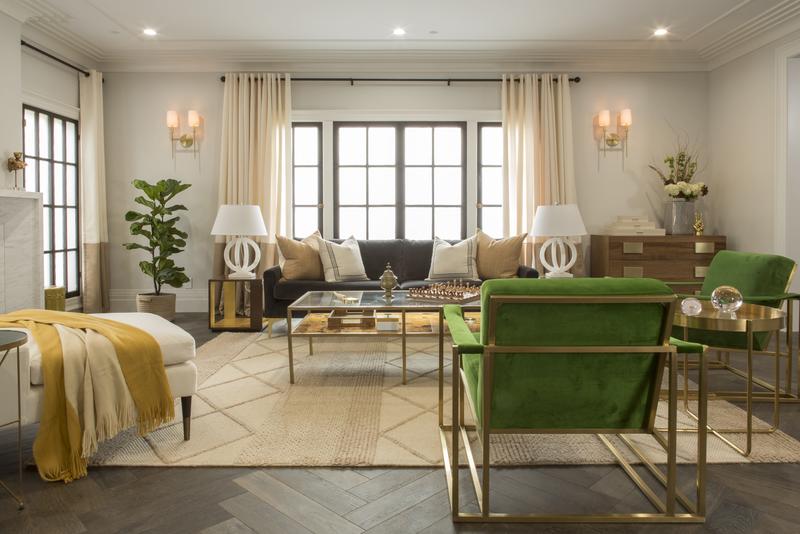 "We're delighted to continue our partnership with HGTV for this new series," said Grace Heintz, general manager of Joss & Main. "These design collaborations allow us to showcase how Joss & Main is a destination for both furniture and those special finishing decorating touches, all at amazing prices. Especially as we gear up for the holidays and a New Year refresh, we're so excited to see how viewers of the show translate this inspiration to their own unique homes."
The premise of the show is that the Drew and Jonathan Scott are working to complete a total home renovation under a tight deadline before Drew Scott and Phan's pre-wedding party. Unlike a typical episode of their show Property Brothers, where a completed renovation is revealed at the end of an episode, in the Honeymoon House series, each room of the house will be revealed as it is finished.
Joss & Main and HGTV are no strangers to partnerships with the Property Brothers. Earlier this year, they also partnered on another Scott brothers show, Beachfront Bargain Hunt: Renovation, and last year collaborated on Brothers Take New Orleans, which benefited families on the Affordable Living List. Joss & Main provided furniture and decor for both series and viewers were able to purchase the items through its website.
Property Brothers at Home: Drew's Honeymoon House debuted on November 22 and will include five episodes; the furniture will be available on Joss & Main until January 15.