J. Robert Scott founder-president Sally Sirkin Lewis has earned an International Process Patent for her Ombré furniture finishing technique. Among the applications are paneling in private aircraft, yachts, corporate and residential interiors.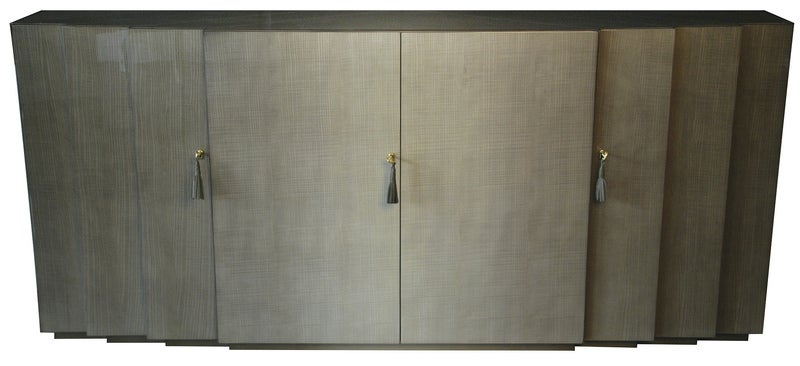 "The idea started with my interest in the transparent effect of watercolors, and I wanted to translate the concept of a seamless color transition to wood veneer," explains Lewis of the technique, which was introduced in 2010 following years of development. She signs each Ombré piece when it leaves the factory.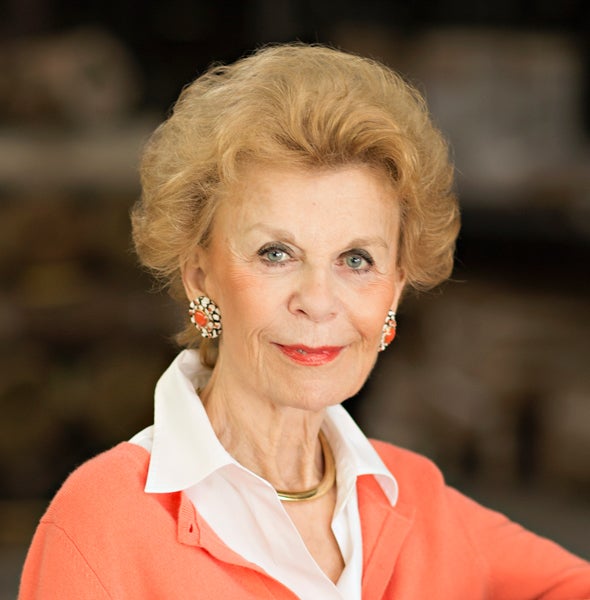 The U.S. Patent and Trademark Office granted a Utility Patent in 2013 for the technique; and more recently, the International Process Patent Registration was issued in the United Kingdom, Belgium, Germany, Spain, France, Italy and Turkey.
J. Robert Scott, known for it furniture and textiles, explains of the process and the distinction: "The resulting finishes accentuate the inherent characteristics of the wood. With the Ombré process, subtle gradients in the wood are visible in intensity and shade, from light to dark, producing a distinctive, individual effect on each veneer. The innovative concept had never been attempted as a decorative furniture finish prior to Ms. Lewis's inventive achievement."