Ira Glazer, president and CEO of newly formed holding company Design Furniture Holdings, has acquired the assets of furniture brands Avery Boardman and Carlyle Custom Convertibles. Earlier this year, Glazer purchased Edward Ferrell + Lewis Mittman, which will soon be rebranded as Ferrell Mittman.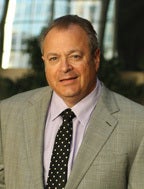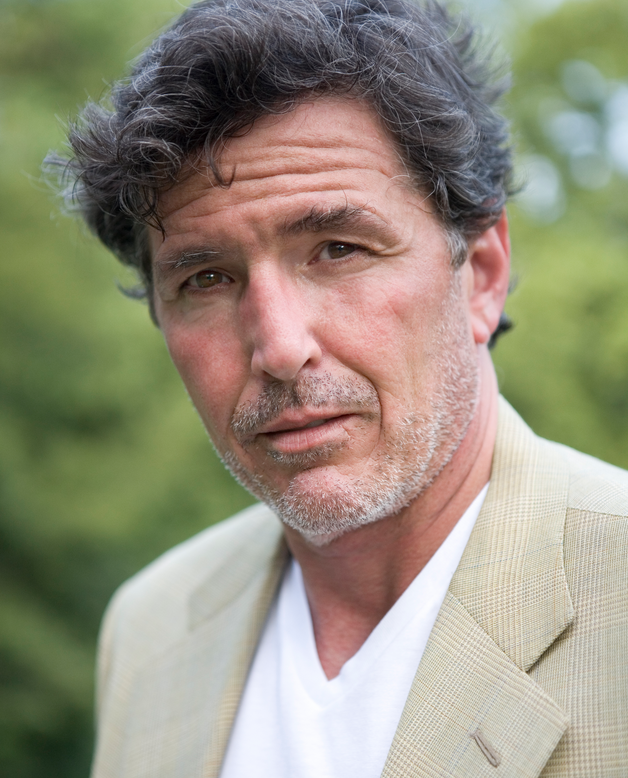 Darren de Matteo, a member of the founding family of Avery Boardman and Carlyle, will join the new company as senior vice president. "When the conversation began with Avery Boardman, everything about it fit like a glove with Ferrell Mittman," shares Glazer. "The product offerings complement one another, and we feel confident that our manufacturing capabilities will provide significant opportunities for each of these brands." 
The brands will retain their brand identities, separate sales spaces and separate sales operations, and, as Design Furniture Holdings says in a statement: "From an external standpoint, everything will remain the same."
"We will continue to let these brands do what they do best. There is much that each brand can bring to the other. We think it will be a very symbiotic partnership," says Glazer.
Avery Boardman has been producing custom sleep sofas for almost 50 years and was one of the earliest tenants of the D&D Building. Carlyle is a full-service custom-upholstered furniture maker, selling sofas, sectionals, daybeds, headboards, beds and other furniture direct to the consumer. Albert de Matteo, Darren de Matteo's father and the founder of the two companies, passed away in March 2013.