In Philadelphia's rapidly growing design scene, local interior designer Mona Ross Berman says, "A rising tide lifts all ships." Situated between two established design hubs—New York and Washington, D.C.—Philly's contemporary, flourishing art and design scene is often overlooked. But with a rich history of textiles, millwork and shipbuilding paired with the low cost of living, a resurgence of younger generations flooding neighborhoods like Kensington and Fishtown, and the annual 11-day-long DesignPhiladelphia, the city has grown into a vibrant cultural mecca.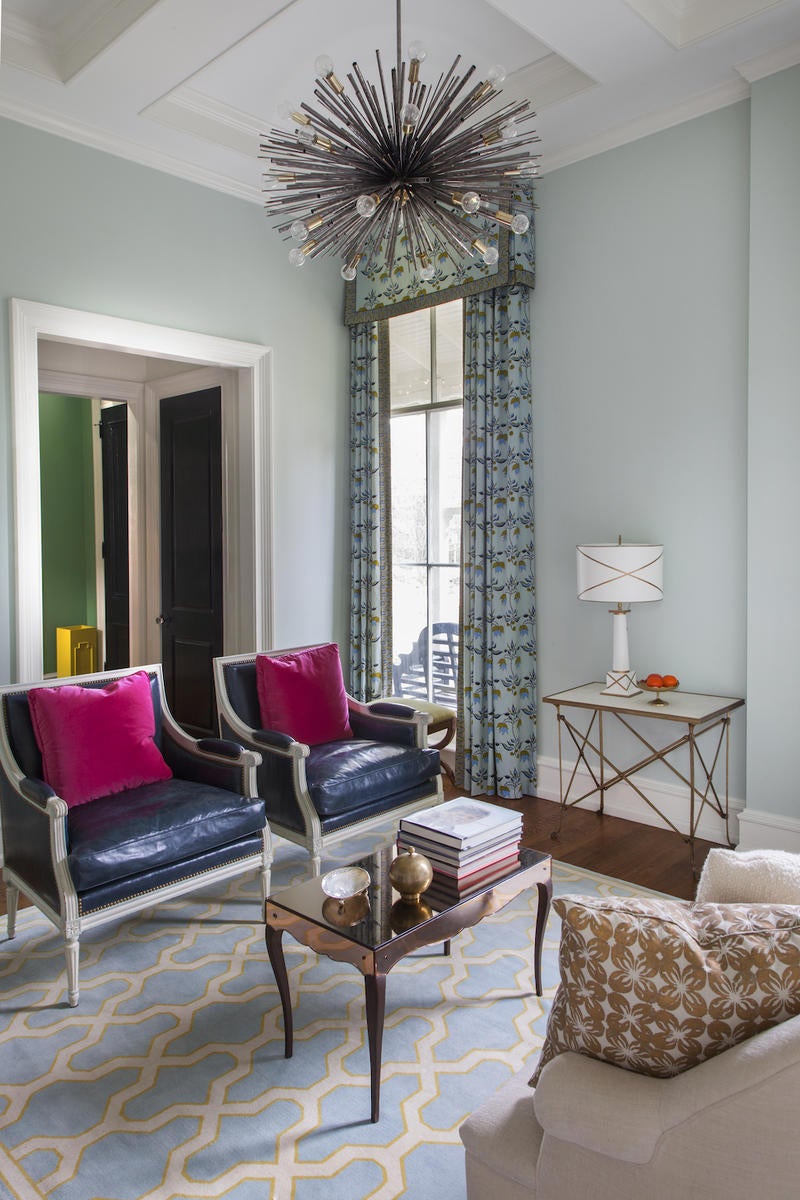 Courtesy of Courtney Apple Photography
"Since I moved here [15 years ago], I feel like the makers and craftspeople sourcing locally has really dovetailed with the design scene in Philadelphia," says Berman. "There's always been a built-in community of folks who were doing this kind of work, but maybe not recognized for it." Philadelphia's design industry started to grow about a decade ago when the city saw showroom and gallery openings, primarily on American Street, a thoroughfare that runs through some of the trendiest neighborhoods, like Kensington.
Ashli Mizell, who relocated to Philly after living in New York for a decade, opened her own interior design studio in 2002. Mizell says she observed the growth of the local art and design community after she first arrived, but says it has noticeably exploded within the last couple years. "I believe the greatest growth can be measured in the number of craftspeople who either move here or choose to stay here versus moving to New York or elsewhere," says the designer. "What used to be a city that hosted the occasional craft fair or market is now home to a vibrant group of creatives, from textile and furniture designers to artists and entrepreneurs."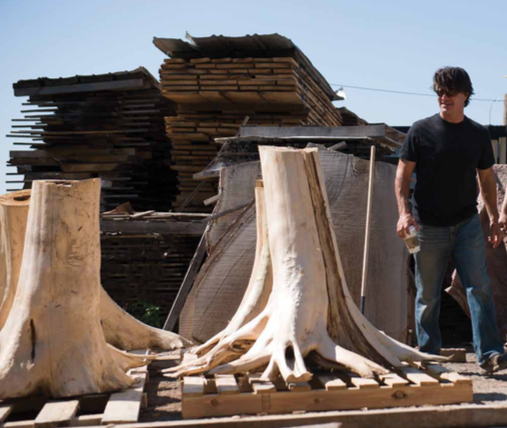 Brian Foster, who founded the custom furniture brand Groundwork in Philadelphia in 1993, has been amazed by the city's growth: "It's been so exciting to see it transform before my eyes," he says. Foster cites his customer base, who, in Groundwork's early days, predominantly came from the suburbs. Now, he says, a majority of his clients reside within the city limits. "It's also changing with the type of people who are coming here now," he says. "There are a lot of New Yorkers here now."
In a city where "prewar" designates the American Revolution as opposed to World War II, Philadelphians are constantly searching for authenticity. "People come here to live and raise families and establish roots. We aren't as affected by the winds of constant change and style," says Berman. "The people are after a sense of authenticity—which you can't really fabricate."
Each of these designers praises Philadelphia for its history of skilled laborers—there's an abundance of mills and textile factories scattered throughout the city and the Amish mills are highly sought after too. "There are so many varied resources that are ripe for collaboration that we do not limit ourselves," says Mizell. Berman says that in every project she undertakes, she tries to get as close to the source as possible. Foster, who uses a lot of reclaimed materials and often outsources skilled workers for particular projects (such as ones that require expensive equipment like laser cutting), says, "It's inspiring to be in the place where so much of what was made early on came from Philly."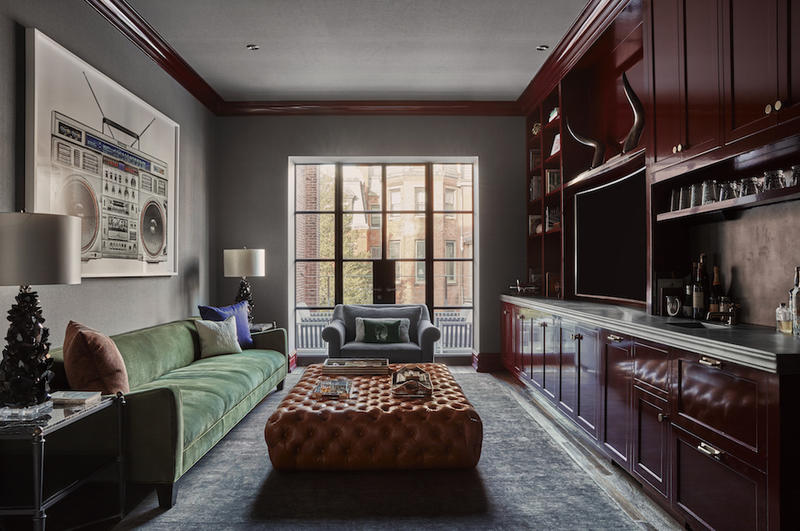 "Here, we can get down to a granular level and pick the perfect maker for any project," says Berman. "I happen to be, for better or worse, bespoke. I get really excited about creating everyone's home individually." That seems to be the paradigm of the design community in Philadelphia.
Berman calls herself a "cheerleader for the Philadelphia design scene," and says that though the city is sometimes in the shadows of New York, the design community is up to par with that of its northern neighbor. That's why it's frustrating for her to see their efforts go into "the great black hole that sucks so much attention and talent." While New York may offer more options for showrooms, design houses and galleries, it's not the only formidable design scene to be reckoned with, the designers agree.