Last month, the American Institute of Architects (AIA) released its "2017 Compensation Report," sharing industry insights on salary, workplace culture and employee benefits. The biannual report, which details salary data for 39 architecture firm positions in 26 states, 25 metro areas and 17 cities, found that annual average salaries have increased 2.8 percent since early 2015.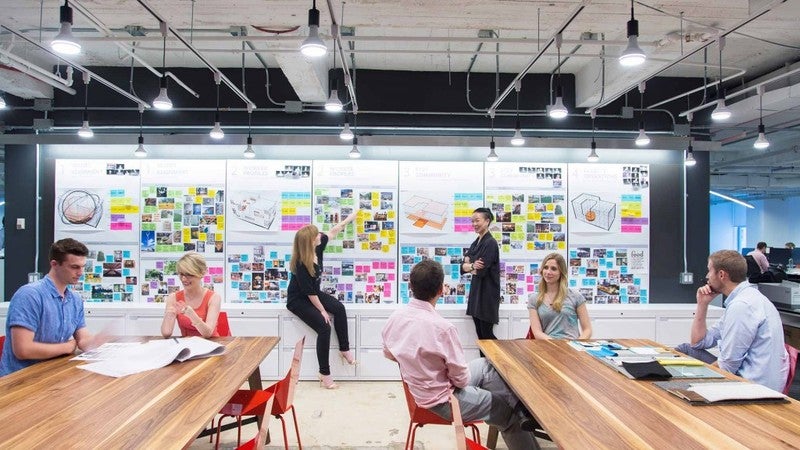 An even greater improvement on last year's 1.5 percent compensation increase, this year's growth in architectural salaries marks four consecutive years of income gains.
Breaking annual salaries down by position, the report lists averages of $111,000 for senior design and project management staffers, $82,800 for architects and designers, and $53,100 for emerging professionals on the path to licensure.
The report also points to an increase in workloads, as well as the implementation of new employee benefits that support staff retention and growth.
Headquartered in Washington, D.C., AIA has more than 90,000 members and 260-plus chapters around the world. The organization's entire "2017 Compensation Report" is available for purchase HERE.