Furniture giant IKEA is testing out a furniture buyback and recycling program in Japan to better serve its customers and be more environmentally conscious. The new program, which the company is trialing with sofas, is in line with trends spotted elsewhere in the industry, especially with millennials who are more likely to rent longer and to delay making long-term investments.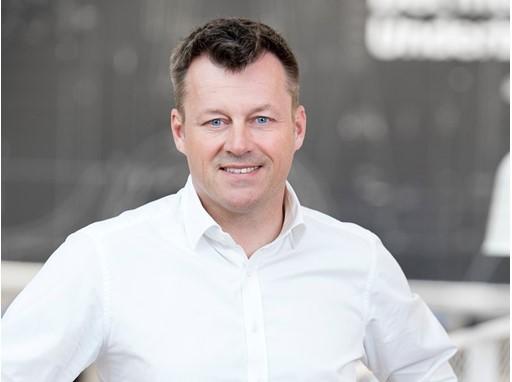 During a panel at the World Economic Forum in Davos, Jesper Brodin, chief executive of IKEA, discussed the initiative and consumers' changing habits, The Telegraph reported. "We are testing radical solutions. There are very different levels of interest depending which city you are in," he said during the event. "In London, for example, there are a lot of people who commute and they are not interested, with passion, in building a second home, so rental there is more interesting."
Also discussed during the panel was the idea of creating a more "circular" economy, which means creating more sustainable business models. Brodin says there has been a shift away from mass consumerism.
In Japan, customers can pay for furniture removal when they have new pieces delivered from IKEA. When the new furniture is delivered, it is swapped with the older furniture. The website says, "We will then dispose of your used furniture in a way that lives up to the IKEA sustainability directives." This service is also available for mattresses.
IKEA isn't the first company to offer an alternative option for owning furniture long-term. Brooklyn-based startup Feather made headlines late last year after raising $3.5 million is Series B funding. The company, which will just be a year old in April, offers three-month to yearlong furniture rentals. However, Feather's mission is less about sustainability than about offering its customers more flexibility during a time when renting and moving is common.