Feather, the Brooklyn-based startup that was conceived out of its founder's "frustration at feeling physically, emotionally and spiritually weighed down by 'stuff,'" has raised $3.5 million in seed round funding. The site, which targets the 18-to-35-year-old crowd in San Francisco and New York with three-month to yearlong furniture rentals, recently launched from the noted accelerator Y Combinator's summer 2017 class. (Burrow, which sells modular sofas, is also a Y Combinator alum.)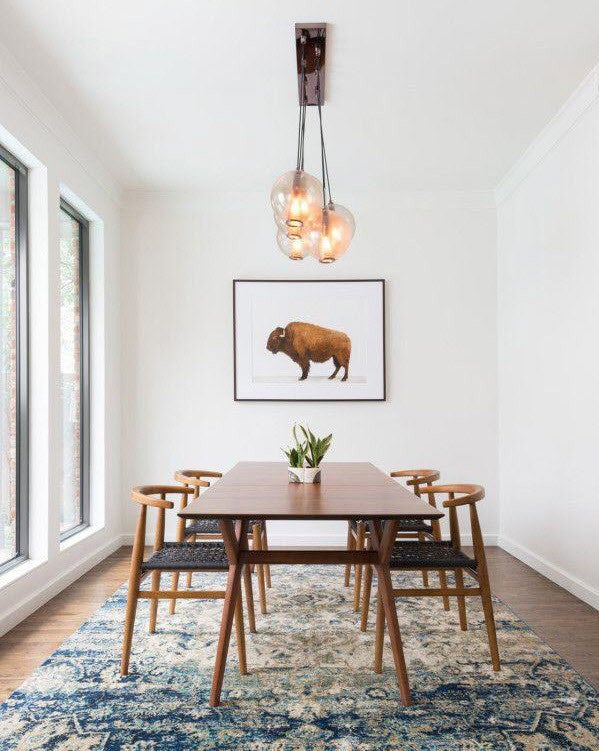 Feather raised the funds in a round led by Kleiner Perkins and Bain Capital, and has also partnered with other new investors, including SV Angel, NEA, Fuel Capital, PJC, Liquid 2 Ventures and FundersClub.
The funding will be directed toward growing the team, including engineering, marketing, and design and merchandising, as well boosting its logistical capacity to fulfill orders faster. "We'll be expanding our product offering into new home categories, which will allow us to offer a fully turnkey solution to furnish apartments," Feather founder and CEO Jay Reno tells EAL. "And we'll be deepening our partnerships with furniture retailers and manufacturers."
Feather's B2B service is also newly available throughout the U.S., to "property managers, realtors and others who are looking for a way to furnish their spaces without spending thousands up front," Reno explains.
The startup, which first LAUNCHED in April of this year, offers two-to-three-day delivery and free installation. Entire rooms' worth of furniture are available in what the company calls "curated collections put together by experts." Brand-name furniture will be rolled out soon, says the company.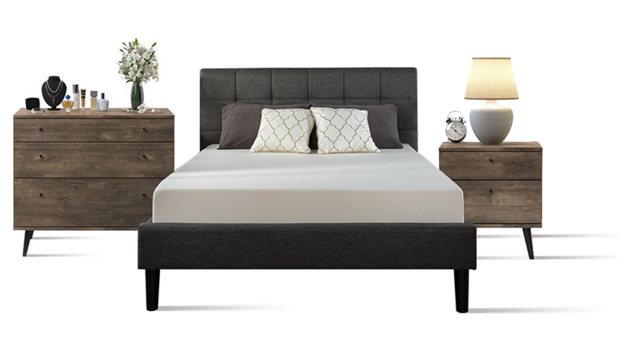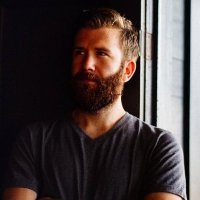 Reno, whose previous experience includes serving as co-founder and CEO at Happy Labs, senior strategist at Fueled, and head of logistics at Craft Coffee, announced the funding news in a piece for Medium last week.
"Feather is an attempt to remove the frictions caused by the ownership of things," Reno writes. "Between going to college and buying a first home (18–35), people move an average of 12 times. And during this period of our lives, nearly all of us rent our apartments and our cars to maintain flexibility. But for most of us, ownership is the go-to solution for our third largest asset—furniture."
"We're here to change that," continues Reno. "Feather rents beautifully designed furniture to people who want to remain flexible without compromising on the quality of things in their home. We are here to fundamentally redefine our relationship to our stuff to be more fluid and less attached, opening up space in our lives for the things that matter more than, well, things."