Launched in April of this year, Feather bills itself as a rent-by-room furniture service catering to millennials. It partners with (as-yet unnamed) manufacturers as well as a few retailers and offers near-immediate delivery and assembly, with the goal of offering easily-changeable, quickly-delivered home furnishings to a market known for "living light," as Jay Reno, the company's founder, puts it. He introduces EAL to the new startup.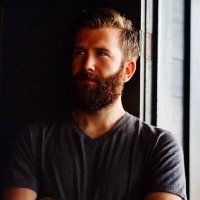 How did the idea originate?
I've moved five times in six years living in New York, and each time I spent an overwhelming amount of time at IKEA buying, schlepping, and assembling furniture I didn't exactly want. And at the end of each lease, I found myself with furniture that didn't travel well to my new apartment, and often had to scrap it, only to return to IKEA again to furnish my new apartment.
It was a cycle of buying things I didn't really want, that didn't really last, and I'm sure many of you have gone through the same trouble.
That gave me the idea for Feather. Click a few buttons and your furniture is delivered, fully assembled, and placed in the room of your choice. And importantly, when you're ready to move, tap a button and we'll come and pick it up.
How were you involved in the furniture or design industry prior to founding Feather?
I come from a startup background, having founded two prior companies [mobile application Happy Labs, Inc., and grocery delivery service LocalBee] and sold the last one. I went to college down in North Carolina, just down the road from High Point, and must have been bit by the furniture bug while living there. And I've always been a bit of a furniture nerd: a comfortable chaise sectional or 10-plus-year worn leather chesterfield always catch my attention.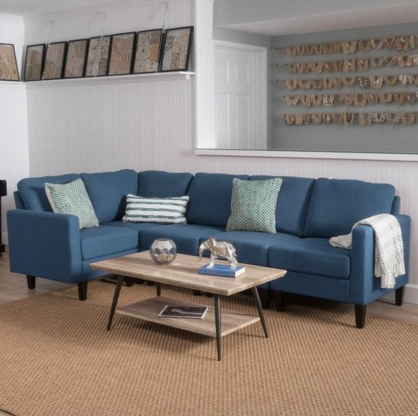 What are the benefits to using Feather versus paying for furniture using a credit card?
Spending less up front on your furniture is only one of the benefits of getting your furniture from Feather. We can actually deliver and assemble your furniture as soon as next day, faster than nearly anyone in the industry. So with the click of a button, we can magically transform an empty home into a beautifully stylized home in no time.
How does Feather differ from Rent-a-Center or other rent-to-own furniture companies?
Rent-a-Center and Feather are focused on two totally different customer segments. RAC targets folks who can't afford to buy a new sofa, and mark up the rental payments a substantial clip, leading to high default rates on payments.
Feather targets people on the move who care about style, convenience, and living light over all else. Our goal is to remove ownership of big ticket items from people's lives.