Consider the tools and systems that are crucial to running your day-to-day business and chances are that technology didn't even exist a decade ago. Whether it's communicating with your team, managing workflow or selling a client on an idea, there's an app for that. Interior designers Kelly Finley, Margery Wedderburn, Jacquelyn Moore-Hill and Kimberley Harrison reveal the tech innovations that have transformed their workdays.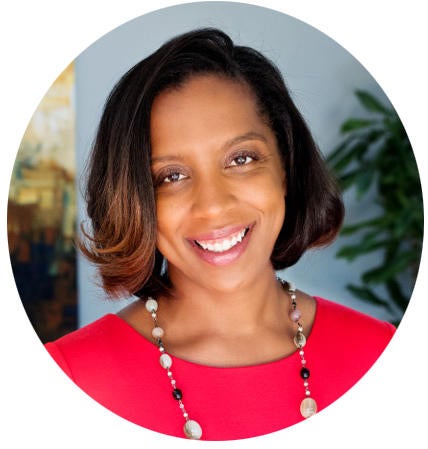 Courtesy of Joy Street Design
Workflow Positive
"For the last year, we have been using Airtable, a programmable database that serves as a customer relationship manager (CRM) and a project management system. The flexibility of Airtable allows us to create databases to track all client information—potential clients, active clients, profitability as related to each client, and more—as well as keeping track of all purchases for each individual project. We love that the software allows us to create different views of the same data and that we can then send an active link of that view to the client so they can assess their budget information in real time. It reduces the need to constantly update them, and we don't have to keep track of it separately, as the information updates as we input new data. We also love that all of the relevant information is in one central place, and we can continue to allow the other software components that we use for invoicing (Ivy) and bookkeeping (QuickBooks) to simply do the job they are best at."—Kelly Finley is the owner and principal designer at Joy Street Design in Oakland, California.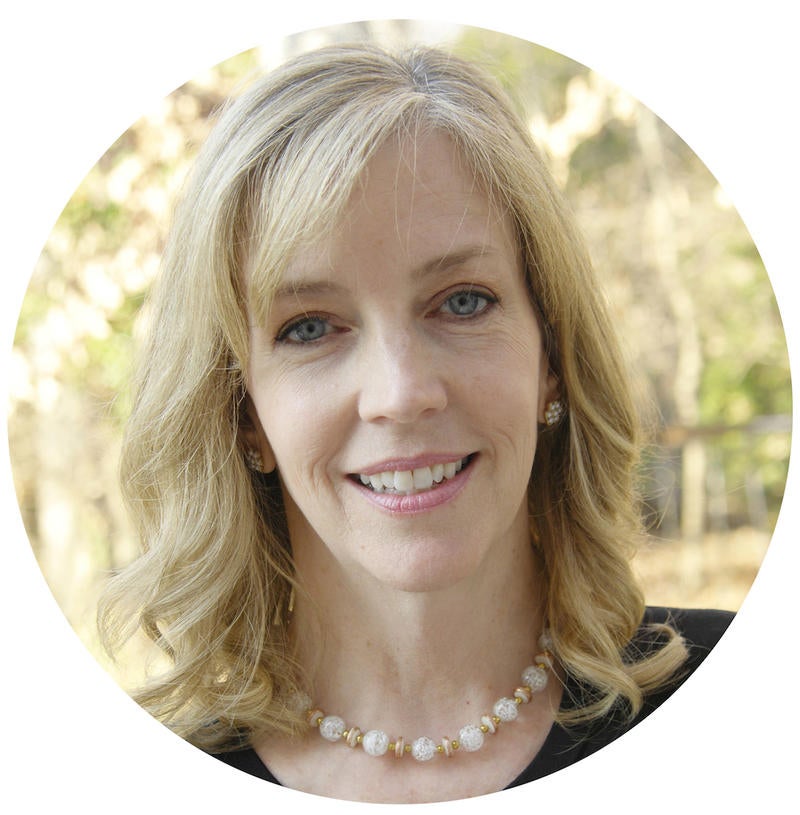 Courtesy of Margery Wedderburn Interiors
Measure Up
"We have been using 3Dazer, a laser-measuring app for your iPhone, for about six months, and it's been a huge game-changer. It allows you to site-measure at the point of an iPhone and then drop it into a floor plan—saving time, improving accuracy and even impressing clients. It's one of those apps that the second you start using it, you can't believe you did your job without it! We also create lots of 3-D images now for our clients, which is huge. Most clients cannot visualize or envision very well, so being able to quickly show them beautiful 3-D drawings is a no-brainer. For a workflow manager, we use Studio Designer, which is cloud-based so we can be on job sites anywhere in the country and have access to all the information we need about each client. We can also communicate with our staff much more efficiently since we can all go to the same page on Studio and discuss details in real-time."—Margery Wedderburn is the owner and principal designer at Margery Wedderburn Interiors in Great Falls, Virginia.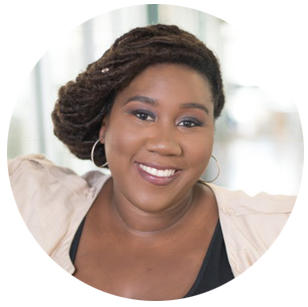 Courtesy of Moore-Hill Interior Design
Now Streaming
"I'm generally not a DIY kind of girl, but when I have any installation idea I'm consider doing myself, I always head to YouTube to learn how to do it. Usually after the video I always decide to leave it to a professional! The video channel will teach you what is—and more importantly, what isn't—in your skill set. Another one of my go-to tech tools is Apple TV. I can review Houzz and all sorts of home design apps on it. Planoly has been great for managing my Instagram feed—and a handy level is great too!" —Jacquelyn Moore-Hill is the owner and principal designer at Jacquelyn Moore-Hill Interior Design in Brooklyn, NY.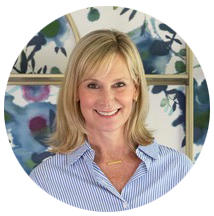 Courtesy of Kimberley Harrison Interiors
Task Efficiency
"We use Ivy as our project management tool, and it has streamlined our everyday business operations and cut down on hours of busy work that we were previously doing. It's one platform where we can send proposals to our clients for approval, create tear sheets and FFE schedules, track orders, assign tasks to team members, manage time billing invoice, and more. We couldn't function without it! Because it's cloud-based, I can access it if I am traveling, and they offer a mobile app so it's efficient to use on-site."—Kimberley Harrison is the owner and principal designer at Kimberley Harrison Interiors in San Francisco.