Former owners of Cottages & Gardens magazine Eileen and Richard Ekstract have added contemporary art to their online consignment marketplace, Collectors Concessions. With inventory from artists like Paul Blanchard and Dieter Rehm, the site, which debuted in December 2017, is geared toward collectors and art enthusiasts who are either on a budget or trying to expand their collections. Consumers can purchase work directly from collectors in a direct sale, without auction and gallery fees.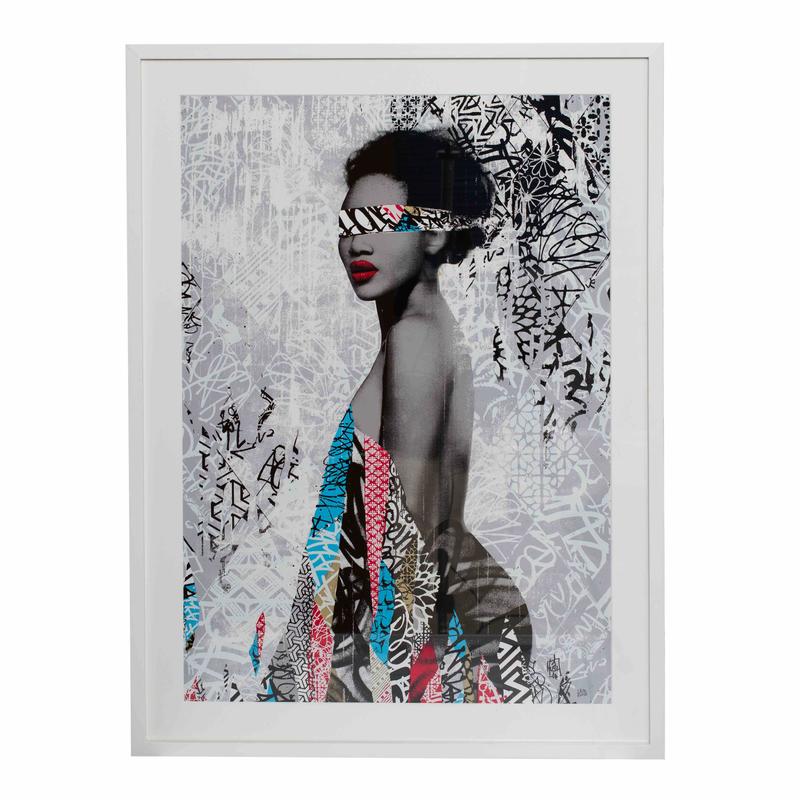 The Ekstracts have previously loaned pieces from their collections on loan to museums and galleries, and Richard was a trustee for New York's New Museum of Contemporary Art for 17 years. Eileen tells Business of Home that the couple worked on several magazine projects in which designers transformed individual rooms and the designers would often ask if they could borrow pieces from their collections. This, Eileen says, is what gave her the idea to make art more easily available to clients for their projects.
Trust was what was missing from the contemporary art buying landscape, according to Eileen. "Galleries are often associated with a hard sell or snobbish approach, and auction houses and other e-commerce platforms only want [big] names to sell," Eileen says. "We offer art that has been vetted, art that is coming from established collectors and pieces by artists who are recognizable today and others who have been in the past. Plus, we offer lower commissions than our competitors." Among those competitors are Artnet, 1stdibs and eBay.
Their former careers in magazines served as a starting point for getting the e-commerce initiative up and running, "Cottages & Gardens provided the opportunity to meet many designers and architects that were curious about the art market. We often had events where they met the artists we were collecting or working with on projects. Collectors Concessions was our way of bridging the gap, while offering collectors a tool to streamline their art that was not being shown."
All the pieces for sale on the site have been vetted by a committee of collectors. Prices start at $400 for Blanchard's Italian Alp photograph and $21,500 for Rehm's Herrenchiemsee. Other genres include contemporary Asian art, mixed media, drawings, print and sculpture.
Lillian Heidenberg, who works with Asian contemporary artists; Douglas F. Maxwell, a contemporary art adviser; Sue Stoffel, a longtime sales and acquisitions expert; and Jane Wesman and her husband, Donald Savelson, a board member of the Bronx Museum of the Arts, have all consigned their collections with Collectors Concessions.