The 10th floor at the New York Design Center–the 33,000-square-foot hub of antiques and vintage pieces currently known as the 1stdibs Gallery at 200 Lex—will remain in place after the seven-year partnership between the antiques site and the design center ends this fall. Starting November 1, the space will be known simply as The Gallery at 200 Lex. Spanning the entirety of the design center's 10th floor, the gallery is home to some 55 dealers. New partners for the space are being considered and will be announced within the next few weeks.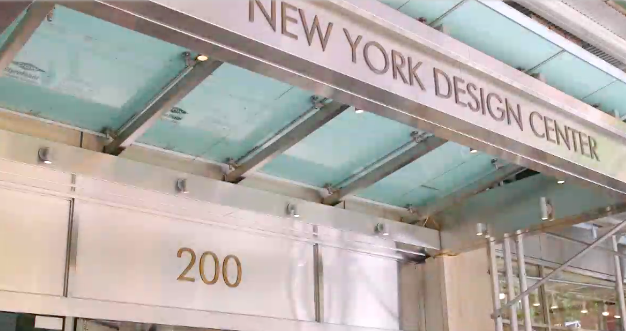 "The New York Design Center's 10th Floor is looking forward to a new chapter. The Gallery at 200 Lex, will continue to provide designers, architects and collectors with the very best merchandise from the finest dealers and, just as important, extraordinary service," says Jim Druckman, president and CEO of NYDC. "By focusing on meeting the needs of our clients as well as providing transparency in purchasing, we are confident in maintaining our status as the leading marketplace for vintage, antiques and one-of-a-kind items in New York and the country."
In a statement, the NYDC noted that the space, under its new name, "will remain an integral part of the New York Design Center brand," and that the gallery's extensive list of events and exhibitions would also continue. Among those upcoming initiatives are a retrospective of work by Jeremiah Goodman, collaborations with private art collectors, and shows featuring the work of contemporary artists. A number of media collaborations, the yearly Art of Entertaining event, and the Masters lecture series are also on the calendar for this fall.
Previous exhibits at the space included the artist Rochelle Udell's chair exhibit, "Where Do You Sit in Life?"; a showcase featuring the work of five MFA grads from the Rhode Island School of Design's Textiles program; "Adja Yunkers (1900–1983) Rediscovered"; and others.
The NYDC also announced the opening of nine new showrooms and two showroom expansions, as well as the date of its 10th annual What's New, What's Next show, which will unfold September 13 with over 50 events.