With a timely focus on holistic health, the House Beautiful office is buzzing with news this season. The magazine today announced that it will culminate its yearlong wellness initiative, Whole Home Project, with its first-ever custom-built house, where the focus is on calmness and health. The Whole Home Project Concept House will open in October in Atlanta, heralded by a week's worth of consumer and trade events and workshops, and will also be featured in the November issue of the magazine.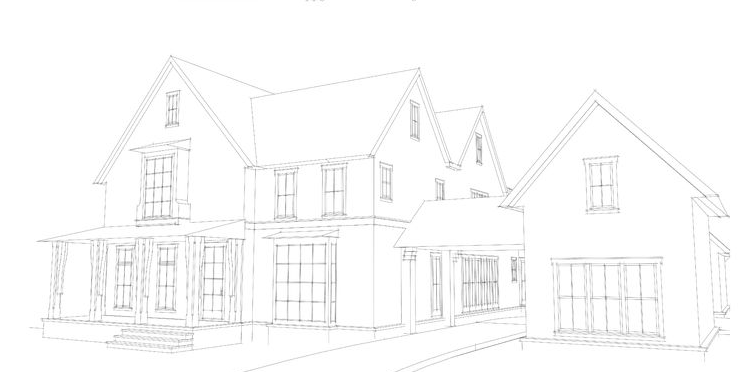 The house was built by Michael Ladisic, of Ladisic Fine Homes and designed by architect Linda D'Orazio MacArthur, of Linda MacArthur Architects. With the help of House Beautiful editors, Atlanta decorator Sherry Hart will design the interiors, and Matthew Quinn of Design Galleria will design the kitchen and the master bath. Editor in chief Sophie Donelson has asked LEED AP interior designer Sara Bengur to consult on color, Sacred Space designer Elana Kilkenny to contribute ideas on emotional well-being, and Alec Michaelides of Land Plus Associates to develop a holistic garden and landscape design.
"The Whole Home Project Concept House will show readers how strategic design choices can deliver more than a pretty space—they can help you live a smarter, happier and healthier life," says Donelson. "It's our core belief at House Beautiful that happiness begins at home—and with this project, that the well-being of your whole self, from health to energy to your outlook, are informed by our homes."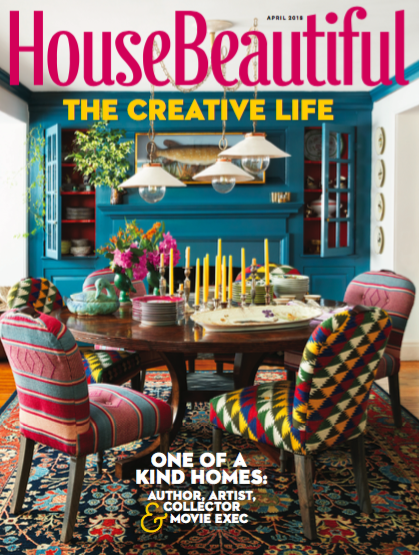 The showhouse will mark the debut of Signature Kitchen Suite appliances and will feature Marvin Integrity Windows and "other statement pieces," including the Ultimate Bi-Fold Door. Other sponsors include Architectural Grille, California Closets, Circa Lighting, DXV and Grohe Plumbing Fixtures, Perigold Home Furnishings, Rocky Mountain Kitchen Hardware, Ekornes and Woodard Furniture.
The magazine has also produced a wellness-centric issue embracing the theme. One section, Creating Calm at Home, reads: "We know your home makes you happy. It should! You've handpicked every wall color, redecorated each room. You know that investing in your home is investing in you. Now imagine using your design passion to make a home that's not just pretty, but that enhances the whole you—your health, energy and happiness. Introducing our new series about better living through design: the Whole Home Project. Now take a deep, cleansing breath—or open your meditation app—and read on to bring out the best in your home … and maybe even the best in you."
The Whole Home Project Concept House, which is being built from scratch in Atlanta's Buckhead neighborhood, is no Luddite venture—it aims to reconcile connected home technology and well-being. It also serves to embody the House Beautiful's breadth of wellness-focused content. As Donelson reminds readers on the magazine's website: "Health is wealth."