Housing sales, growing millennial spending and positive economic forecast all bode well for the home furnishings industry, according to a number of industry analysts who recently spoke to the High Point Market Authority.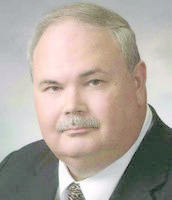 "The first quarter of this year was stronger than the first quarter of 2016, thanks partly to the weather, no presidential election, and good news on employment, housing and inflation," said industry analyst Jerry Epperson, partner at Mann, Armistead & Epperson Ltd. Investment Bankers and Advisors, and publisher of the monthly Furnishings Digest newsletter, in his "State of the Industry" presentation at High Point Market earlier this month.
Housing sales are up notably up over last year. And that applies to both new and existing homes. "Existing-home sales took off in March to their highest pace in over 10 years," says Ken Smith, audit partner at Smith Leonard Accountants and Consultants and publisher of Furniture Insights. As High Point Market Authority points out, the rise in home sales is leading to an uptick in home goods sales. "Consumers' desire to furnish and decorate these homes is translating into traffic—and dollars—for designers and retailers. Home-related purchases are outpacing other credit-reliant spending, such as travel, jewelry, electronics and vehicles," notes the organization.
Also notable: Millennial spending among the oldest millennials (those who are now turning 38) is expected to rise. "Home furnishings spending peaks at 35 to 54 years old, although it differs by category," says Epperson. "Many millennials are coming from the rental market, and want and need more and nicer furniture for their new homes," confirms Smith.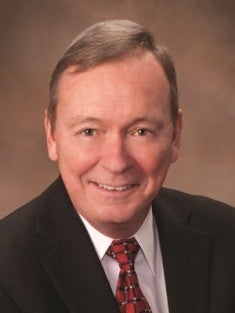 "With millennials, we're competing for our share of their spendable income," says George Perry, president of Sherwood House Furniture, in Danville, Virginia, of the trends he is seeing among that age group. "It often comes down to what's more important: getting a new mattress or upgrading their phone. Accents and accessories are popular with this consumer, as is the reclaimed look. They don't want what their parents had. I think that's why we've seen repurposed styles become so popular."
Lastly, the second half of the year, say the analysts, is predicted to be a positive, revenue-generating one. "Historically, 55 percent of home furnishings spending takes place in the second half of the year," said Epperson. "In the last two years, it's been closer to 57 percent. We've taught the American public to wait for big promotions and they've come to expect it. There are more holiday sales. Black Friday and Cyber Monday are now stealing from October."
Find the full analysis at HPMA.