Harrison Design is opening a new location in Naples, Florida. Led by Gregory L. Palmer, senior partner, who has been on staff since 1995, the architecture and design firm's eighth location specializes in high-end residential and specialty commercial projects throughout the United States and abroad.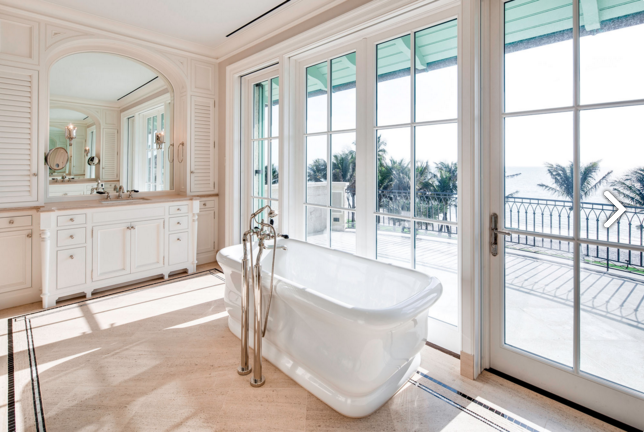 Palmer, who has over three decades of design experience in commercial, residential, historic renovation, and hospitality, has run the firm's offices in Washington, D.C., St. Simons Island, Georgia, and Shanghai.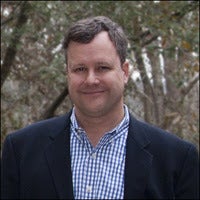 "After working on projects in Naples for over a decade, we have noticed an increasing need to be close to clientele in South Florida and have experienced a higher demand for our services," Palmer tells EAL. "The new office will enable us to maintain closer relationships with our existing South Florida partners and develop new collaborations throughout the state. The richness and diversity of the region's architectural styles fits perfectly with our expertise."
The newly opened Harrison Design is located at 1015 First Avenue South, Naples. Other locations include Roslyn, New York; Atlanta and St. Simons Island; Los Angeles and Santa Barbara, California; Washington, D.C.; and Shanghai.