It's a coming-of-age business tale that reads more tech startup than furniture manufacturer. More than two decades ago, Lovesac began as a zealous idea in Shawn Nelson's parents' basement. As of June, the company filed an IPO with a company market capitalization of more than $250 million. Yet that's just the shortened, blithe version.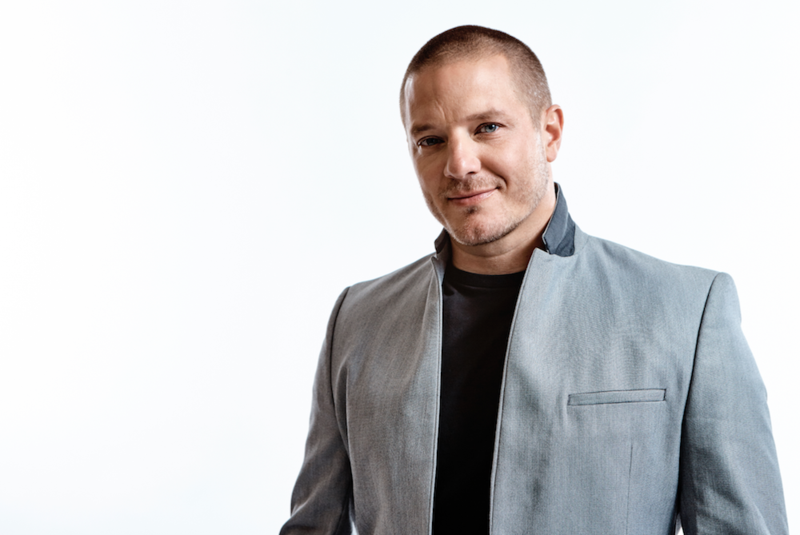 While watching television in his parents' basement, Nelson, a recent high school grad, had the ambitious idea to create a bean bag that would stretch the width of the room. Using craft-store vinyl and just about any stuffing materials he could find around the house (old blankets, packing peanuts and camping-mattress foam included), he created an 8-foot-wide, not-bean-bag "Sac."
Years of hauling the Sac from drive-in movies and campgrounds garnered a number of interested buyers, and in 1998, Nelson turned the side hobby into a business, establishing Lovesac and its first retail storefront in Salt Lake City a few years later.
From there, Lovesac went on to "fall into the traps of every home furnishings retailer on the planet." The company began accepting franchise offers, eventually learning how difficult it is to maintain control over the brand and the success of each storefront. Lovesac also expanded its product offerings to include decorative accessories, weighing even heavier into the merchandising cycle of seasonal rotations and excess inventory. But it did have one line item going for it: the sectional, a two-part modular sofa that softly launched in 2006.
It wasn't until 2006, following Nelson's appearance on an entrepreneurial reality TV show, that Lovesac caught the attention of venture capitalists. They worked fast, filing the company, which was at the time $2 million in debt, for Chapter 11 bankruptcy. Lovesac closed its unprofitable locations, exited the franchising model and scaled back its product offerings.
"You learn more through a reorganization—if you're able to survive it—than you ever could through two years of an MBA," says Nelson in the latest Business of Home podcast. "We've exited all those merchandising traps. We don't generate any of that excess stuff anymore, and we've become totally vertically integrated, deep into couches. We're focused on that, and we're not interested in those other categories. And that's how we're winning."
By winning, Nelson means Lovesac is the fastest-growing furniture retailer in the U.S. based in sales per square foot. The company is able to leverage its small showroom footprints with next-day shipping options—a rare duo in the home furnishing category. Today, the company has more than 70 storefront locations, and credits the sectional for roughly 75 percent of its sales.
"We believe that we can be and should be very disruptive to this category," says Nelson, "because I think the value that we are offering to people is so much greater than just a great-looking couch."
In this podcast, which is sponsored by Fuigo, Nelson shares how he prepared for taking LoveSac public, his eco-friendly priorities, and his distaste for traditional merchandising models:
/p>