Four men will be inducted into the American Home Furnishings Hall of Fame during next High Point Market. A seven-member committee selected the honorees, who include Kurt L. Darrow, chairman, president and CEO of La-Z-Boy; Allen E. Gant Jr., chairman of Glen Raven Inc.; Keith Koenig, co-founder and president of City Furniture; and Paul B. Toms Jr., chairman and CEO of Hooker Furniture Corp.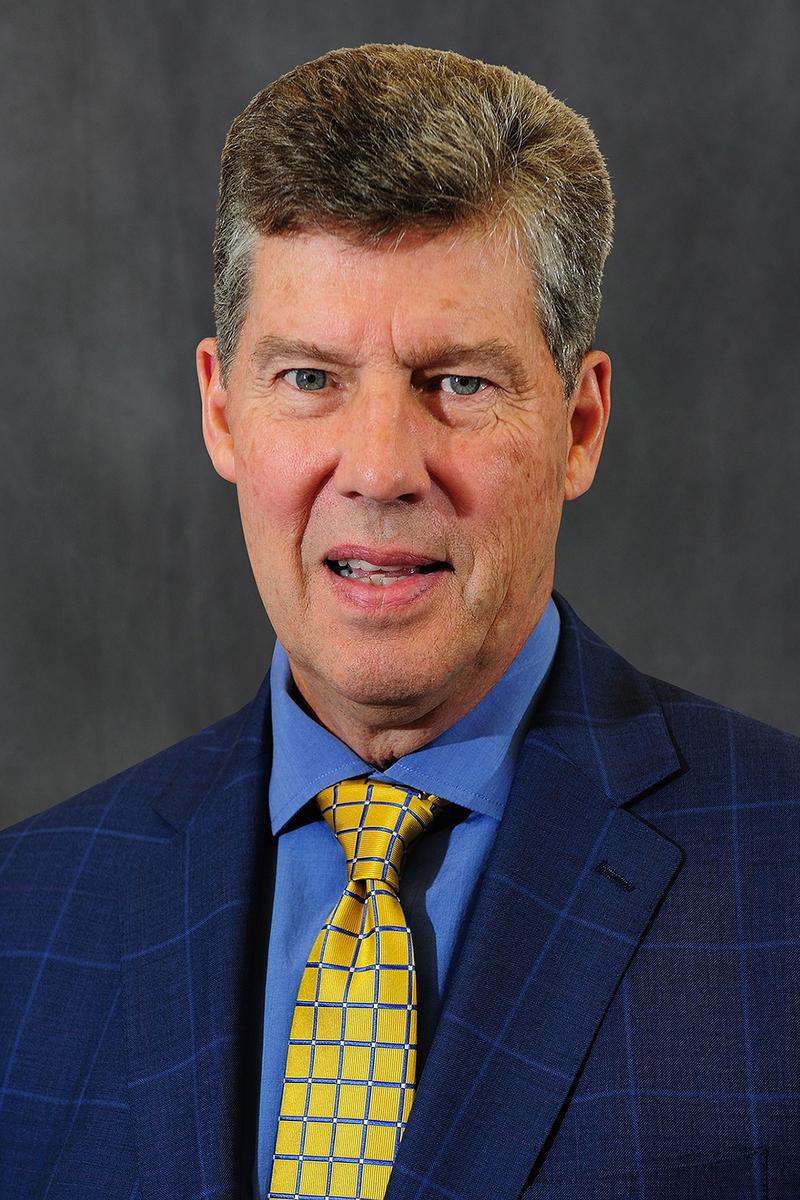 "We're thrilled to honor these visionary leaders whose innovative ideas, entrepreneurial attitudes and hard work have significantly impacted the home furnishings industry," says Jeff Child, president of the Hall of Fame Foundation board of directors. "In a year in which we are launching our Leadership Initiative to ensure we are creating future leaders, it's fitting that we induct such outstanding role models, whose contributions to their companies, their industry and their communities are exceptional."
The selection committee includes three Hall of Fame Foundation board members as well as four representatives from throughout the industry. According to the organization, the committee chooses inductees based on their contributions to the growth and development of the home furnishings industry in America; it uses a points-based system that comprises four pillars: "enduring excellence, superior accomplishments, innovation and creativity, and philanthropic generosity."
"Induction into the Hall of Fame is the highest honor bestowed in home furnishings, and our selection committee chooses inductees from across all sectors of the industry," Child says. "The 2018 inductees embody excellence and have adapted with extraordinary business acumen, creativity and determination during times of unprecedented change in our industry. They are generous and highly regarded by their colleagues, competitors and communities."
Among the philanthropic initiatives Koenig supports are the Doreen Koenig Blessed Beginnings Maternity Unit at Holy Cross Hospital, the Archdiocese of Miami, Habitat for Humanity, Museum of Discovery and Science, Broward Center for Performing Arts, American Cancer Society, City of Hope, and the Anti-Defamation League.
Toms supports High Point Market Authority, the Home Furnishings Council, the American Home Furnishings Alliance, the International Woodworking Fair, High Point University Board of Trustees, the Boys & Girls Club of the Blue Ridge, the Martinsville-Henry County Chamber of Commerce, and the Harvest Foundation.
Gant supports President George W. Bush's Advisory Committee for Trade Policy and Negotiations, the American Manufacturing Trade Action Coalition, and TextilePAC and the National Council of Textile Organizations.
Darrow supports American Home Furnishings Alliance, American Home Furnishings Hall of Fame Foundation, Anti-Defamation League's Furniture Division, CMS Energy, Business Leaders of Michigan, ProMedica Monroe Regional Hospital, and Monroe County Chamber of Commerce.