"I was meeting with a London–based design firm, the founder is French, and sitting around the table there was a Jordanian, a North African, a German and one Brit," says Peter Sallick, hailing London's status as a truly cosmopolitan design city. It's that quality that inspired Sallick, founder of the Design Leadership Network (and CEO of Waterworks), to choose England's capital as the location for this year's DLN summit.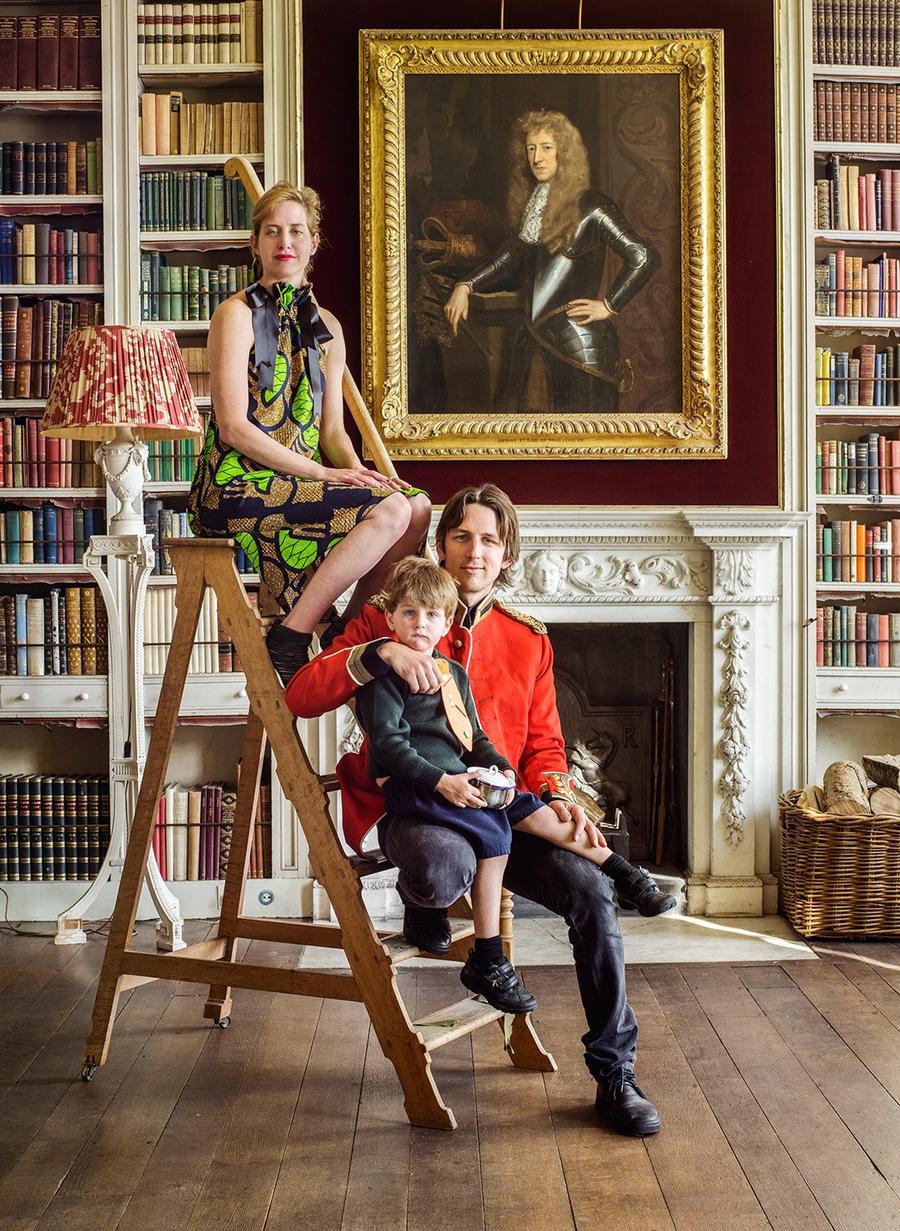 Jonathan Becker for Vanity Fair
"The most important thing we can tap into is a greater sense of the global design community," Sallick tells Business of Home. "Non-U.S. designers tend to have more of an international perspective on opportunities that are out there." Past DLN summits have certainly tapped into a global outlook (Venice, Copenhagen and Marrakech spring to mind), but London's status as an English-speaking gateway to the larger world offers a unique opportunity. "When you think about almost any other global venue, they tend to reflect that niche market they represent," says Sallick. "London is very much an international marketplace."
Which is not to say that the programming skimps on Anglophilia. The four-day event, starting November 5, begins with a dinner at Blenheim Palace, a monumental 18th-century country house where Winston Churchill was born—hosted by the 12th Duke of Marlborough. Later, attendees will see the contemporary side of British design, with a talk curated by innovative furniture purveyors Carpenters Workshop; the presentation of a new book, "Aesthetic Intelligence" by former LVMH USA chairman Pauline Brown; and a talk with Chris Sanderson, founder of The Future Laboratory.
"I try to pursue for our audience things that I find interesting and unusual and exciting," says Sallick. "My hope is that if something has piqued my interest, other people will be interested too. I don't like things that are canned and typical. I'm trying to bring a personal touch to all of this."
Other British subjects that caught Sallick's eye this year: Marek Reichman, the chief creative officer of Aston Martin, who will participate in a panel on contemporary British style; author James Reginato, who wrote a book on homes inhabited by modern aristocracy; and a wide range of London–based designers and gallerists who will host intimate studio visits, including Kit Kemp, Lee Mindel, White Cube and Paul Whalen. The summit will also include private dinners with editors from Elle Decor, Architectural Digest, House & Garden and Luxe Interiors + Design.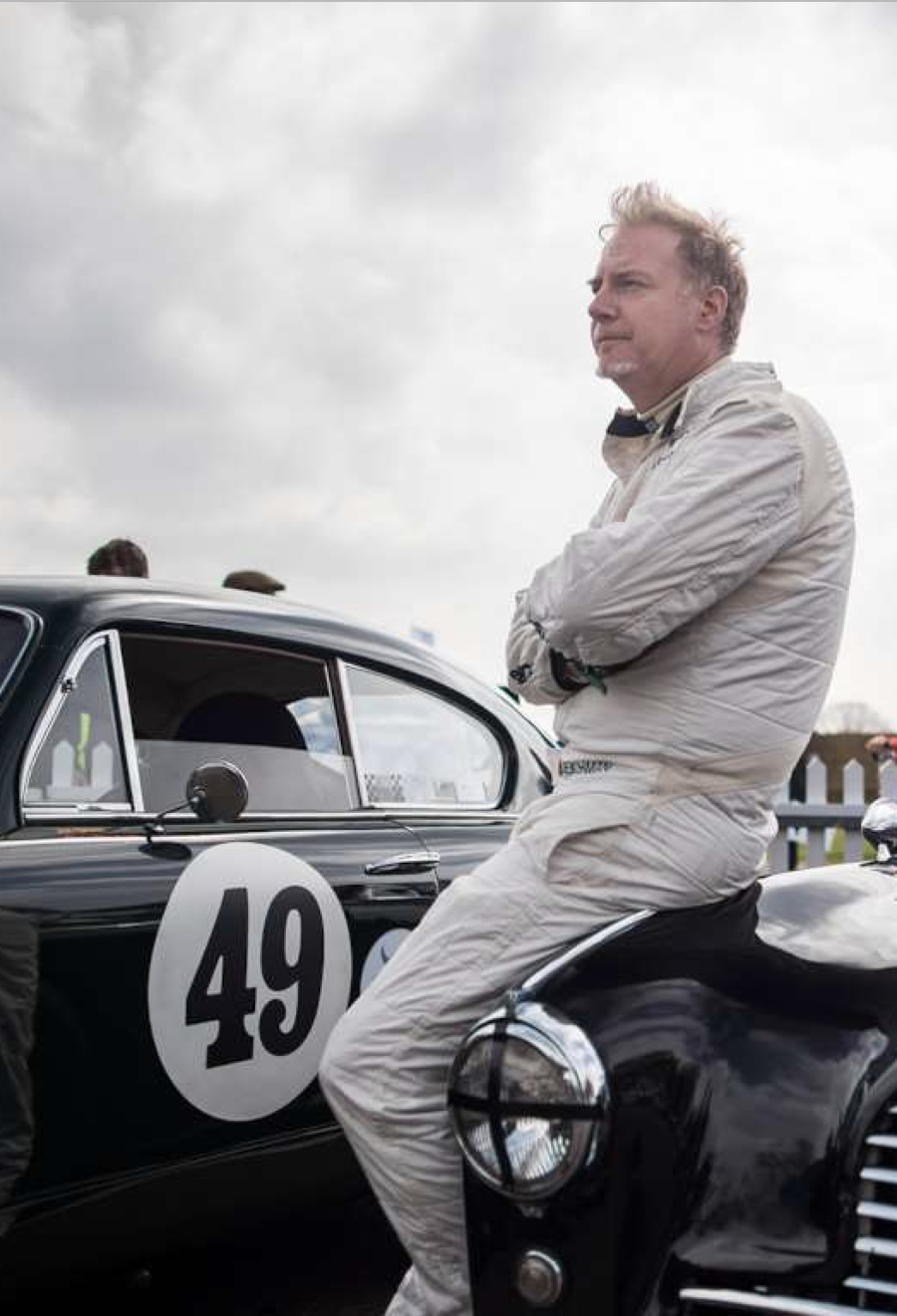 The Design Leadership Network, founded in 2006, is a membership organization (for firm principals only) dedicated to fostering growth and building relationships in the high-end design community. To that end, Sallick has learned over the years (this edition is the 14th) to carve out time in the schedule for networking and bonding. "There's always enormous demand to make sure [attendees] have time to make connections and be with each other," he says. "It's a fine balancing act we're always trying to achieve, to have a program that feels robust and worth the trip, but also that there's time to enjoy the people you've built relationships with over time."
Sallick hopes that attendees will appreciate the varied nature of the experience, with keynotes, small-group activities, galas and workshops. The idea is to create an experience that's neither a vacation nor an academic conference nor a schmoozy industry event—but something that extracts the best parts of all three.
"It's never perfect, you always find that next thing around the corner or you never know what to expect when you get there and you're in the moment," says Sallick. "So you're taking chances every step of the way, but I hope that my personal passion for the program will come through. … The thing I'm most excited about is that we've created a rich experience. You go from a gala evening at one of the most extraordinary venues in the entire country down to a conversation taking place in a designer's own home, and everything in between."