Forget Forbes's 30 Under 30. PR News has announced the winners of its Rising PR Stars 30 & Under Awards, a yearly program dedicated to celebrating "young professionals whose passion and ingenuity are an inspiration in the workplace and in the communications field." On the list? Two employees of Andrew Joseph PR: Byron Cordero and Tiffany Farney, the only design-focused PR reps to make the list.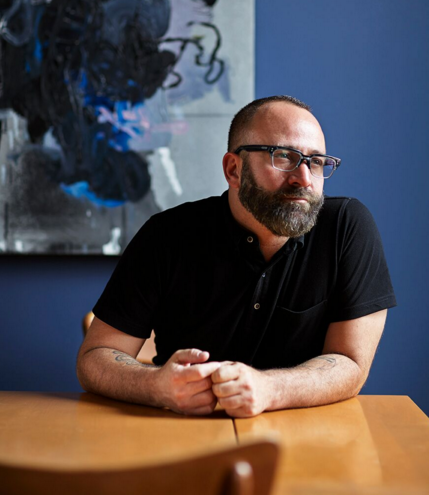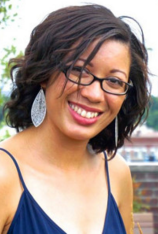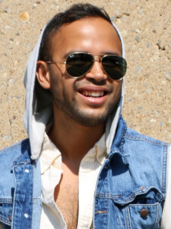 The pair joins the ranks of other noted 30-and-under PR reps; among the companies represented were Tough Mudder, Bonner Communications, Jamba Juice, PayPal, CBS News, Edelman and more.
"As the principal for Andrew Joseph PR, it is a distinct honor that the investment you put in your team pays off, not only consistently excellent results for your clients but in their own growth as creative professionals," Andrew Joseph tells EAL.
Shares Cordero, "This award is such an honor and a milestone in my career as a publicist. As a young professional, it symbolizes my hunger for learning and the potential that lies with each and every challenge presented on the day-to-day. More importantly, it marks my ability to listen; whether it be my junior staff, my superiors, or my clients, I am able to ask the right questions in order to execute the best deliverables. That is truly the rewarding part for myself, especially in today's world—a world full of a lot of noise where very little is actually being said."
"I'm dedicated to impactful PR that makes a difference for my clients," shares Farney, who has moved on to a new role as senior account manager at HL Group. "It's an honor to be recognized with other talented young professionals in the industry, including my PR mentor and dear friend Byron Cordero. A big thank-you goes out to Andrew Joseph, who gave me a chance and introduced me to the world of PR."
The honorees will be celebrated at the PR People Awards Luncheon on December 5 at the National Press Club in Washington, D.C., alongside the PR People Hall of Fame inductees and the PR People finalists.