The IIDA Foundation and IA Interior Architects are teaming up to offer the Diversity in Design Scholarship Fund in an effort to support and empower diverse design communities. The first-ever fund will award students with unique perspectives on design.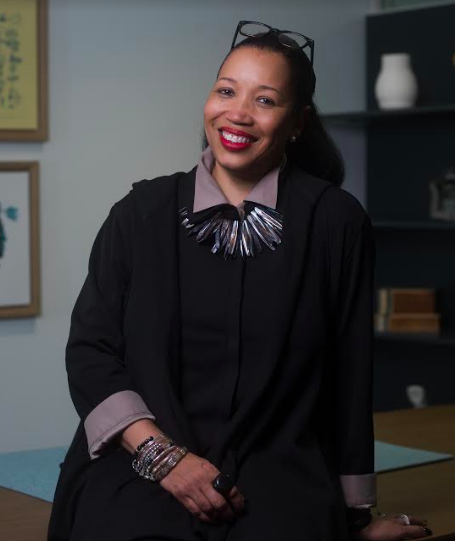 "With the understanding that the design profession is enriched by increasing diversity at all levels, IA Interior Architects established the scholarship to recognize outstanding students who represent the future of the industry. IA also believes that interior design students will be a major force leading the way so the design industry has a well-defined voice in the diversity discussion. Every student, with their varied backgrounds and inherent differences, will help push the profession to be better and champion this important movement. IA is looking forward to hearing what the next generation of designers has to say," note the partners.
The scholarship is open for entries now through October 26, and winners will be announced in December. It is open to grad and undergrad students who are presently enrolled in a design or architecture program. Students can apply by submitting a 500-word essay exploring their perspective "on the world of design through different lenses and how diversity and innovation are interrelated," say the organizations. Six students wil receive scholarships ranging from $500 to $5,000.
"Diversity of background, experiences and identities is vital to the future of our industry, as these varied perspectives create environments in which truly novel ideas can flourish," said IIDA executive vice president and CEO Cheryl S. Durst. "We are appreciative that IA Interior Architects shares these values and are excited to leverage this scholarship to continue our focus on bringing more diversity to the profession."
Apply and learn more about the requirements for the IA Interior Architects Diversity in Design scholarship.