Tina Nicole, lead designer and co-founder at Los Angeles–based Nathan Anthony Furniture, was named to the World's Leading Design Names list, which was started in 2011 by Design et al magazine. Joining her on the roster are Lord David Linley, a custom furniture designer, and Joanna Wood, one of the U.K.'s top interior designers.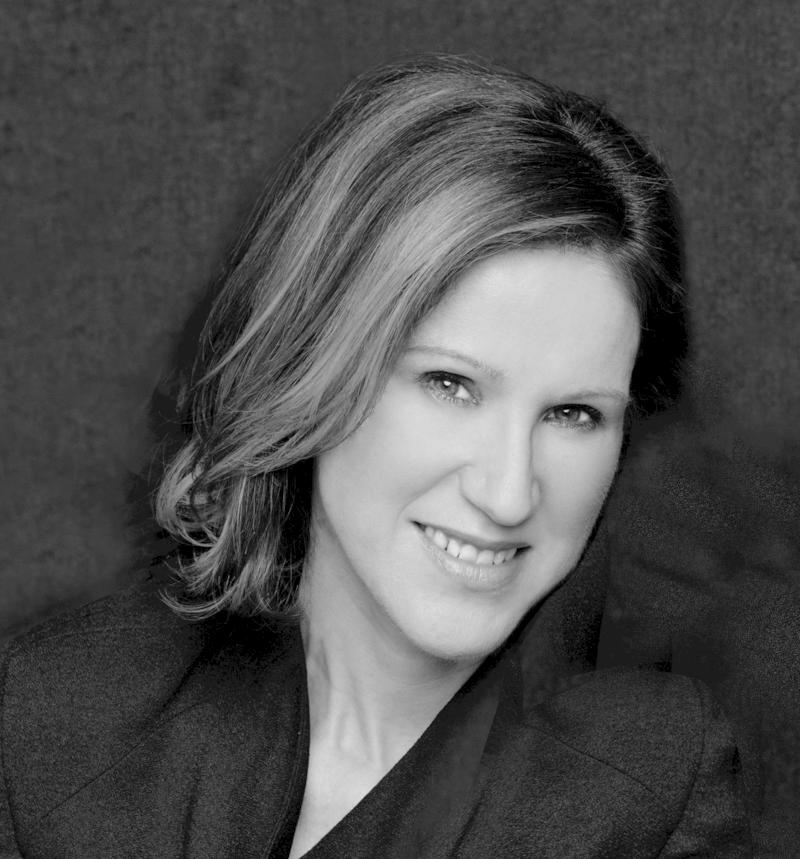 "Industry recognition and peer support are the ultimate compliment," Nicole tells EAL, who has received a number of design awards. "It's encouraging, since the nature of experimentation is to take risks. Our customers and interior designer clients appreciate that we push the envelope to bring fresh designs to the marketplace, and these accolades give that role a special distinction."
This past fall, Nicole was honored with two of the magazine's International Design and Architecture Awards (IDAA), for Nathan Anthony's Minx wing sofa and Dali chair, which spotlights the company's use of a creative reverse-tufting technique.
"It's funny to admit, but the shape of the Dali chair was inspired by Salvador Dalí's famous mustache. I often turn to art for inspiration, and I also wanted to test a new way to do tufting. The Minx sofa features a unique, diagonal stitching pattern inspired by the feather formation on wings. It's a very sexy silhouette, hence the name," she explains of the pieces' names and inspirations.

Nicole founded Nathan Anthony Furniture, a custom-upholstery manufacturer, in 2005 with Khai Mai and serves as lead designer. She is cited for her use of specialty construction techniques in terms of applying fabric and leather to upholstery frames.
The IDAA, which aims to "commend design, recognize talent, create opportunities and quite simply to offer inspiration," spans categories including residential architecture, interior design and product design, and shortlists 12 projects per category. Past winners named to the Design et Al distinction include Wilkinson Beven Design, Roselind Wilson Design, Elizabeth Metcalfe Interiors + Design and Turner Pocock Interior Design.