In our weekly digest, find all of the stories you might have missed. Read on for the announcements crossing the BOH news desk this week.
OPENINGS AND EVENTS
The Benefit Shop, a Mount Kisco, New York–based nonprofit that receives donations from estates and hosts monthly auctions to fulfill its mission statement "to donate, to discover, to do good," is holding an auction on January 9 with product from a Brooklyn brownstone. "I always wondered what happened to the merchandise after an [estate] sale, because there were these beautiful homes," says founder Pam Stone. "Going into dumpsters? I couldn't deal with that." The Benefit Shop donates proceeds to local charities, including the Boys & Girls Clubs of America and Neighbors Link.
BUSINESS TALK
Natuzzi isn't in compliance with New York Stock Exchange standards, and is at risk for suspension and delisting, reported Furniture Today. The problem is the closing price for the Italian furnishings brand's American Depositary Receipts, which have been trading for less than $1 for 30 trading days in a row. "NYSE notified the company that it would be delisted if it is not able to comply with the NYSE continued listing standards within the applicable six-month cure period," according to a statement from the brand.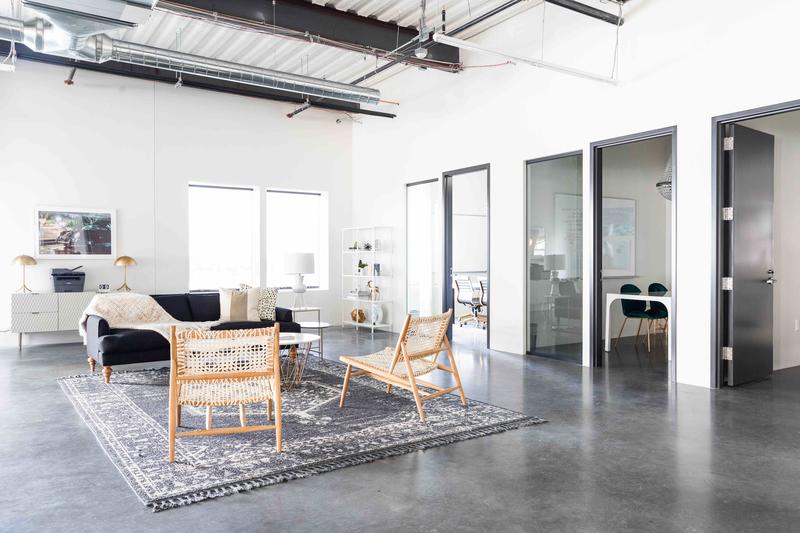 E-design service Havenly has two announcements: Its new office space is now open in Denver, and it is launching Havenly Consult, which the brand describes as a "try it before you buy it" service. For $29.99, customers can experience Havenly—chatting with a designer about inspiration and recommendations—before committing to designing a full room.
In order to better compete with Amazon, a number of big box brick-and-mortar retailers like Walmart and Target offered customers free store pickups on online orders over the holidays. "Buy online, pickup-in-store spending increased 47 percent from November 1 to December 19 compared to a year ago," reported CNN. "Analysts say it appeals to shoppers who want to grab their stuff and go without waiting in checkout lines or interacting with sales workers on the floor."
Further retail updates include new predictions for how shopping will change in the new year: "The retail apocalypse has been officially canceled," reported Fast Company. "In 2019, we predict that brands and consumers will settle into a new normal with stores. There will be fewer gimmicks, but shopping will be ever more seamless." Brick-and-mortar will make a comeback, but the shops will be smaller with less inventory, there will be a backlash against Amazon, and shopping on social media will become a new norm.
Have a new work-related resolution this year (or month)? The Harvard Business Review published a series of stories on how leaders can get their teams on board with new strategies; how using emotional intelligence can alleviate the burnout and resistance associated with change; conflict management in family businesses (too little and too much are both challenges to overcome); and even perfectionism. "We combed through four decades of study on perfectionism to answer a more basic question: Are perfectionists better performers at work? … The short answer, we found, is that perfectionism is a much bigger weakness than job applicants and interviewers probably assume."
RECOMMENDED READING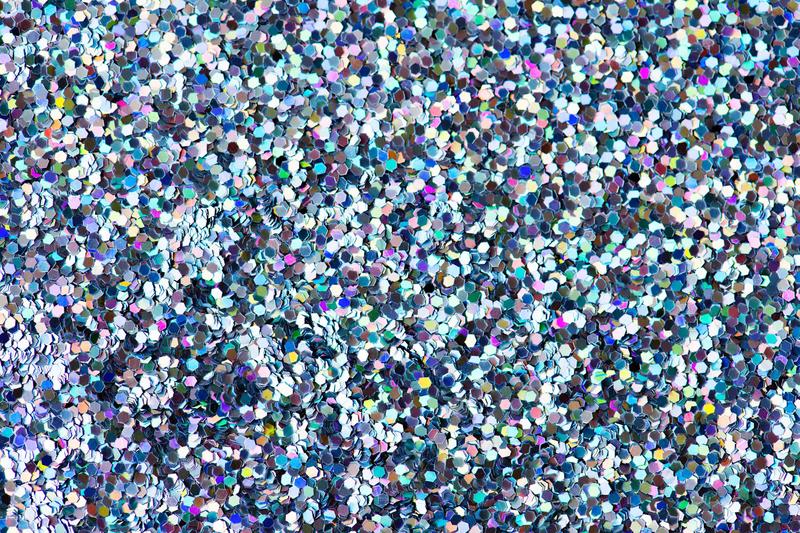 The New York Times published a fascinating exposé on glitter: "What is glitter? The simplest answer is one that will leave you slightly unsatisfied, but at least with your confidence in comprehending basic physical properties intact. Glitter is made from glitter. Big glitter begets smaller glitter; smaller glitter gets everywhere, all glitter is impossible to remove; now never ask this question again." The real answer is, glitter turns out to be more mysterious—and complex—than it appears.
Business Insider reported on consumer trends to come in 2019, focusing on sustainability and shopping at brands that live by their values. Interestingly, products designed with the help of crowdsourcing, like Food52's latest collection and Minted's array of offerings, will take precedence. "Minted recently raised a far-from-insignificant $208 million in its Series E round to continue growing its partnerships with large retailers like West Elm who love these crowdsourced designs," reported Business Insider. "Since customers are involved in the process, they feel a personal stake, and the leap from consideration to purchase becomes less of a hurdle and more of a bridge."
CUE THE APPLAUSE…
In just 10 days, designer Elizabeth Ingram completed a renovation of a retro bar in downtown Manhattan. The bar, called Joyface, was built in the 1940s and peaked in popularity in the '70s. After its owner reached out to Ingram via Instagram, the designer was able to quickly renovate and the bar opened in late December.