Editor's note: Warren Shoulberg is former editor in chief for several leading B2B publications. He has guest lectured at the Columbia University Graduate School of Business and has been honored by the International Furnishings and Design Association and the Fashion Institute of Technology and cited by The Wall Street Journal, The New York Times, The Washington Post, CNN and other media. Listen to his Business of Home podcast here. This is Shoulberg's inaugural biweekly column for BOH.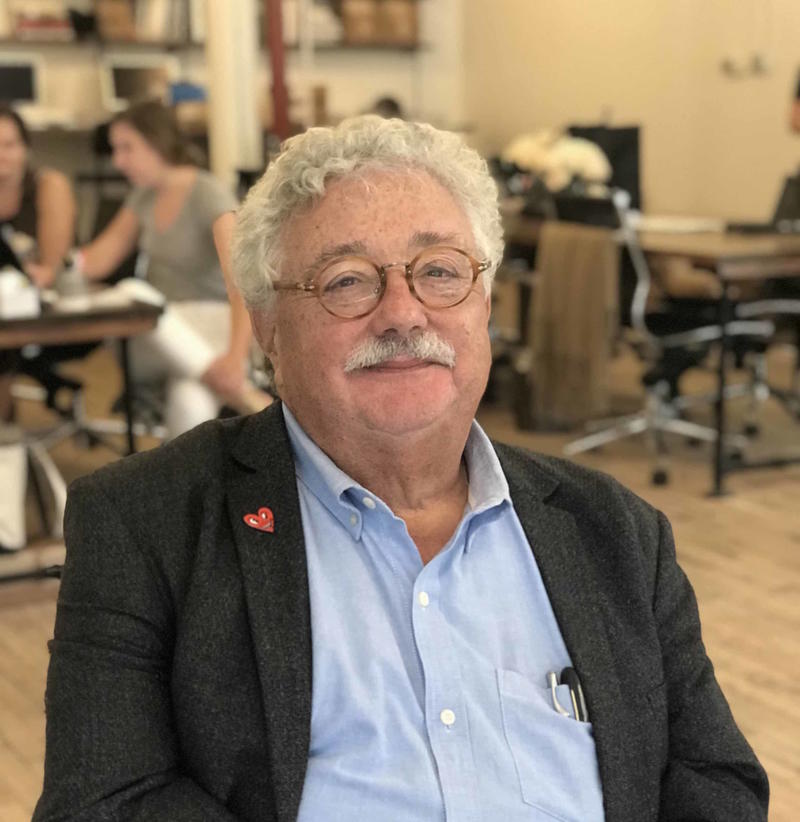 Target's aim has gotten better—again.
After years of meandering the home furnishings landscape with a poorly defined and lackluster approach to both product and branding, the big-box discount store has returned to what made its fabled cheap-chic approach work in the first place. A new strategy of focused private-label brand initiatives, particularly in home decor and textiles, but also in furniture and tabletop, has seen Target bring back fresh designs … and business.
Leading with such house brands as Hearth & Hand With Magnolia and Project 62 (both launched last fall), and Opalhouse (launched in February), the retailer is once more assuming a leadership position in the furnishings category, a spot it had relinquished for much of its recent history.
Up until this concentrated rollout of new brands, Target had staked its home business largely on its Threshold label, a kind of all-things-to-most-people design aesthetic that, for the most part, was forced to play it safe in order to appeal to the widest possible audience.
And while shoppers could find niche brands like Fieldcrest in textiles and Nate Berkus in decor and soft home, Threshold was clearly positioned as the lead dog, charged with being an umbrella label across most classifications.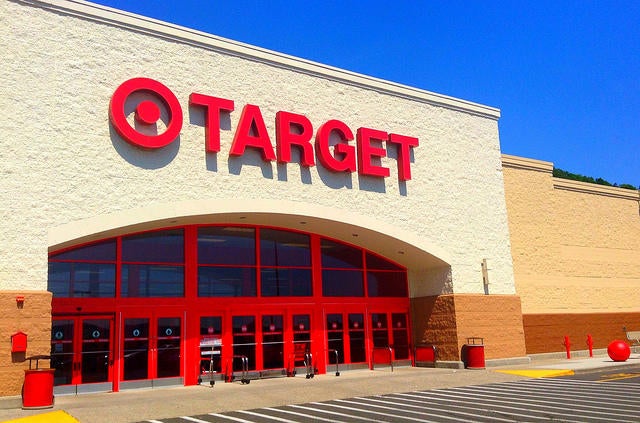 It wasn't always that way. It started in the late 1990s, when a merchant named Ron Johnson—yes, that Ron Johnson, but in his pre-Apple and JCPenney days—came out of the housewares arena and began introducing highly targeted, niche brands that raised the design and branding bar in a way the discount-store channel had never seen before.
The poster child for this effort was architect Michael Graves, who partnered with the brand to bring his postmodern aesthetic to a range of products, from teapots to toilet bowl cleaners. If any one line personified the "Tar-jay" image, the store acquired during this era, it was the Graves line.
Before too long, the Target home department was awash in a sea of clever, innovative brands, many never seen in the channel before and some extended from apparel fashion. Each had its own design language, appealing to a segmented portion of Target's shopping audience.
Along similar lines was a housewares collection from another architect and product designer from the modern spectrum, Philippe Starck. From clock radios to letter openers, the Starck products combined the artist's oddball mix of whimsy and functionality (usually) with clever packaging. It wasn't a surprise back then to see Starck's products selling at premiums on eBay and third-party sites, since many were offered in limited editions.
Besides the Graves and Starck products, which clearly appealed to a consumer with modern sensibilities, the lineup included brands like Woolrich, pegged to a rugged, outdoor customer—sorry, I can't call them "guests" no matter how often the company tries to push its Target-speak. It was especially effective for products like flannel sheets and cold-weather bed coverings, the brand's signature plaids adorning all kinds of home merchandise.
Out of the apparel side of the store, Target brought Merona to home, appealing to a more suburban-casual taste. Celebrity chef Ming Tsai had a line of food—mostly seasonings and sauces—along with a few kitchenware items.
Target also turned to Rachel Ashwell, who created the shabby chic look—not to mention the brand—to do a line of bedding inspired by her signature fluffy designs.
Over the years, there were other brands and labels, some for relatively short runs, a few for quick hits like Liberty London and Missoni. But other than Shabby Chic, all were eventually phased out, and the whole idea of segmented brands appealing to fairly narrow customer bases was replaced with a few broad-based names, including the aforementioned Threshold—but also with more easily forgettable lines better suited to the big, blue Walmart across the highway.
When Brian Cornell came on as CEO in 2014, he surveyed the private-label landscape and apparently didn't like what he saw. By early 2017, he had announced a push for a major rollout of new private-label programs, many of them on the home side of the store.
In speaking about the physical stores themselves, Cornell could just as easily been offering an appraisal of its private-label efforts: "There's a large percentage of the portfolio where the buildings don't match the brand," he told analysts on a quarterly investors call. "They're old, they're tired and haven't been updated in years."
Cornell said there would be at least 12 brands—new or reimagined—that would be the focus of the effort. The results of the program are now in the store.
One of the earliest—and most high-profile—home introductions came from Joanna and Chip Gaines, whose Fixer Upper television show had become the holy grail of the entire modern farmhouse aesthetic. The Hearth & Hand derivative brand crossed several home classifications, but more importantly, was presented as a cross-merchandised "pad" on the selling floor, something Target had rarely done anywhere in the store.
The same merchandising plan was used for the Project 62 rollout, which took a midcentury modern look and brought Target into a broader furniture and home decor statement than it had attempted before.
Other brands were part of the overall plan. Pillowfort was for kids and emphasized textiles. Ophalhouse had a bohemian bent to its largely home decor product mix, clearly appealing to the Anthropologie customer on a budget. Made by Design was equal parts IKEA, Crate & Barrel and Container Store.
Legacy brands like Threshold, Fieldcrest and Shabby Chic remain, but they are no longer being asked to carry all the weight in home. Target has emphasized its new collections in-store and online: dramatic presentations in the former and interactive shopping experience on the latter. It's a remarkable transformation, one that is even more impressive when one considers the speed in which it has all happened.
Target still says "Expect More" in its slogan, but for the first time in a long time, those expectations are being met.