Target is using research to fuel its latest home collection. More than a dozen brands have debuted from the retailer over the last 12 months, and now Target is introducing Made By Design, a new home line numbering upwards of 750 items across kitchen, storage, bedding, bath and furniture categories. Debuting later this month, the company says that it's the result of "the most extensive guest research Target has ever embarked upon."
During that research, Target found that nearly 90 percent of its customers "mix and match" styles within their home decor. It also found that its customers are seeking out items that "help establish the foundation of their homes," that last long-term, and work with customers' "evolving" style.
"Made By Design is the ultimate expression of our DNA—a commitment to the democratization of impeccable design," says Mark Tritton, executive vice president and chief merchandising officer of the retailer.
"This line is filled with beautiful, purposeful pieces that our guests can count on for superior quality, style and value season after season. It's the perfect foundational brand to complement our assortment, which now features more distinct aesthetics than ever to help every guest make their house a home that truly reflects their unique personalities and preferences."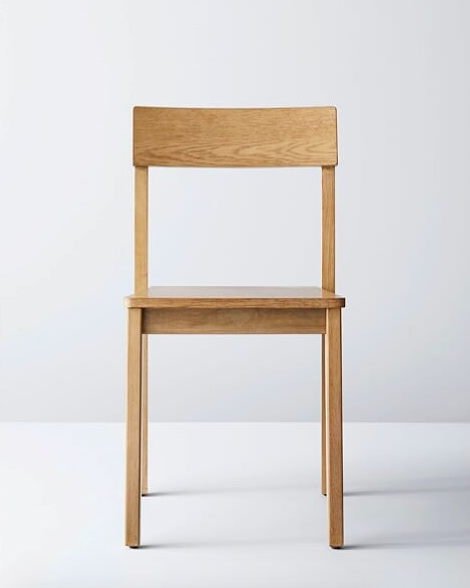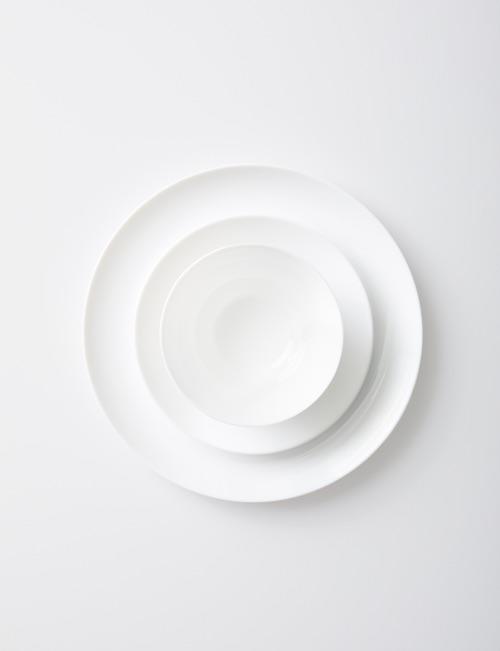 Made By Design durable glass plates and bowls starting at $2; an eight-piece ceramic set; silicone-covered cookware; baking sheets with formed edges designed to resist warping; and soap dispensers that "twist open at the widest part to avoid suds spilling over that impossibly-narrow neck," among other goods that range in price from $1 to $260 (the majority of items clock in at $30 or less).
Target Style Expert Camille Styles shares, "One of the things I love most about Made By Design is the clean, simple aesthetic. The pieces were designed to blend into any home, no matter the existing style. The stackable plates are some of my favorite products in the collection. The thin design is perfect for saving space, and they are made with chip-resistant tempered glass—such a plus for everyday use and entertaining."
Made By Design joins Target's other array of home collections. The brand reintroduced its Threshold line to "align with its original relaxed, classic intent" last year, and also debuted its modern-infused Project 62, its farmhouse-inspired Hearth & Hand with Magnolia, and another line, called Opalhouse, recently.