Product Preview is a weekly series spotlighting the latest and greatest debuts in the marketplace. Check back every Friday for what's new and notable.
We're in the full swing of autumn and this week brought a fresh crop of covetable designs courtesy of the D&D Fall Market. Of course, there were plenty of launches outside of the building to admire, too. From color-blocked spun-silk rugs to seashell-shaped plaster sconces, here are 10 standouts from the recent round of releases.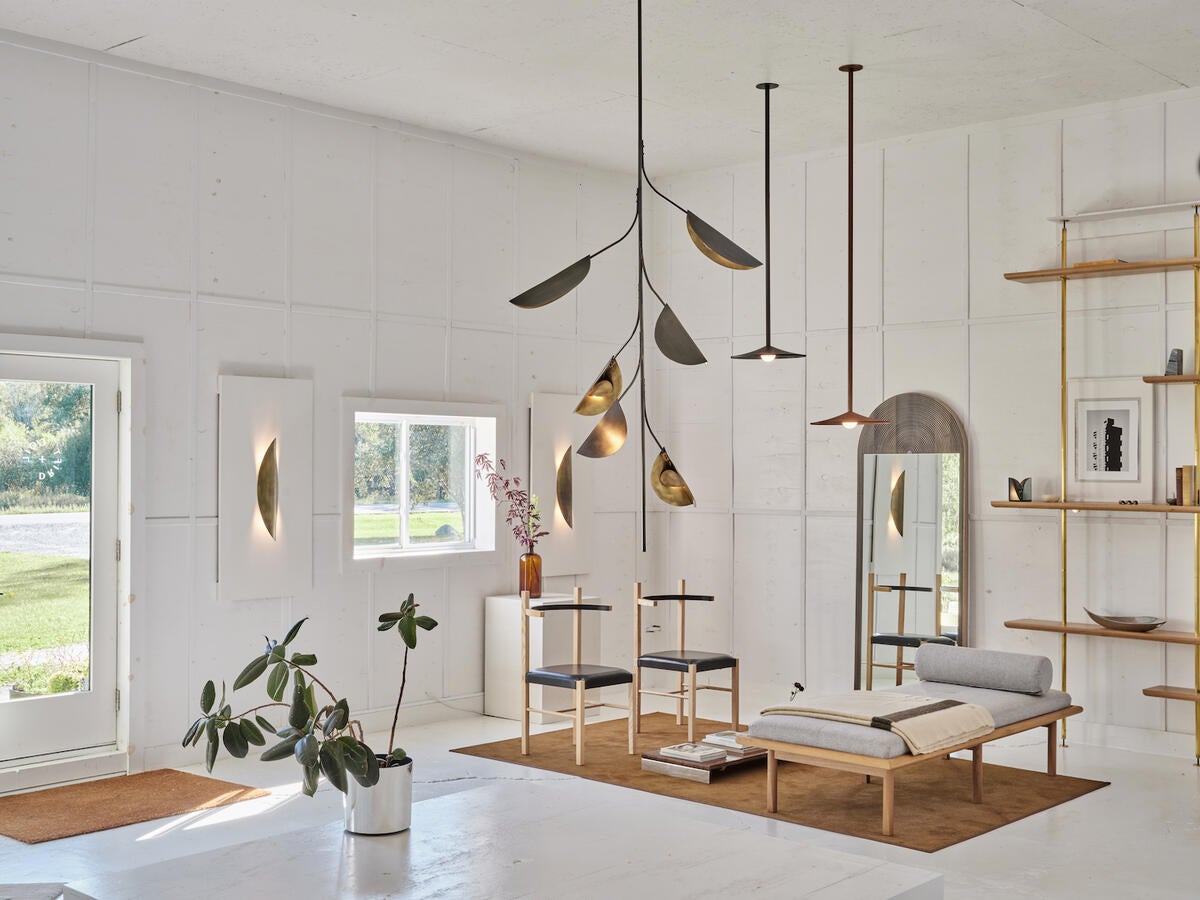 Coil + Drift's new Loon collection is a lesson in the power of patina. The series includes eight lighting designs available in a symphony of sumptuous hand-applied finishes—including a rich multicolored brass verdigris—such as the sand-casted, flowerlike Foundry pendant and the outstretched bird–inspired Ridge chandelier.
Arte's newly debuted Essentials Les Naturels was on full display at D&D Market. A love letter to woven grasses, the collection features five tactile wallpaper patterns inspired by natural materials, such as the raffia-like Le Raphia Tissé, the fibrous Le Sisal and the lush panoramic Rêverie Tropicale.
Shiir rolled out a gorgeous selection of hand-loomed rugs called Lyric. The collection boasts nine artisan-made stunners woven from materials such as cashmere and silk, including the color-blocked Keelan, the flame-stitched Remy and the scalelike Skalla.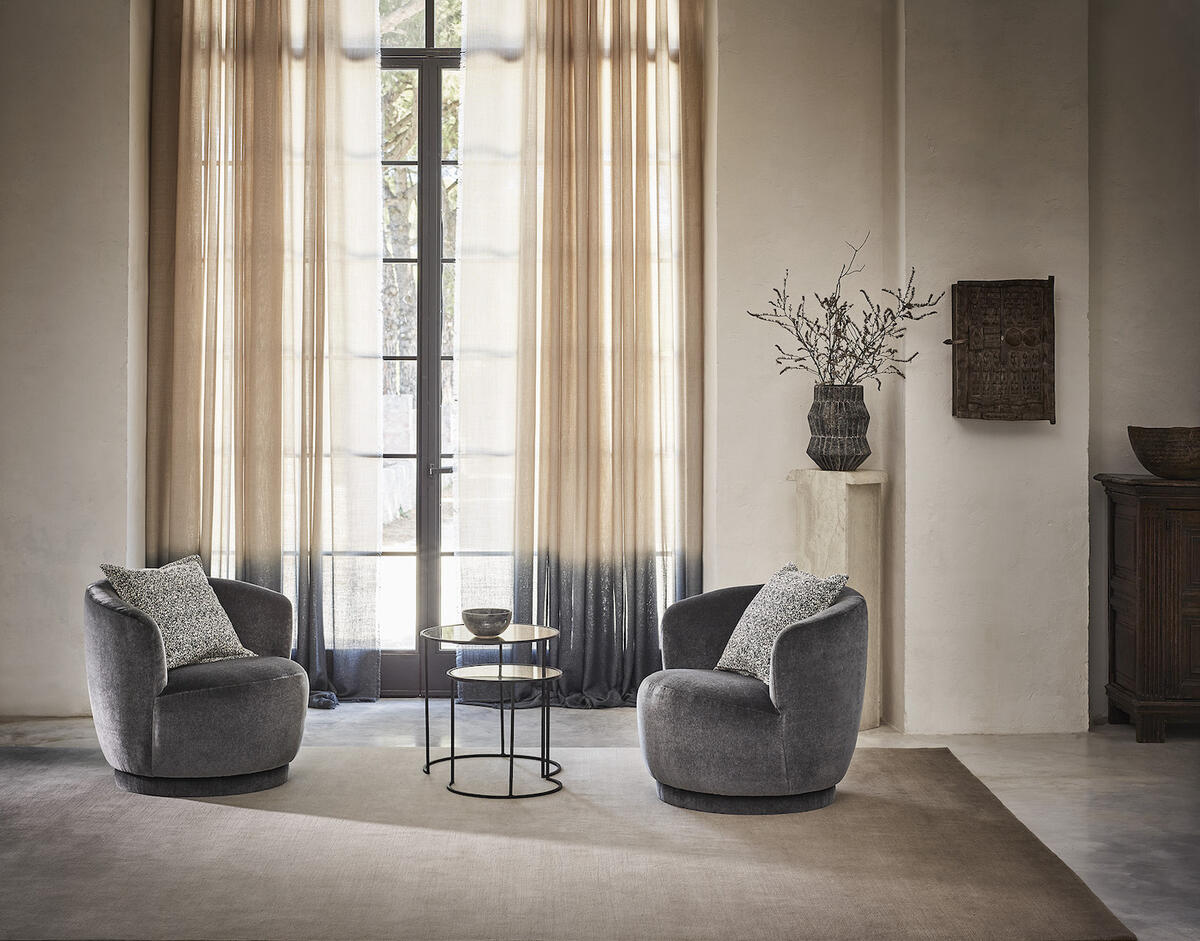 Rosemary Hallgarten released the dreamy Aurora series. A nod to the opulent designs of the Baroque era and cathedral-like domed ceilings of Puglia, Italy, the collection spans silk, wool and velvet textiles as well as an assortment of alpaca carpets, including the plush mohair Antoinette fabric and the hand-knotted Ombre Wool rug.
Élitis unveiled a fresh pair of highly touchable collections at D&D Fall Market. The first, Éphémère, offers an array of ethereal ​​paper-and-linen voile fabrics in neutral tones designed to interact with natural light, while Lin Plâtré features five plaster-esque wallcovering patterns, including the ultra-ribbed Himalaya and the metallic Muse.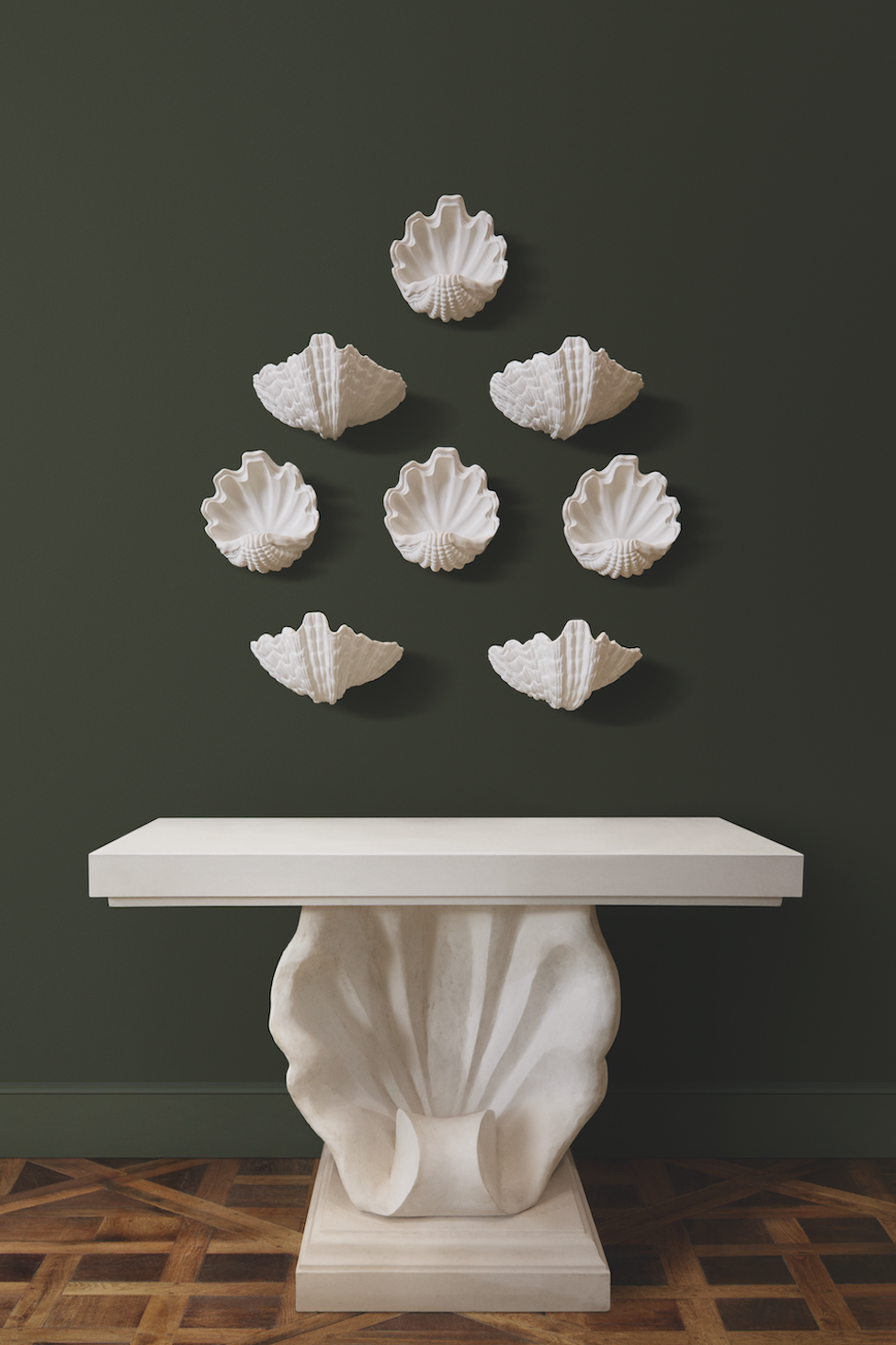 Paolo Moschino's latest lighting collection is teeming with artisanal character. Available through the James NYC showroom, the launch offers 15 heirloom-worthy designs ranging from leather-wrapped wall lights to fluted brass table lamps and a series of shell-shaped, cast-plaster sconces we'll be dreaming about for weeks.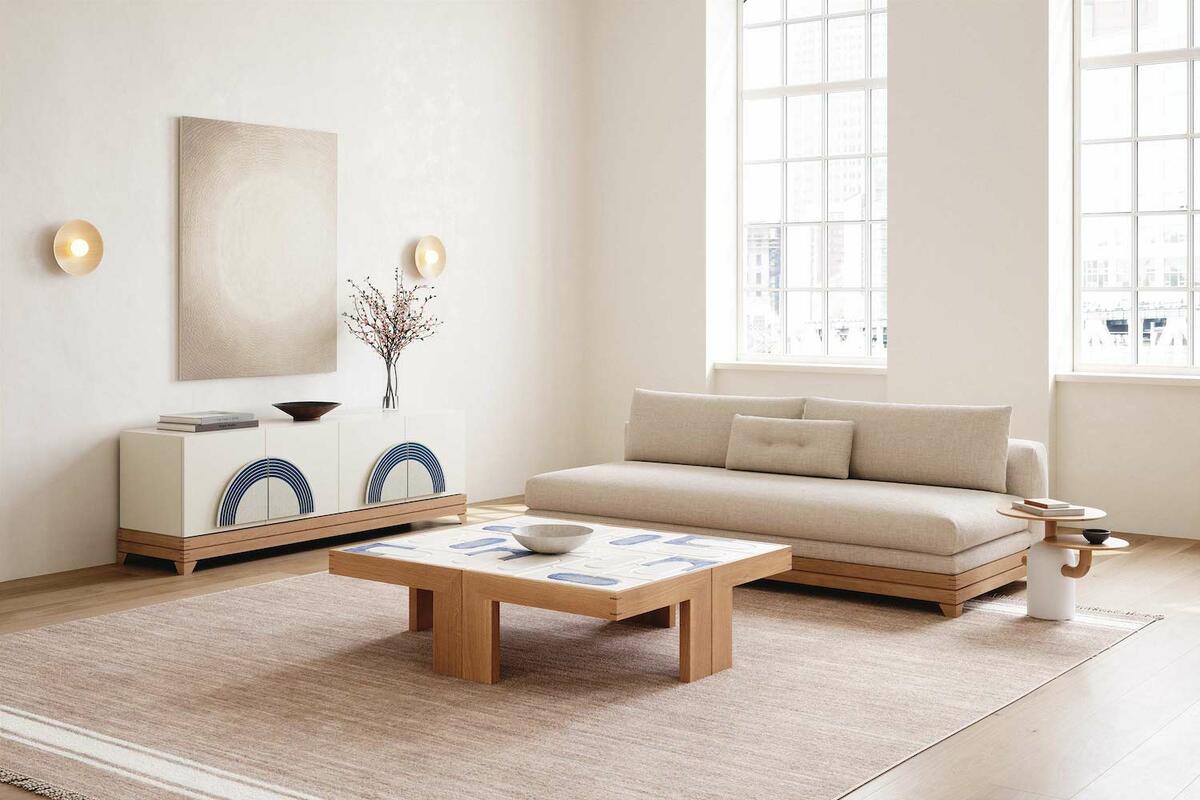 Brooklyn brand Stillmade premiered Vol. 1, its inaugural collaborator series. The line features eight furniture pieces created in tandem with four of-the-moment designers, including a ceramic inlay coffee table by Danny Kaplan, a hand-painted credenza by Michele Quan and a sculptural side table by Pat Kim.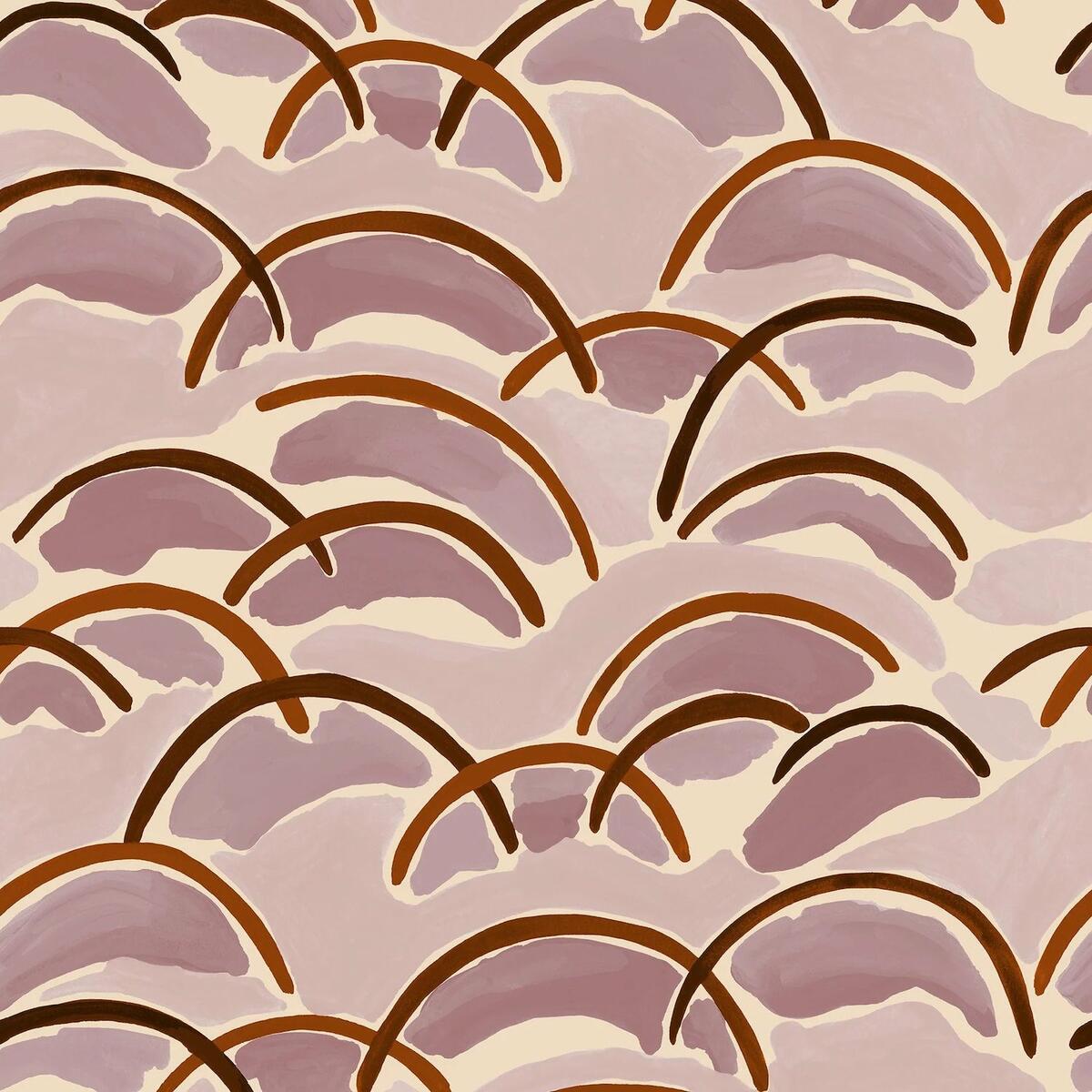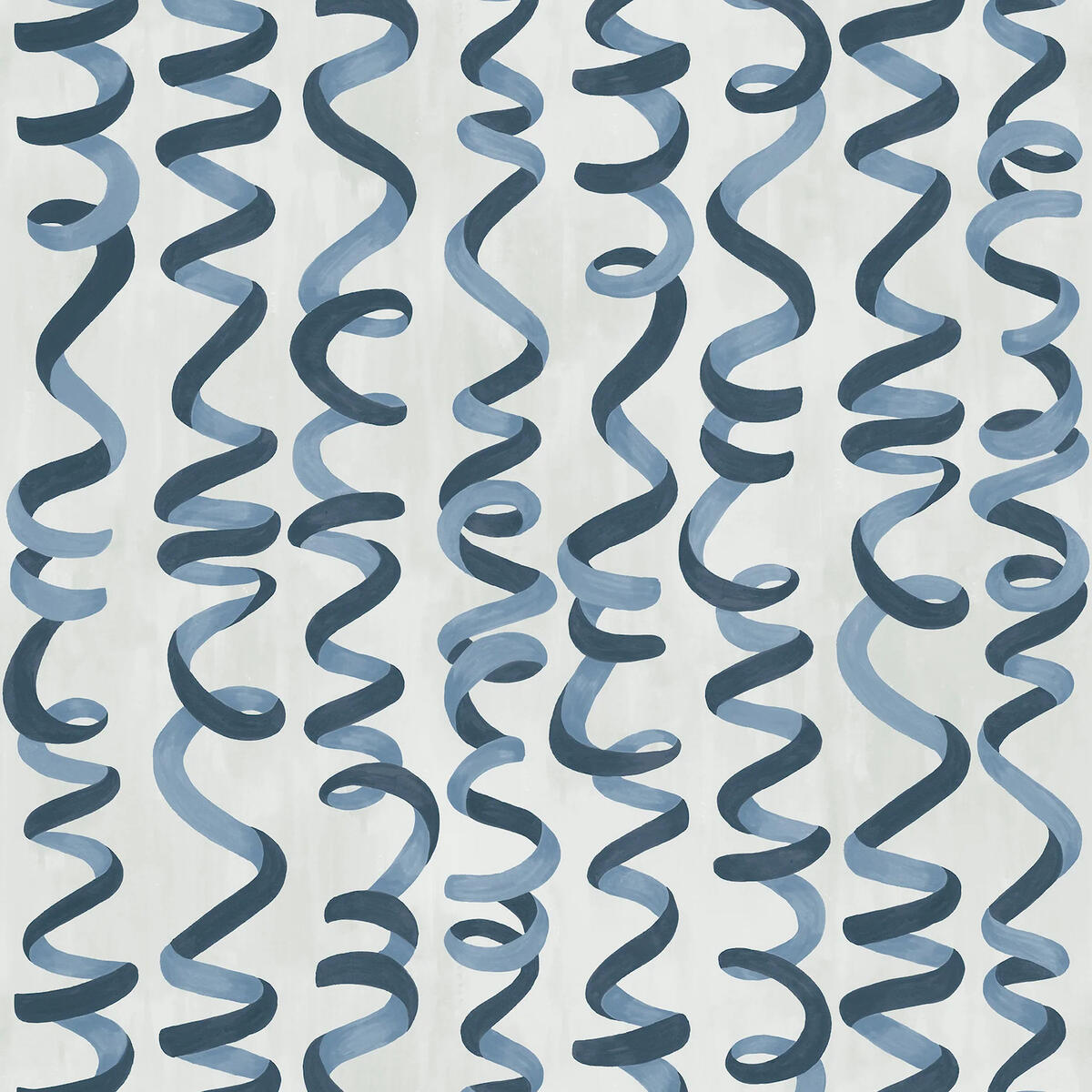 Pati Cascino's new wallpaper line is brimming with geometric appeal. Available through the Supply showroom, the series offers five painterly patterns in multiple colorways based on the Brazilian artist's original artworks, such as the squiggly lined Samba and the arch-filled Orla.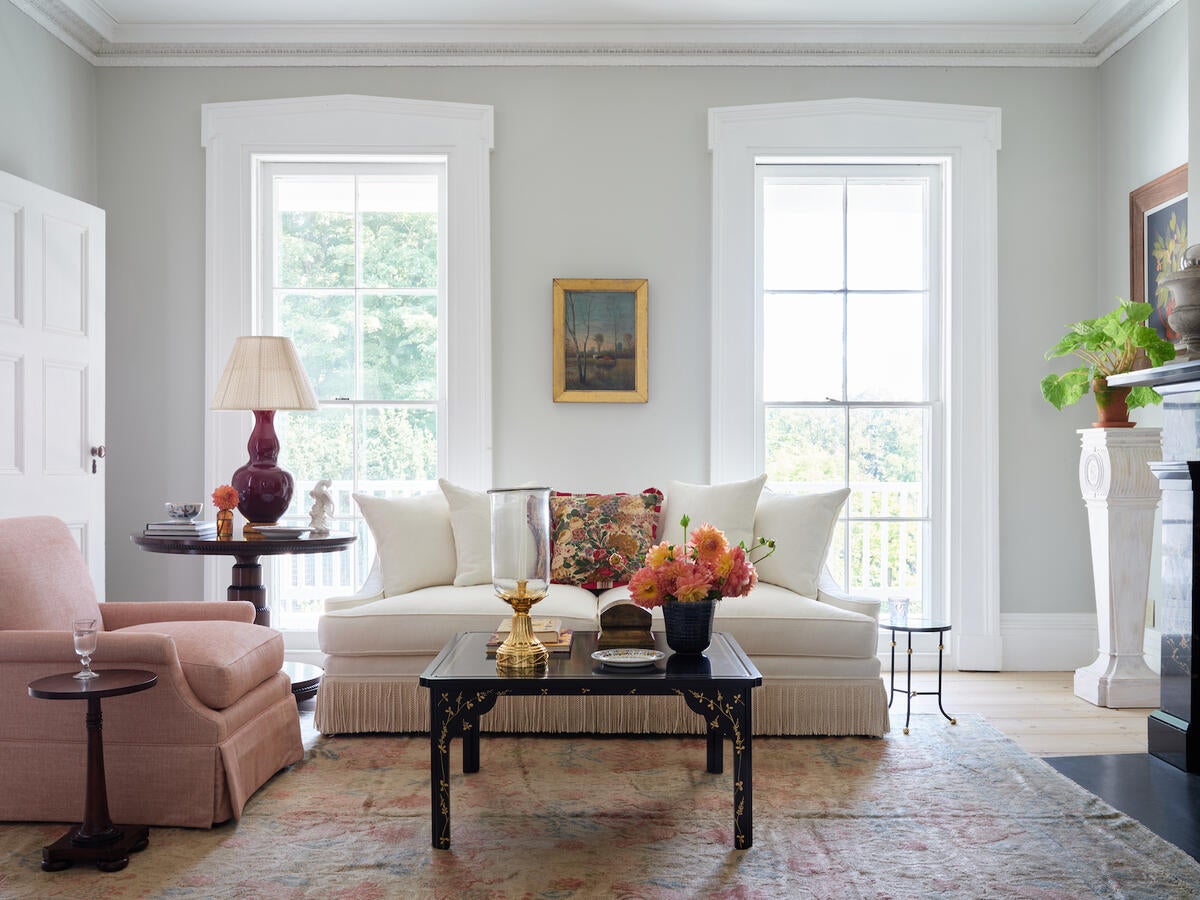 Bunny Williams Home's fall collection is every bit as exuberant as expected. The drop offers more than three dozen new designs adorned in hand-crafted accents and delightful details, including a lacquered coffee table bedecked in a gilded floral motif and a wicker armchair with a scalloped apron and a rolled leg rest.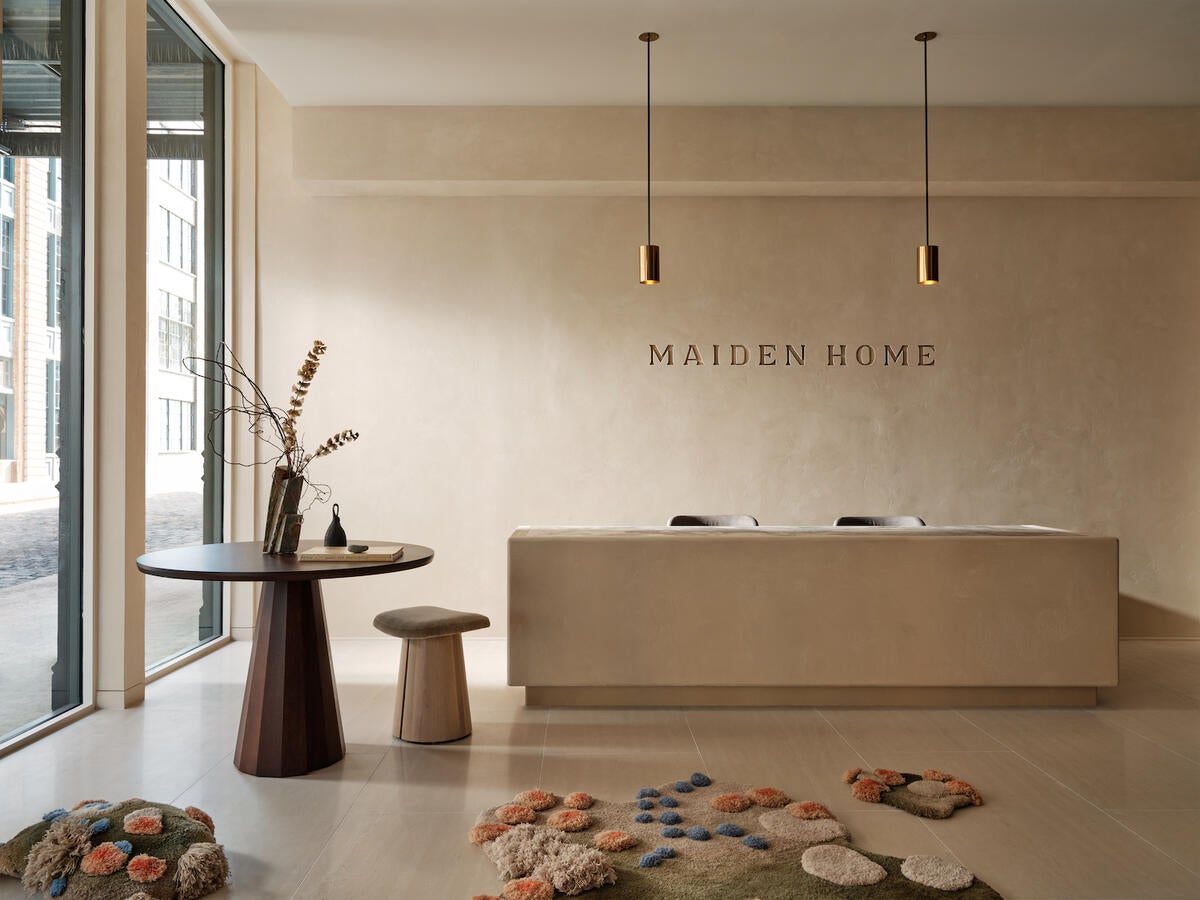 Maiden Home showed off an assortment of fresh architectural designs inside its newly opened New York flagship store. In addition to the conical white oak Bank Round dining table and the saddle-shaped Weston accent stool, introductions include the angular Remsen chair and the low-lying Montauk daybed.