Florida's largest independent furniture retailer had humble—very humble—beginnings. City Furniture started as Waterbed City in 1971. It was a two-sibling operation, with brothers Kevin and Keith Koenig scraping together a business out of $1,500 they had saved up from low-paying jobs. In the 1990s, with the waterbed market crashing, the duo pivoted to a whole-home approach—and never looked back. "It was a good time to get out of waterbeds," jokes Andrew Koenig, Keith's son and the company's current president.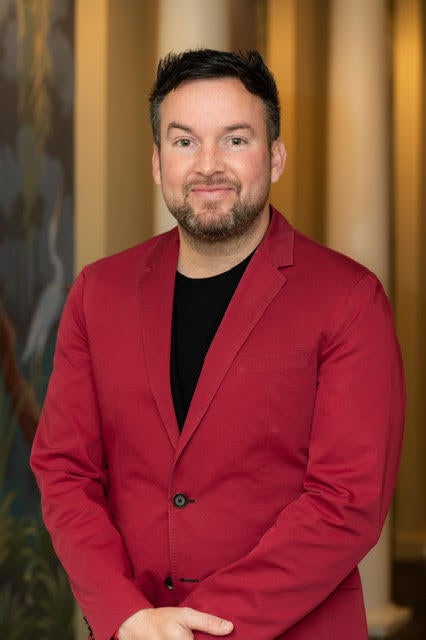 Looking at the business now, you'd never guess its scrappy beginnings. With 35 locations and more than 3,000 employees, City Furniture is a huge presence in Florida. What's more, the retailer bucks the stereotypes about independent furniture retailers (namely, that they're all big, poorly lit freeway-adjacent warehouses filled with outdated recliners) with a distinctly contemporary approach. Some of its outposts have wine bars. All are brightly lit and organized into stylish lifestyle vignettes and filled with decorative accent pieces. That's no accident, says Koenig.
"We think of home furnishings as a fashion business," he tells host Warren Shoulberg on the latest episode of BOH's Retail Watch podcast. "It's a lot different than it was 50 years ago, when you'd get your parents' furniture and expect to keep it for years and years."
Like everyone else in the home business, the company has had a crazy 18 months, marked by surging demand and complicated supply chain snarls. City Furniture has weathered the highs and lows mainly by buying aggressively early on. The company also has its own manufacturing facility in Missouri, which gives it an edge over competitors who only buy from brands produced overseas. "I hate to say it, but [in 2021], whoever has more inventory is doing more business," says Koenig.
In this episode of the podcast, Koenig explains why City Furniture being family-owned has been an advantage, shares some predictions about the supply chain crisis, and offers insight into his company's approach to e-commerce.
Listen to the podcast below. If you like what you hear, subscribe on Apple Podcasts or Spotify. This episode was sponsored by Square.
Homepage photo: Courtesy of City Furniture