The Asia Week New York Contemporary open houses kick off today, marking the first edition of the show. On the heels of Asia Week New York, the 10-day celebration that ended on March 17 and made some $423 million in sales this season, EAL reached out to the chairman of the event, Christina Prescott-Walker of Sotheby's, who walked us through the steps designers and collectors can take to collect Asian antiques and art like a pro. 
Prescott-Walker was appointed division director of Asian Art at Sotheby's in New York in 2015, while serving as department director of Chinese Works of Art, which she has held since 2008. She now manages the Chinese Works of Art, Chinese Classical Paintings, and Indian and Southeast Asian Art departments in New York.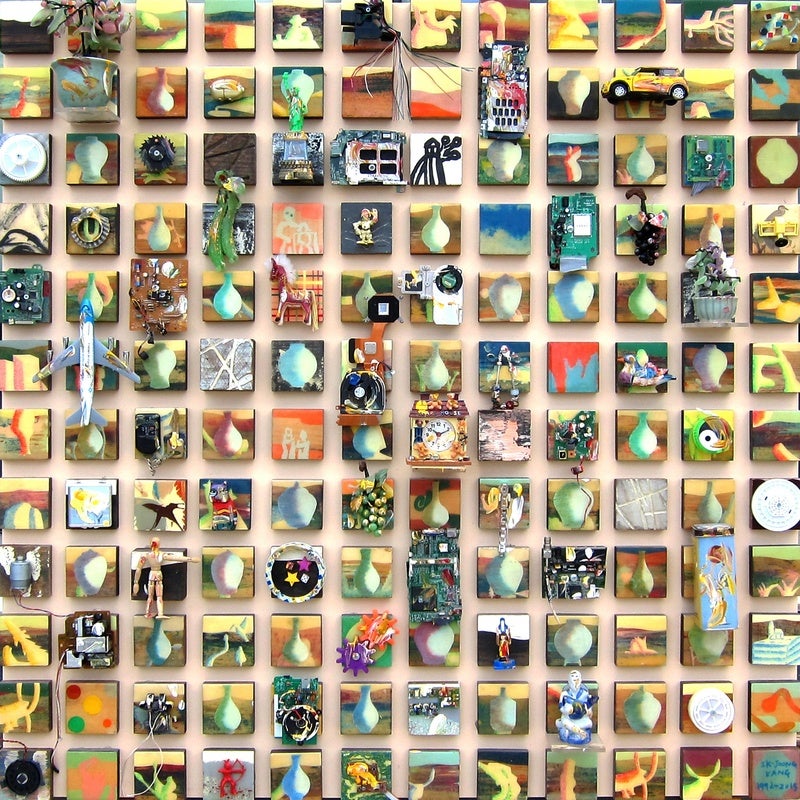 For the uninitiated: Where should a would-be Asian antique collector start?
I'm assuming that even an uninitiated collector would have some idea of what they like—even on a very basic level—i.e., what media do they like or need, such as figures, or paintings, or ceramics. Or the art of what country of origin they are interested in—i.e., China, Japan, Korea, India or wider Southeast Asia. This may have been gleaned from travel to that country, or from visiting museums or from books.
Once a theme or subject is established, a good place to start would be to see the very best of that type of work in a museum collection—and fortunately, there are very many fine collections of all types of Asian art here in New York or in many of the major cities across the United States.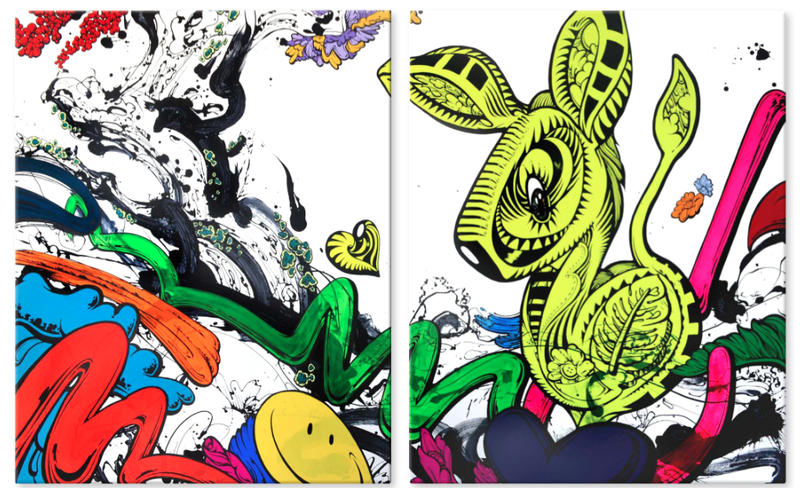 However, that will mostly let you see the very best, which is perhaps what is not the most affordable for most collectors. I would therefore then say that visiting New York during Asia Week in March would be the next step. This would allow the new collector to see a wide range of pieces offered for sale by dealers and auction houses, at a variety of price points.
At both dealers and in auction houses, it is possible to look very closely at pieces and—this is essential—to actually handle them. To feel the surfaces and the weight and to really look up close at the detail of a piece. Often works of quite low value and very high value can look, from a distance, to be quite similar, the difference being in the quality and the detail of the workmanship.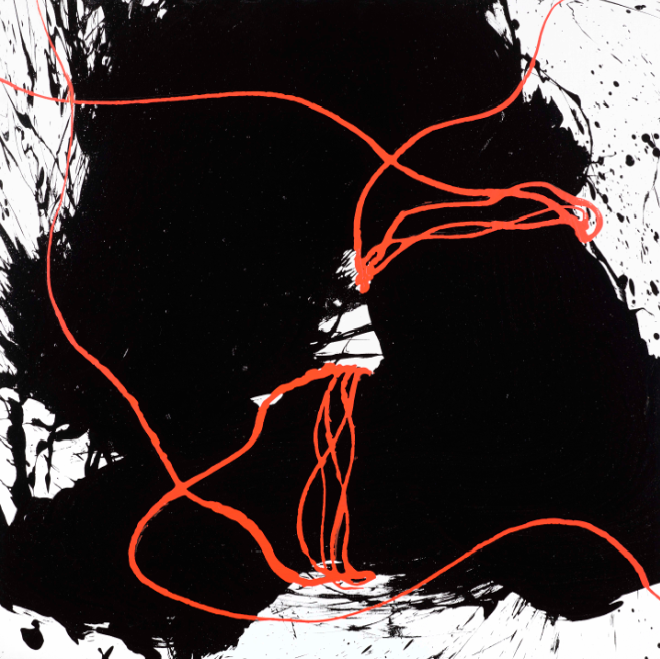 The would-be collector needs to educate themselves in this way, looking at good-quality pieces that are authenticated and from reputable sources, in order to build the knowledge and confidence to seek out items independently. The Asian art world, as with many other areas of art, has pieces which are not necessarily as old as they present themselves to be—some might be outright modern fakes, some might have been made in the same style over a long period of time, and some were made perhaps 100 years ago as deliberate copies of—and in homage to—works of an earlier period.
It is very easy to collect Asian art at a low price point for decoration—there is a lot of it available in North America—but it is much harder to collect higher-value pieces, and very, very hard (and not necessarily recommended) to collect solely with an eye to investment. Seeking out good advice from specialists, be they museum curators, dealers or auction house experts, is recommended—as it was in that way that many of the great private and museum collections were formed.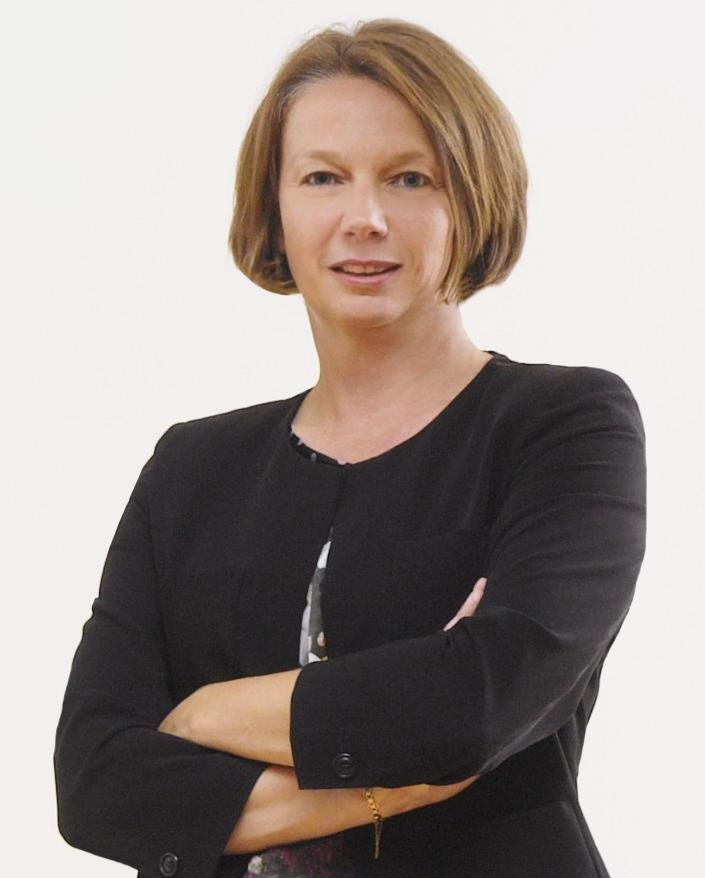 Share some of your highlights from Asia Week New York. 
I am looking forward to seeing the very many fantastic objects: paintings, works of art, sculpture, ceramics and jewelry that will be on view and offered for sale. The dealers and auction houses between them offer works from countries across Asia in all media and from all periods— from ancient to contemporary. There literally is something for everyone!
It's also a great time to meet up with colleagues and collectors in the Asian art business—it is a hub for dealers, collectors, museum curators, historians and auction house specialists to meet up and exchange ideas and information. It's a very exciting week!