Bold and nostalgic, checkered patterns are every bit as playful in a room as they are comforting. And while two-toned chessboard-style prints have been all the rage since summer, a new wave of patterned designs have emerged, offering a contemporary twist on the classic motif.

Interested in incorporating a stylized checkered motif into an upcoming project? Ahead, Business of Home showcases six items that will up your game.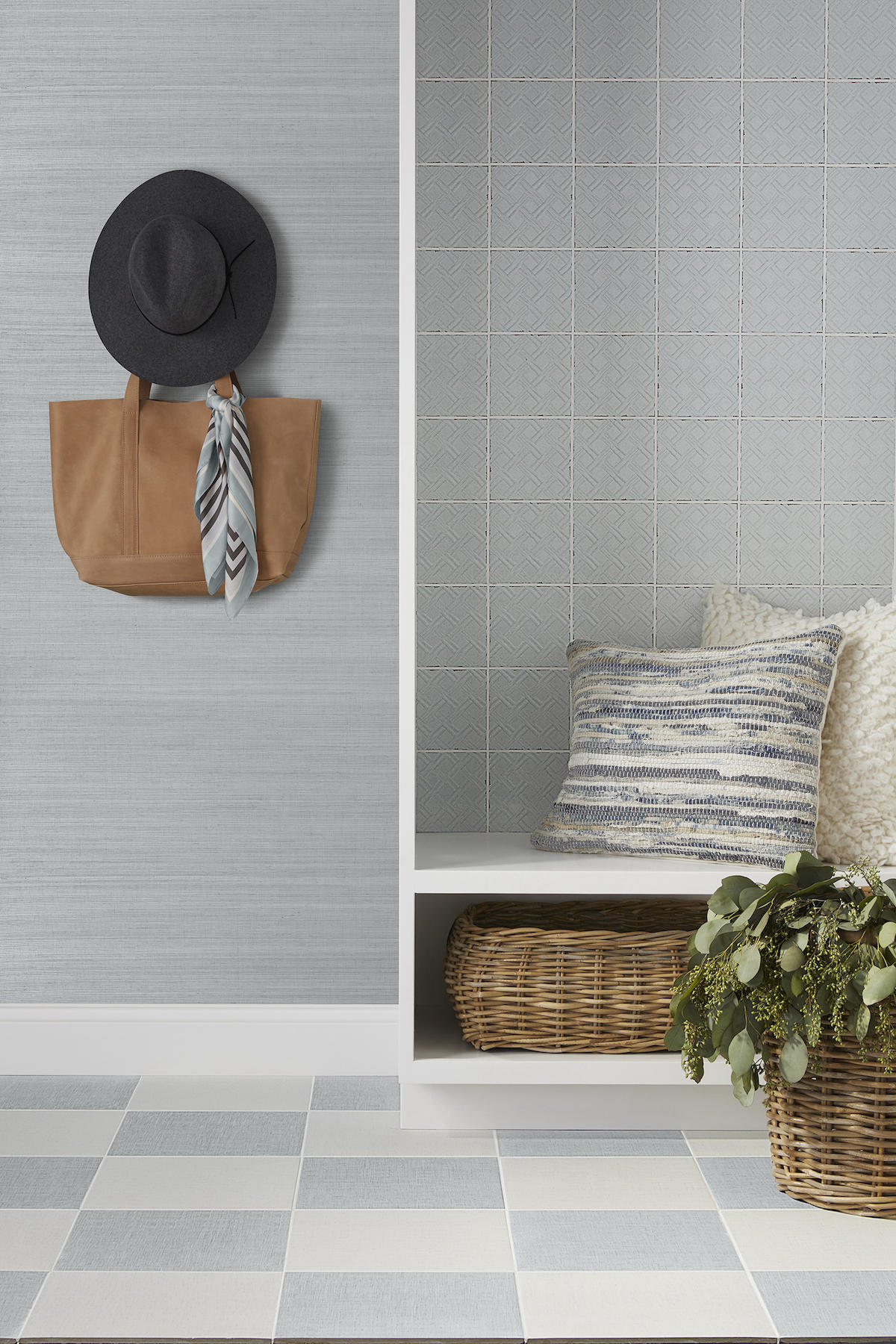 Courtesy of The Tile Shop
ANNIE SELKE CROSSHATCH PORCELAIN WALL AND FLOOR TILE — THE TILE SHOP
Clad in a pattern of intersecting lines that mimic the textured weave of chambray fabric, the Crosshatch porcelain tile by Annie Selke for The Tile Shop can be used in alternating hues to create a cool checkerboard motif.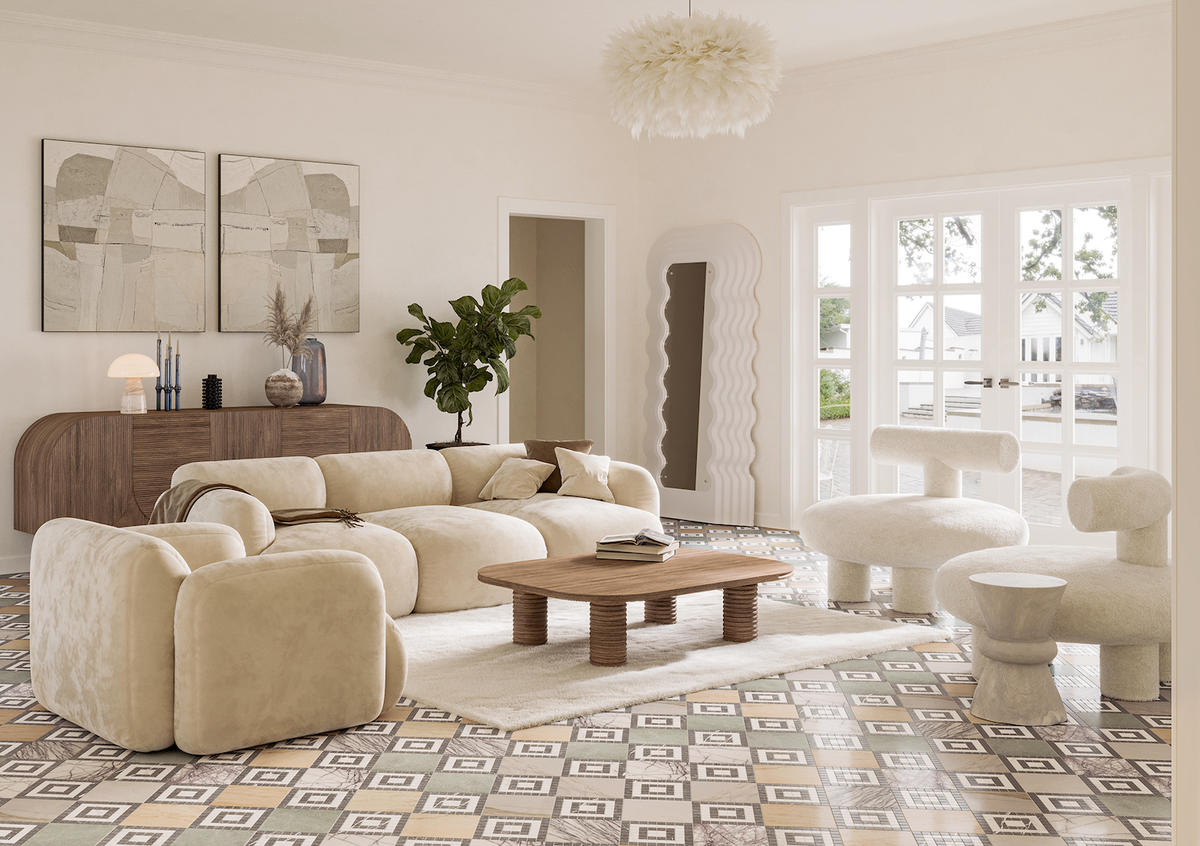 Courtesy of Artistic Tile
COSMATI CHECKERBOARD Mosaic — ARTISTIC TILE
For a modern, maximalist-friendly riff on old-school checkered floors, look no further than Cosmati Checkerboard by Artistic Tile. Composed of natural stone in contrasting finishes, this art deco–inspired tile will turn your floors into a mosaic chessboard.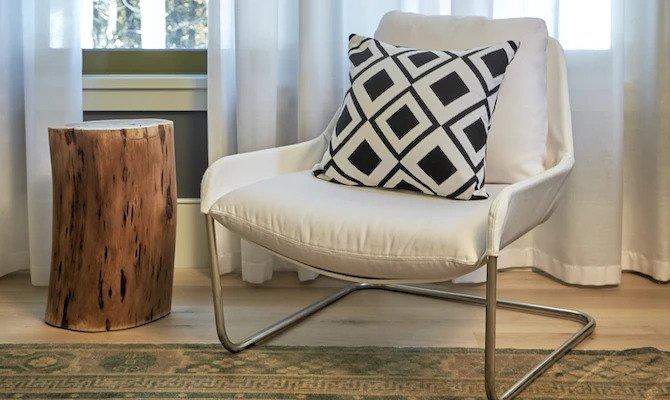 SAVVY Fabric — SUNBRELLA
An outdoor-friendly fabric with op art appeal, Savvy by Sunbrella features a bold two-toned geometric pattern that's perfect for throw pillows or sofa upholstery.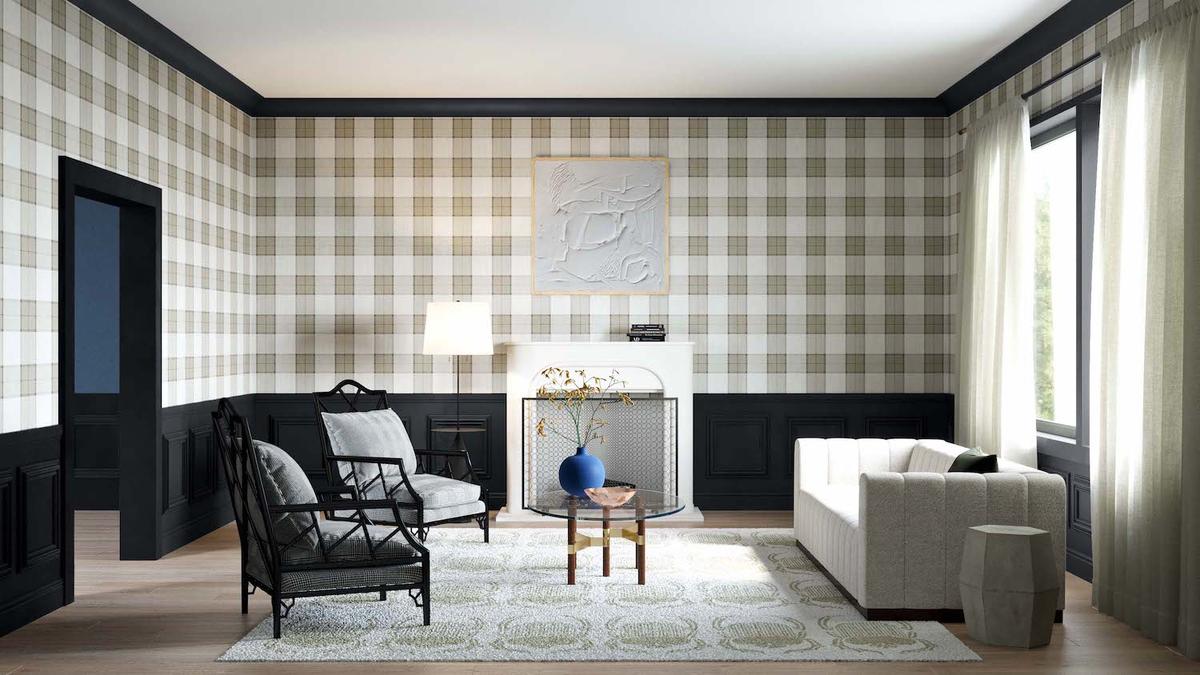 Courtesy of Phillip Jeffries
PAXTON PLAID Wallcovering — PHILLIP JEFFRIES
Composed of checkered tartan patterns layered over a herringbone print, the Paxton Plaid wallpaper by Phillip Jeffries mimics the look of a woven textile.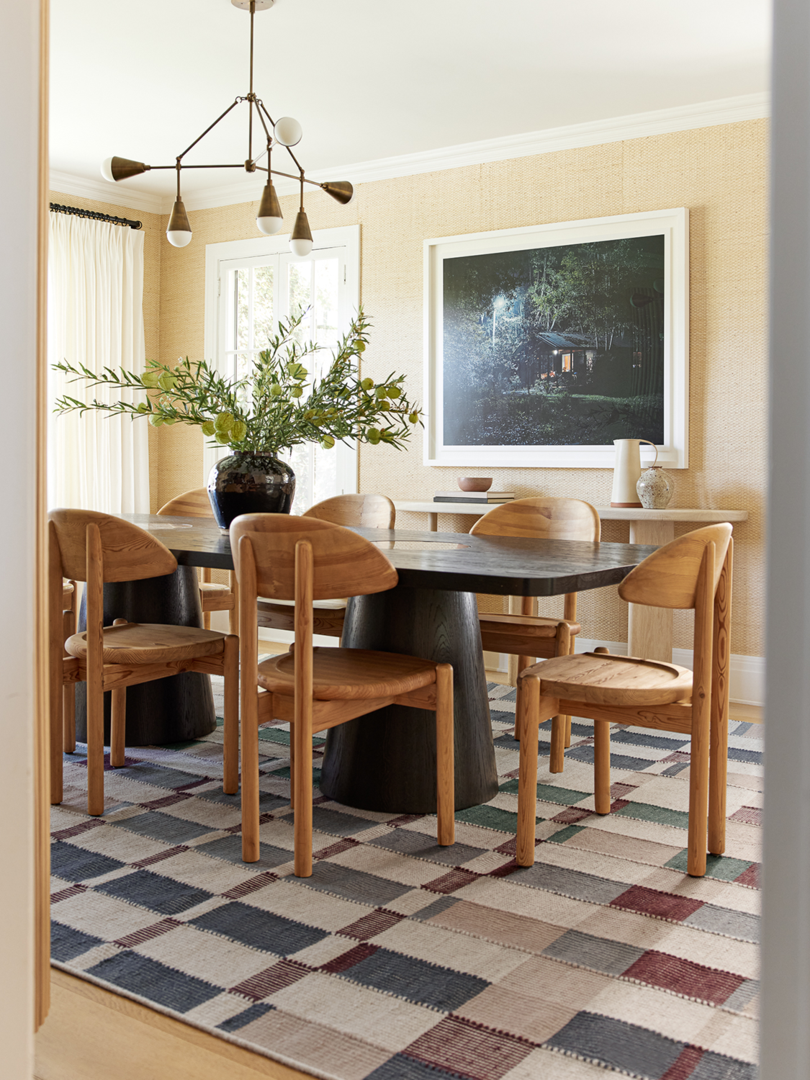 Courtesy of Lulu and Georgia
MARLI RUG BY NINA FREUDENBERGER — LULU AND GEORGIA
Inspired by the color-blocked textile designs of the 192os Bauhaus movement, the Marli rug by Nina Freudenberger for Lulu and Georgia is crafted from organic cotton and wool and features an abstract checkered motif.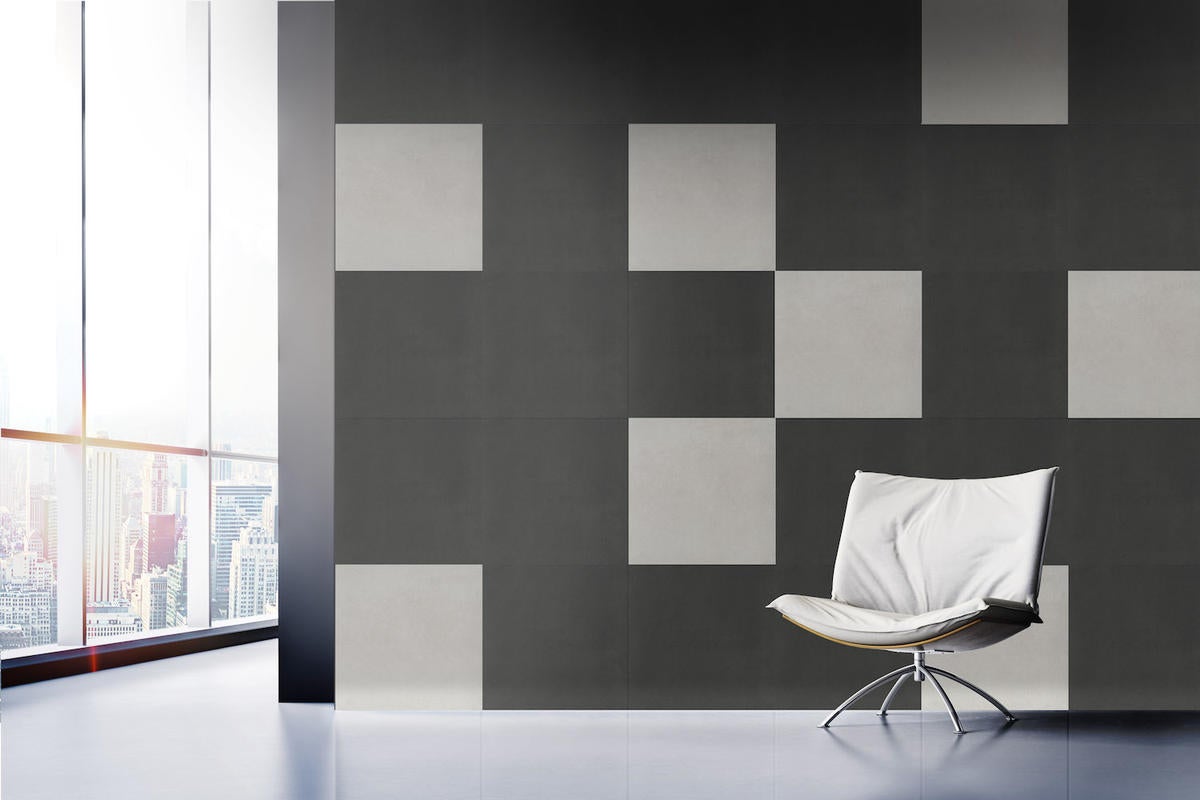 BUILDING BLOCKS — EMSER TILE
Create a one-of-a-kind statement backsplash by installing contrasting shades of Emser Tile's Building Blocks Concrete tiles in an unruly asymmetrical pattern.
Homepage photo: Cosmati Checkerboard Multi Mosaic floor tile by Artistic Tile | Courtesy of Artistic Tile
Products featured in this article have been sourced from BOH's Collections vertical, a showcase of the latest debuts from some of the industry's leading brands.