Following a national search, the Design Leadership Network has announced the appointment of Michael Diaz-Griffith as the organization's new executive director and chief operating officer. Diaz-Griffith will lead all aspects of the membership-based design organization's strategy and operations when he assumes the role on March 1, and will report to the DLN's founder, Peter Sallick.
"Michael believes passionately, as do I, in the power of the design community to enrich
our lives, improve our world, and move the industry forward for the next generation,"
Sallick said in a release. "His unique combination of leadership acumen and love for design, and his vision of a growing and evolving DLN, align perfectly with our goals for what the DLN should be today and in the future."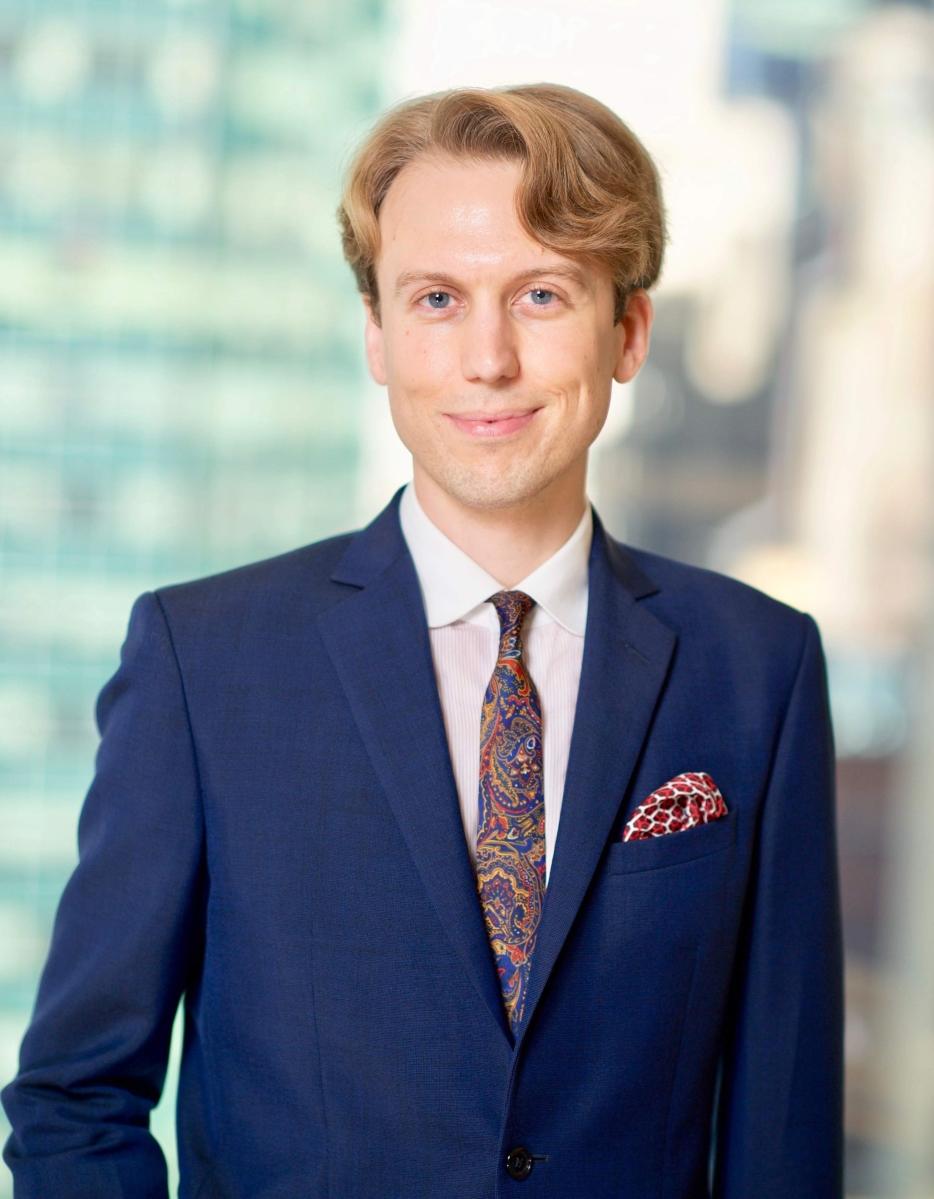 Diaz-Griffith will be exiting his current position as the executive director of Sir John Soane's Museum Foundation, the New York–based nonprofit that supports the Soane Museum in London. Previously, he was the associate executive director of art and antiques fair The Winter Show.
"In a way, I feel like this move is a very natural one for me," Diaz-Griffith tells BOH. "In my most recent roles, I've worked with active constituencies—whether that's been museum donors or patrons, or the visitors at an art fair. I take a lot of personal pleasure and satisfaction in organizing and leading around a common goal. This expands those opportunities and gives me the chance to get to know a larger field of partners, and to work with the talented members of the DLN. It's a really attractive expansion of what I do currently, and I love the group of people who are involved."
Sallick founded the membership-based organization for designers, architects and landscape architects in 2003 to provide educational programs, experiences and resources for the principals of leading high-end residential and hospitality firms. Today, the organization's programming includes in-person events, as well as a variety of virtual small-group programs and forums, expert talks, an online guide for member recommendations and a magazine that spotlights member work.
Along with Diaz-Griffith's appointment comes the news that Rebecca Birdwell, the DLN's longtime managing director, will be stepping down from her role at the end of March. "It has been a great eight years, and with the most amazing and beloved team, we've accomplished an extraordinary amount," says Birdwell. "I look forward to Michael Diaz-Griffith taking the helm in its next phase of growth and watching his ideas and vision come to life. He's young, he's smart and he's driven. It will be a fascinating next chapter for the DLN."

Diaz-Griffith says that he doesn't expect a sea change for the organization, but envisions more of an expansion of current programs and initiatives, like the recently launched member-exclusive publication, Hive. "Especially as we exit the pandemic era, knock on wood, the idea of being able to combine a lot of travel with our members and to share unique experiences at our forums, but also help imagine a sort of portfolio of editorial opportunities that can help them in their careers—it's a really exciting combination," says Diaz-Griffith. "We want to reimagine the DLN's signature summits while also expanding into the world of content in a way that allows members to promote themselves, gives them resources and also promotes them to the public. I think there's an exciting scope there, and we see a really ambitious avenue for growth."