A startup has tackled the sofa market. Burrow, founded by two Wharton classmates, premiered its sofa online earlier this spring following months of testing and prototyping. The midcentury-modern piece was designed by a RISD grad and is outfitted with stain-resistant, chemical-free upholstery. It is also tech-enabled, including a power outlet.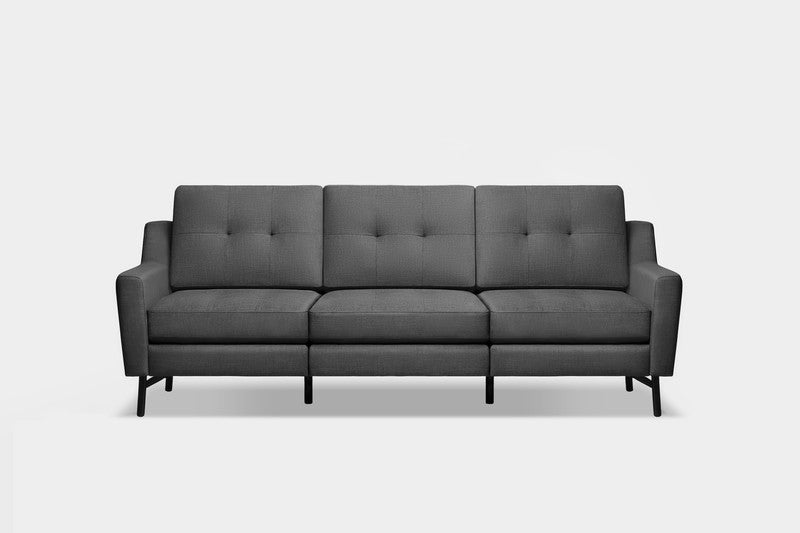 "We decided to create Burrow when we saw friends paying to have their couches cut apart in order to get them up narrow New York City apartment stairwells," says Stephen Kuhl, who cofounded the startup with Kabeer Chopra. "Burrow helps eliminate the difficulties of purchasing a couch and is specifically designed to support customers as their lives evolve."
The two founders, who were classmates at Wharton business school, prototyped and tested the market last summer before launching formally this past April. They participated in the Y Combinator accelerator, and also received funding from angel investors and Rough Draft Ventures, General Catalyst's student-focused investment program.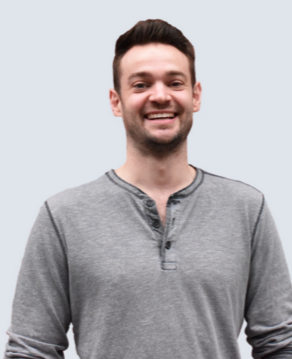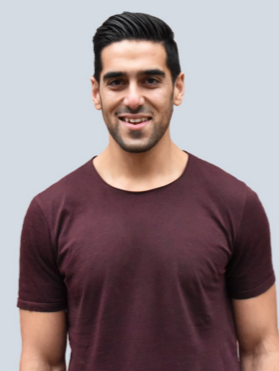 Founders Stephen Kuhl and Kabeer Chopra
Peter Boyce II, co-founder of Rough Draft Ventures and investor at General Catalyst said, "We're excited to see the first Burrow product Kuhl and Chopra crafted make its way into homes and offices. The resources at Wharton have proved to be a powerhouse for helping early stage founders launch their companies, paved by the work of Warby Parker, among others. We're thrilled to see more teams reinventing consumer brands coming out of these fabulous university ecosystems."
The startup offers free one-week shipping to addresses within the continental United States and returns within 100 days. The sofa arrives in two to five compact boxes and can be assembled, without tools, within 10 minutes, according to the brand. The sofa can also grow, so to speak, "with a one-seater armchair becoming a 2-, 3- or 4- seater couch simply by adding additional modules," and can be customized with high or low armrests or flipping the cushions (one side is smooth, one side is tufted). Leah K.S. Amick, who has a master's degree in furniture design from RISD, is behind the mid-century modern sofa design.
The sofas come in four seating options; 1-seater ($550); 2-seater ($750); 3-seater ($950); and 4-seater ($1,150) as well as five colorways; Crushed Gravel, Charcoal, Beige, Navy Blue and Brick Red.