Funds managed by Blackstone Real Estate Partners and Blackstone Tactical Opportunities announced that the previously announced acquisition of International Market Centers has been completed. IMC, the largest owner-operator of showroom space for the furnishings, home decor and gift industries in the world, has 12.2 million square feet of world-class exhibition space in High Point and Las Vegas. IMC was purchased from Bain Capital Private Equity, L.P. Funds, which is managed by Oaktree Capital Management; L.P. Fireside Investments also partnered with Blackstone on the deal.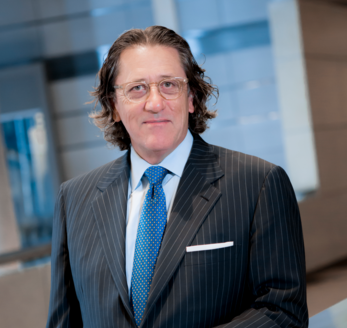 "This marks an exciting time for International Market Centers," says Robert Maricich, chief executive officer of IMC. "We look forward to working closely with our new partner, Blackstone, during our next phase of growth. Blackstone is a firm with a strong track record of enabling transformational change and shares our long-term vision for the business."

"Blackstone is excited to partner with IMC's top-tier management team to drive continued growth of this industry leader," says Andrea Serra, a managing director in Blackstone's Tactical Opportunities group. "Blackstone will leverage its significant resources to ensure IMC's ongoing leadership position as the industries it serves continue to grow and evolve," says Tyler Henritze, a senior managing director in Blackstone's Real Estate group.
Blackstone is one of the largest real estate investors in the world. It manages over $104 billion of assets. Additionally, since 2013, it has made investments with a total enterprise value of over $4 billion in Las Vegas.
"We are extremely proud to leave behind a strong, stable and well-capitalized platform comprised of world-class exhibition space assets that attracts buyers and exhibitors from around the world and delivers an efficient and rewarding market experience. We are confident that the business is well positioned for its next phase of growth, happy that it continues in safe hands and deeply appreciative of the management team who led us on this journey and will continue to steward the business through its continuing success," say Ryan Cotton and Phil Loughlin, managing directors at Bain Capital and Kaj Vazales, managing director at Oaktree.