Artemest has come a long way in seven short years. What began in 2015 with an idea from founder Ippolita Rostagno and partner Marco Credendino to connect Italy's many small artisans and craftspeople to a broader consumer base has grown to a curated platform hosting more than 1,300 creators and over 60,000 products ranging from decor and furniture to fine art.
Now, the brand is gearing up for another period of transformative growth, thanks to a $15.7 million fundraising round announced today, led by specialist fund Iris Ventures with contributions from returning investors like Olma Luxury Holdings. With this new capital, Artemest is preparing for a three-pronged approach to expansion over the next two years: investing in talent, building out its services to the trade through a specialized/exclusive program and broadening its offerings into new product categories.
"We're very judicious about our mission, and our mission is really to support Italian craftsmanship and to grow it as big as it can grow in order to be a real instrument of change in the industry," says Rostagno.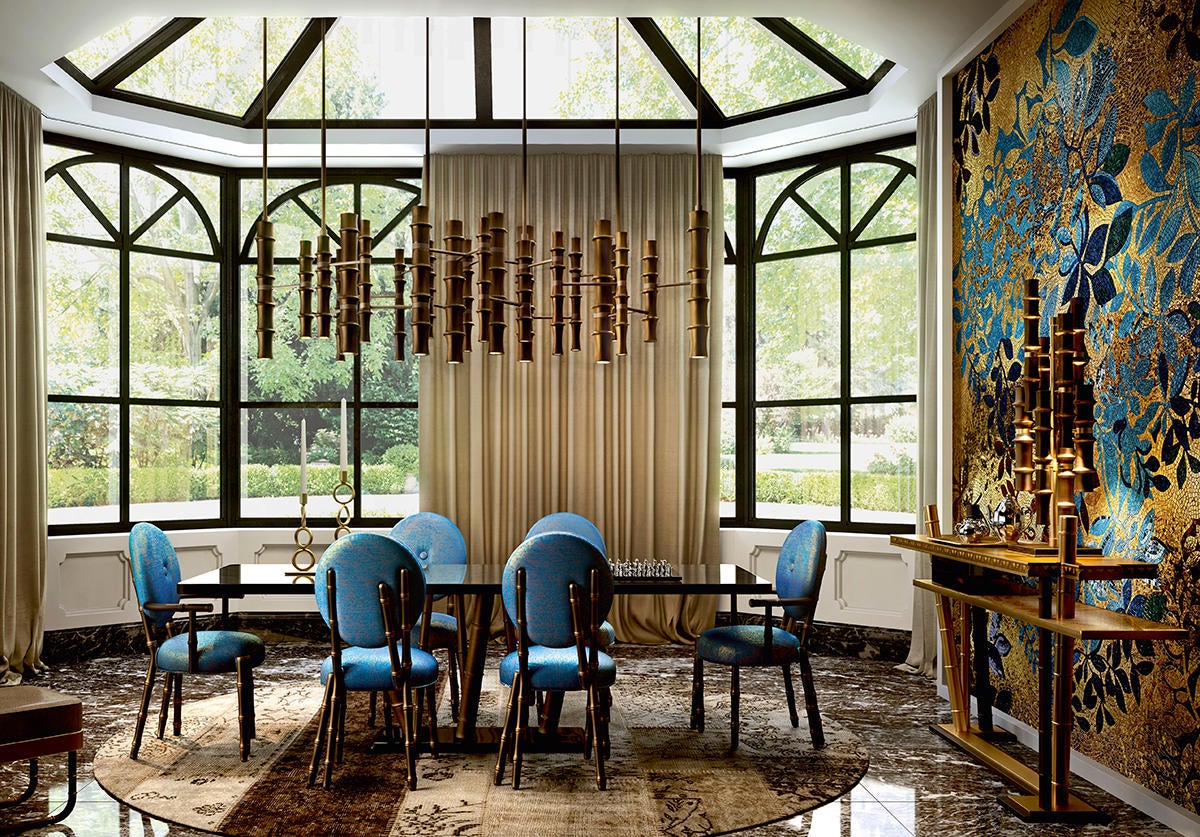 Working with Iris Ventures was especially appealing to the Artemest team, and Rostagno and Credendino say the fund's leadership will provide their brand with the expertise it needs to carry out the new phase in the business's growth. The firm's other recent investments, including the multimillion-dollar financing of Olympian Allyson Felix's women's lifestyle brand Saysh, were a major part of the appeal, and Credendino says they were attracted by Iris's background in marketplace management for growing e-commerce companies.

"Differently from all the other financial investors that supported us for the last few years, they are a little bit more operational," says Credendino. "They have extensive experience in managing and scaling up marketplaces in the luxury space. It's super exciting to have people with a specific vision of building digital communities that can support us and also give us some new ideas to leverage on our assets."

Growth at Artemest will come in many shapes and sizes. One of the first representations of that growth to hit the market will be the company's first brick-and-mortar gallery—a direct result of the brand's efforts to expand its team and its connection to its customer base in the U.S. By the third quarter of this year, the company hopes to open the doors of the new space, which will be located in Manhattan—a move that reinforces a larger strategy of homing in on the U.S. consumer base. Beyond that, Artemest is focusing on investing further in areas where it already has a strong foothold, including the U.K., Canada and the Asia-Pacific region, along with developing new localized sites for Spain, France and Germany later this year.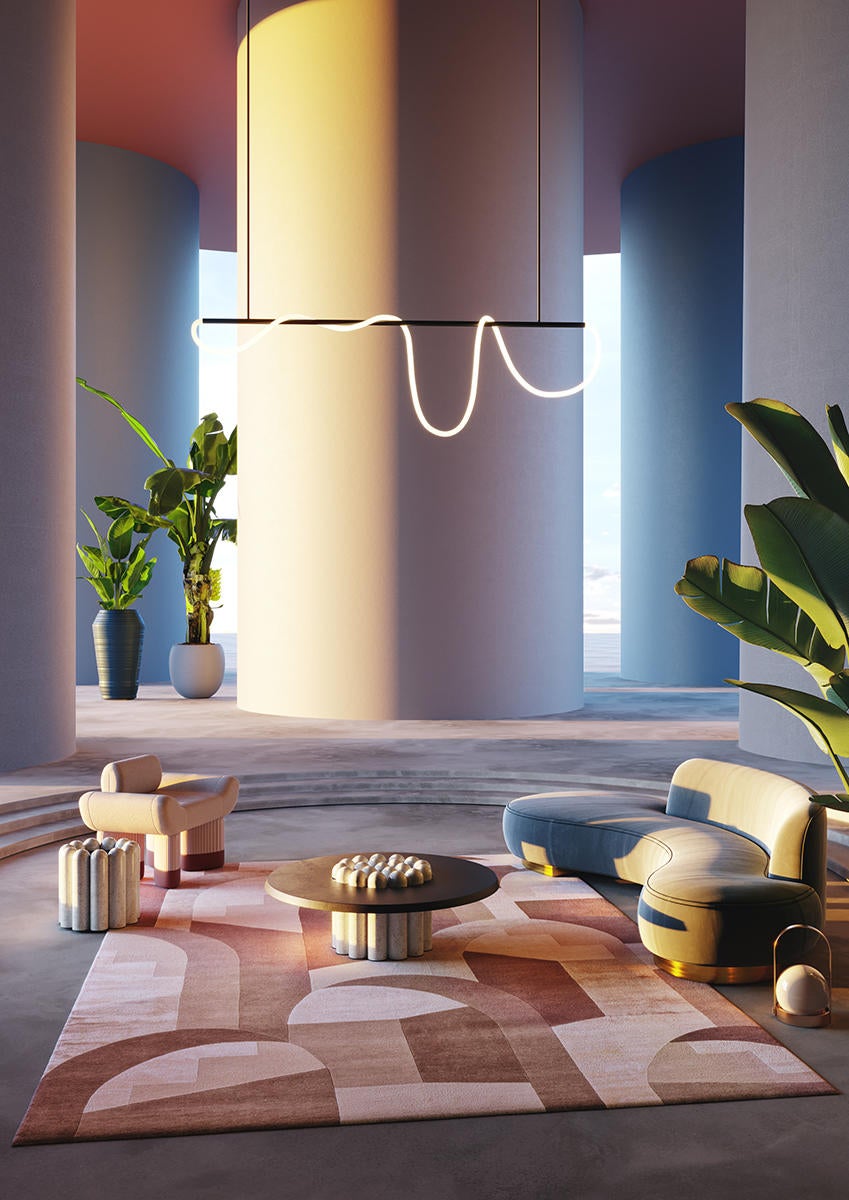 In the design arena, the company is dedicated to extending its trade offerings—and for good reason. Within the significant growth Artemest saw in 2021 (enough for the team to predict it will double its revenue in 2022), the company found that the average order value for trade customers came in $5,000 higher than the year before. To foster that relationship with designers and industry professionals, Artemest plans to roll out new services for members of the trade, including residential and hospitality designers and real estate professionals.

The company also plans to expand on its current mainstays of high-end furniture and lighting, aiming for a well-rounded lifestyle assortment with the addition of photography and soft goods, for example. While Italy remains the company's logical/obvious epicenter for sourcing luxury and handmade goods for the site—the country is estimated to house more than 1.3 million small arts businesses—Artemest is open to setting its sights on a larger geographical range.

"Our ultimate vision is expanding beyond Italy," says Credendino. "To not only support traditional Italian craftspeople but also preserve global craftsmanship through the use of technology and all the services that we have now implemented for Italy."
Homepage image: Sicis Furniture | Courtesy of Artemest