London-based Artfinder, the online service that connects designers and other buyers to emerging artists and their work (10,000 artists across 108 countries, to be exact), is expanding stateside. A new office in Miami opened recently, signifying an increasing focus on design and art in that hub.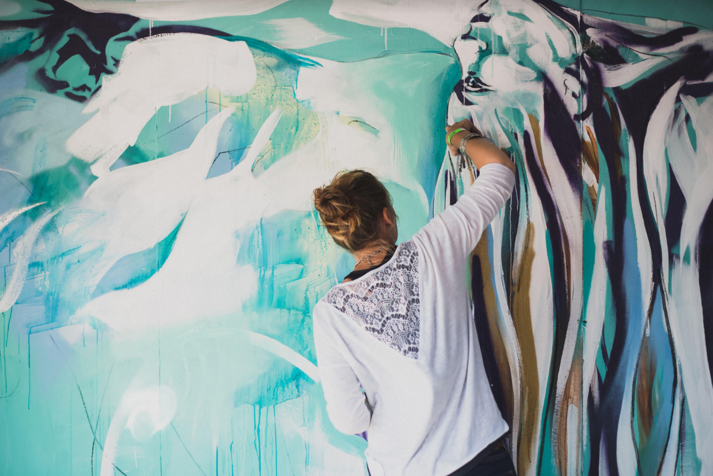 Why Miami? Artfinder's business development director, Angela Roldan, tells EAL, "Miami is a vibrant and exciting city at the moment. It has growing art and design scene, all complemented by Art Basel, which lands every December. For us, it was important to choose a place where the arts and culture were embraced. Many people wondered why we didn't choose New York, but we decided that Miami was a great opportunity for us to grow and make a true impact in a location. We love the amalgamation of cultures and how much Miami continues to evolve. It is a city that has so much to offer and so much untapped talent, and we are excited to help develop that."
The site spans 400,000 pieces, though there is no inventory—it simply links buyers with artists. All pieces are originals, and prints and photographs must be limited-edition and hand-signed. "Artfinder is a treasure chest of artworks," says Roldan.
Artfinder's services include the recently launched Framing Studio, which provides lower-cost custom framed artwork; Personal Shopping, a free service that connects designers with sourcing experts who create a collection of works based on designer feedback or mood boards; and a trade program, launched last month, which is open to accredited interior designers only and offers discounted rates on certain pieces. Artfinder also provides a commission service, allowing designers to order work directly from artists based on project specs.