Renowned New York City architect Hugh Hardy passed away on March 17. He was known for his impact on the city and its landmarks, with projects including the Eero Saarinen–designed Vivian Beaumont Theater at Lincoln Center, as well as restorations and renovations of the New Victory and New Amsterdam theaters, Radio City Music Hall, the Brooklyn Academy of Music, the Rainbow Room at Rockefeller Center, and the Windows on the World restaurant at the former World Trade Center.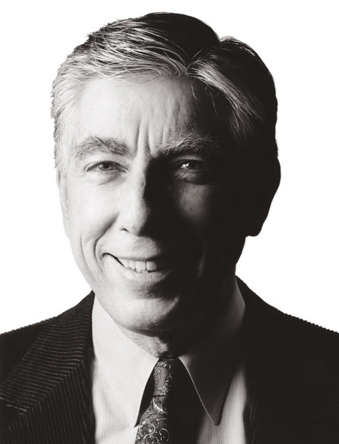 "I don't think any architect has better embodied the spirit of New York than Hugh, not only through his work but also through everything he thought and wrote and did," Paul Goldberger, New School design professor, Vanity Fair contributing editor, and former New York Times architecture critic, told the newspaper. "Every one of us has lived more intensely in New York because of Hugh, understood the city better because of him, and loved the city more because of him."
Hardy, who was born in Spain in 1932, studied at Princeton University, where he earned a Bachelor of Architecture in 1954 and a Master of Fine Arts in Architecture in 1956 before founding his own firm in 1962, Hugh Hardy & Associates. He later founded Hardy Holzman Pfeiffer Associates and H3 Hardy Collaboration Architecture. 
Hardy died in New York, of a cerebral hemorrhage following a fall. He was 84 years old.