A Persian limestone bas-relief was seized from London dealer Rupert Wace at TEFAF New York's preview last Friday. Worth approximately $1.2 million, the eight-inch-square piece is dated 518–330 B.C.E. Two prosecutors and three police officers entered the Park Avenue Armory with a search warrant, claiming the artifact as evidence in an investigation of possession of stolen property, reported The New York Times. No one was arrested in connection with the investigation.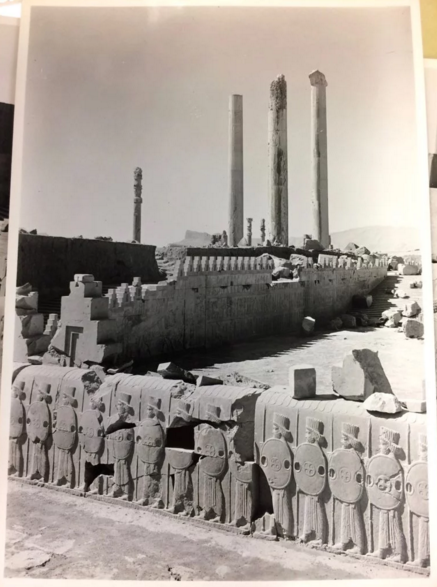 In a statement, dealer Wace said he purchased the piece from an insurance company, which had acquired it, legally, from a Montreal museum. "This work of art has been well known to scholars and has a history that spans almost 70 years," he told the newspaper in an email. "We are simply flabbergasted at what has occurred."
The Manhattan district attorney's office has seized a number of antiquities from art dealers and museums in the area recently, in an initiative spearheaded by Assistant District Attorney Matthew Bogdanos. Bogdanos was a classics scholar and colonel in the Marine Corps Reserve who, the Times reported, was involved in recouping antiquities that had been stolen in Iraq during Saddam Hussein's fall.
Experts told the Times that the bas-relief was originally excavated in 1933 by archaeologists from The Oriental Institute of the University of Chicago; the Persian government had made it illegal to remove antiquities, like the one in question, from the country in 1930.
Dealer Wace said that the piece was donated to the Montreal Museum of Fine Arts in the early 1950s by a department store heir; it was displayed there until 2011, when it was stolen. The bas-relief was recovered in 2014 from a collector in Edmonton, Canada, and released back to the museum. The museum's curators then decided to retain the insurance money and give AXA Insurance Company possession of the artifact. Wace acquired it from AXA.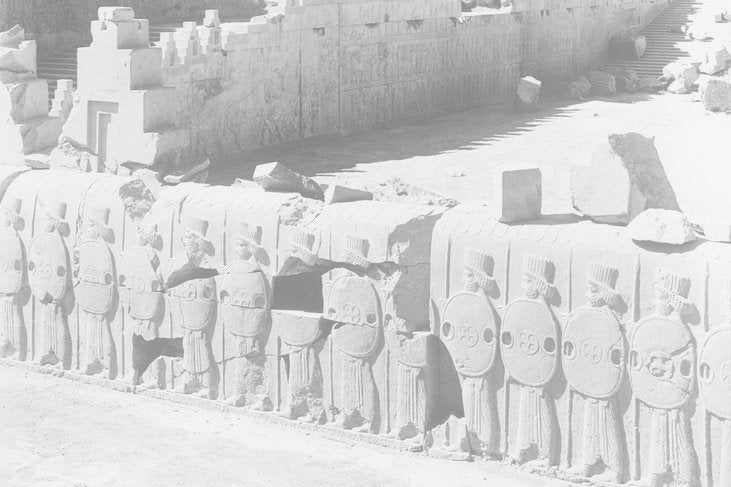 The item isn't the first antiquity this autumn to fall under scrutiny. Last month, an ancient bull-head sculpture, which had been on loan to The Metropolitan Museum of Art from a collector couple who purchased it for $1 million-plus in 1996, was returned to Lebanon following the discovery that it had been stolen.