Alexandra Champalimaud's career as an interior designer had a dramatic beginning. In 1975, she, her husband and their young son fled Portugal in the wake of the country's Carnation Revolution. They arrived in Montreal, knowing no one, without jobs or connections. But Champalimaud, who spoke French, began looking for work as a designer. She found it, eventually starting her own small firm, an endeavor that brought her to New York in 1994 to reimagine the Drake Hotel. In the States, a promising career received an injection of rocket fuel.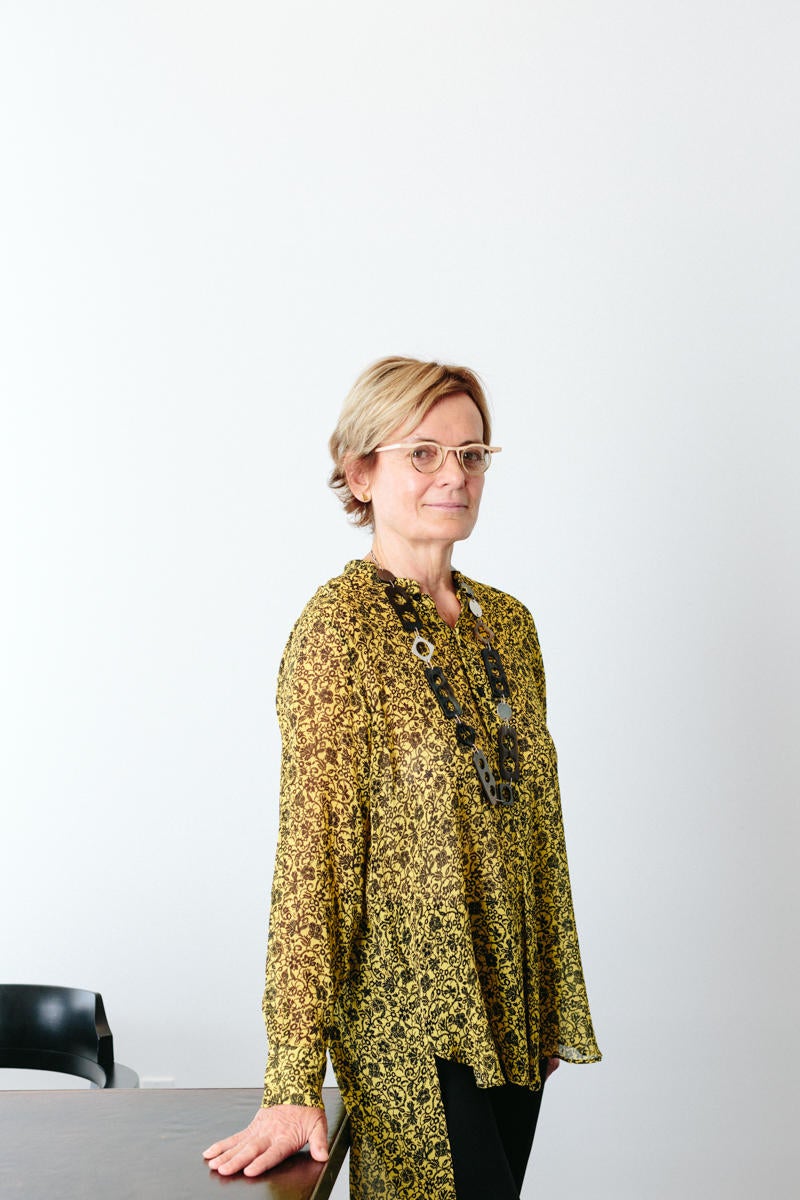 "There's nothing like the United States in terms of opportunities," she says. "It's extraordinary, the momentum that one can have."
Indeed. Champalimaud's eponymous company has designed some of the world's most iconic hotels, from The Plaza in New York and the Bel-Air in Los Angeles to the recently completed Raffles in Singapore. On the latest episode of the Business of Home podcast, Champalimaud shares the story of her meteoric rise and she and her firm's CEO, Ed Bakos, discuss how they're addressing the challenges of the COVID-19 era.
This episode was sponsored by Buildlane and Industry West. Below, listen to the episode and check out a few takeaways from the conversation. If you like what you heard, subscribe to the podcast (free of charge!) to get a new episode every week.
Reinvention
When Bakos joined the firm seven years ago, he reimagined the company's internal structure. Rather than a collection of siloed teams, he implemented a flat management system, where everyone worked on everything. "Rather than see ourselves as a small group that's subdivided, [we came] together around something we called 'one studio,'" says Bakos. "It was the idea of this creative collective, a workshop mentality. We'd all be involved with making things at all levels."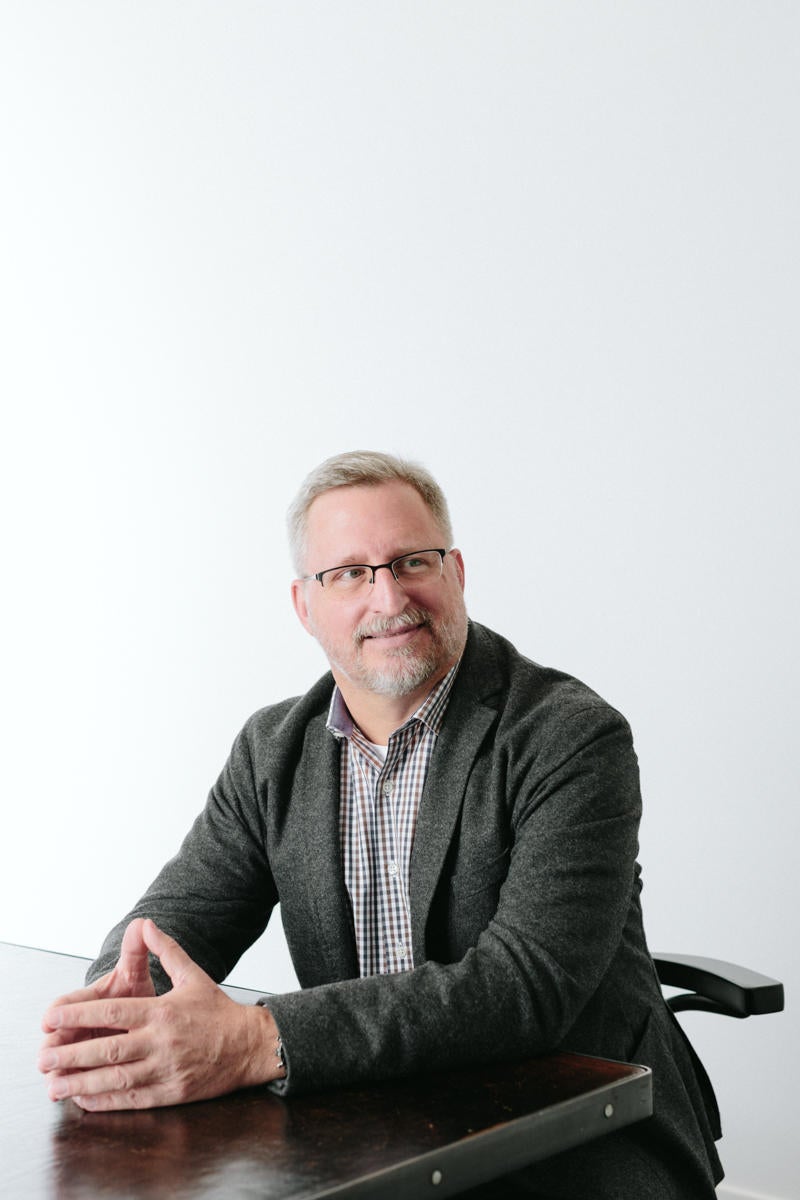 The change isn't without its challenges—it can be difficult to find the right team members and coordinate the efforts of a large group. But the benefits are many: Champalimaud is more nimble than ever, says Bakos, and able to capitalize on a diverse group of talents (the 50-person staff speaks 14 languages among them).
Zoom is … good?
Like all other New York–based design firms, Champalimaud has been working from home for months now. There are difficulties, and both Bakos and Champalimaud expressed enthusiasm for a return to in-person design meetings. But the socially distanced era, they say, has changed the dynamic of the firm in positive ways. "There is a freedom of expression. … There might be others who, in my presence normally in a conference room, they might not want to be quite as involved," says Champalimaud. "But when their job is to talk about X, Y and Z of this project, they do so. People feel they have been set free in some ways. … They have to be more expressive to get their ideas across." Bakos agrees, adding that there's a benefit to client meetings where the entire staff is able to sit in on Zoom and pick up on nuances that would normally go unheard behind conference room doors.
React, don't overreact
In contemplating the effect of the pandemic on her own firm and the industry at large, Champalimaud cautions against overcorrecting. "[It's essential] that we take into consideration this incredible point of view, of complete health and wellness for the guest," she says. "But it's something to be taken in carefully measured steps. Buildings have lobbies and restaurants, and I believe versions of all of that are going to remain forever. … Attitudes are changing every day. What we are not lacking is creativity. … Common sense will prevail."