In BOH's new series On Trend, we're asking designers to share their favorite of-the-moment finds.
'Tis the season for decorating with sprightly hues, and one pastel family in particular is making major waves in the design world. "We are loving the lavender and lilac trend," says designer Jean Liu. "On the one hand, they can be calm and soothing colors to use, especially when paired with soft grays or black. However, they can also take on a more playful tone that makes them a nice option for a playroom or kid's room."
Inspired, we asked Liu and designers Michelle Gerson and Shoshanna Shapiro to share their favorite pale purple finds and how to integrate them into an interior.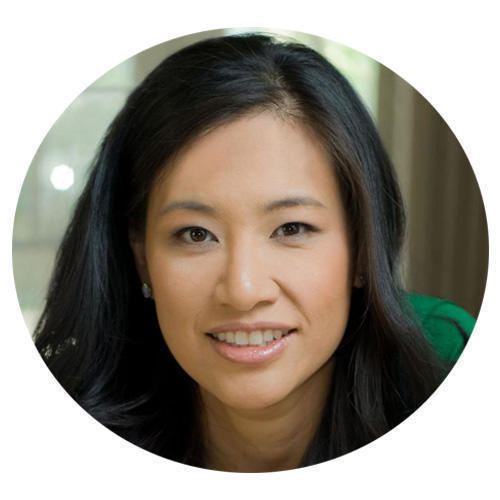 Jean Liu
Liu prides herself on creating contemporary, edited, comfortable and evocative spaces. The Dallas-based designer crafts carefully curated homes distinguished by clean lines and modernist-minded details, but not without the occasional zip of an eye-catching pattern or hue.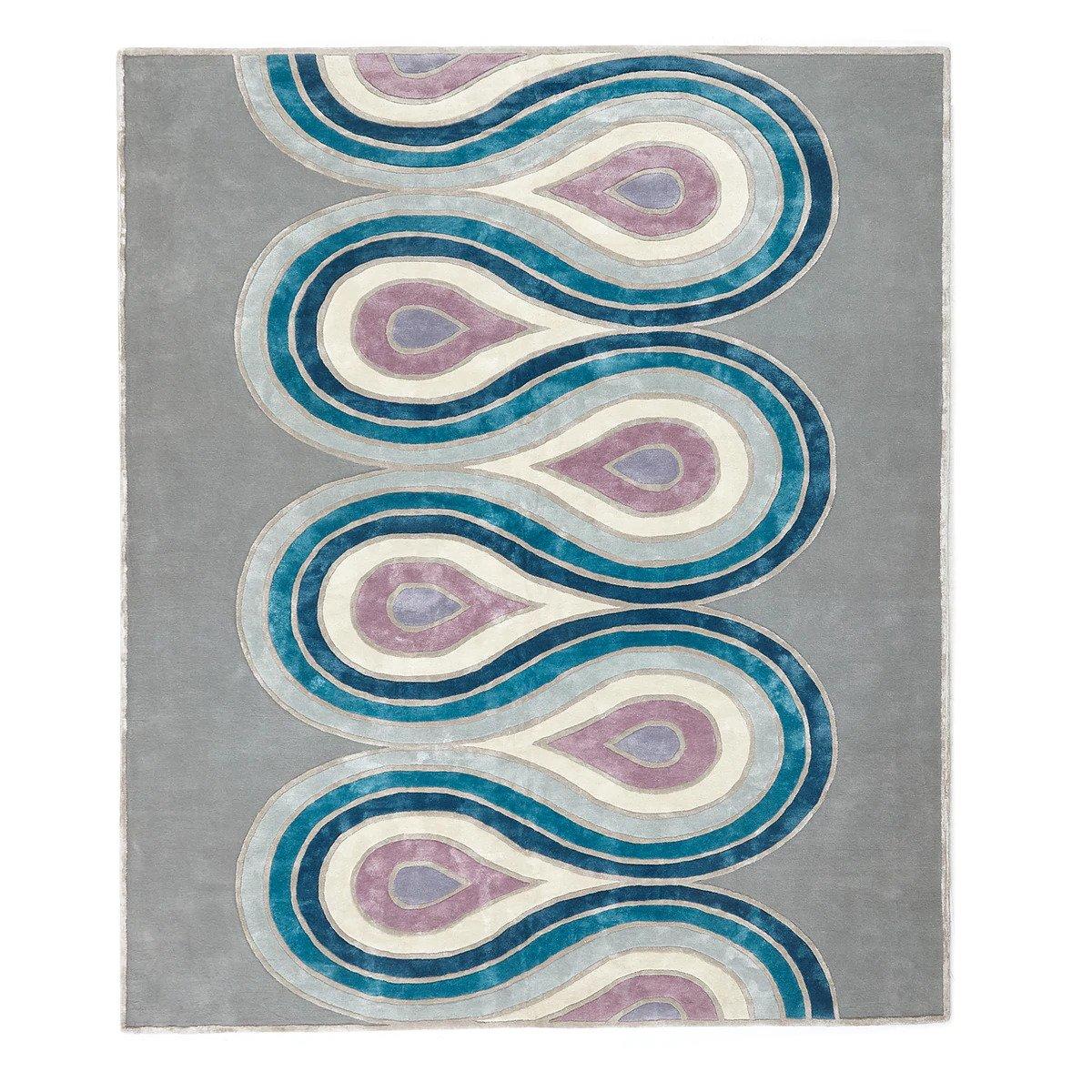 Courtesy of Jonathan Adler
MILANO HAND-TUFTED RUG BY JONATHAN ADLER
"What a fun and fresh way to ground a playroom! We love the pattern that runs down the middle of this
Jonathan Adle
r rug and would want to arrange furniture in such a way that allows for this undulating line to be seen and enjoyed."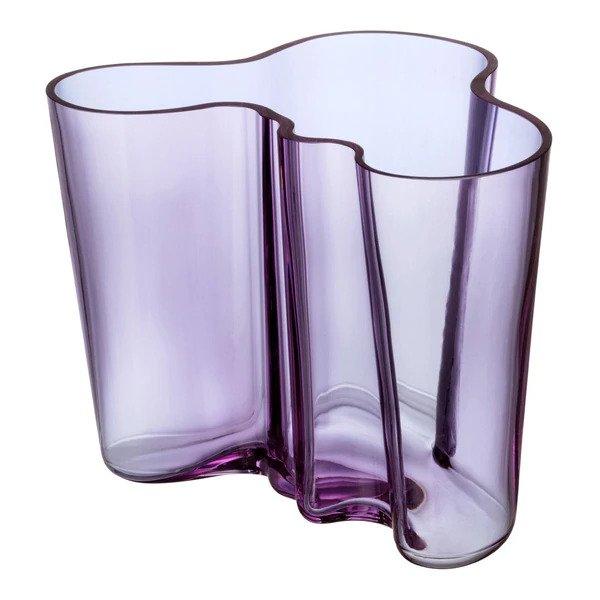 Courtesy of Danish Design Store
ALVAR AALTO VASE BY IITTALA AT DANISH DESIGN STORE
"This amethyst-colored vase is a great way to add a pop of color to any room in the house. For rest and relaxation, consider white blooms; for a dinner party and lively conversation, dare to pair it with yellow flowers."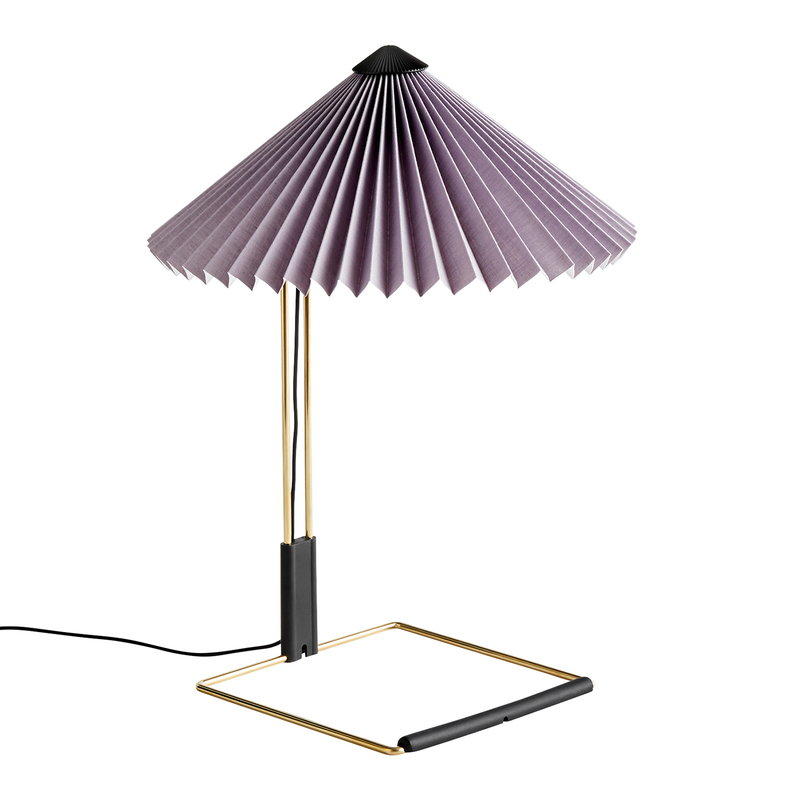 Courtesy of Hay
"The black, brass and lavender color scheme makes this table lamp irresistible. We think it's such a smart way to give any desk, credenza or vanity a tailored and classic touch."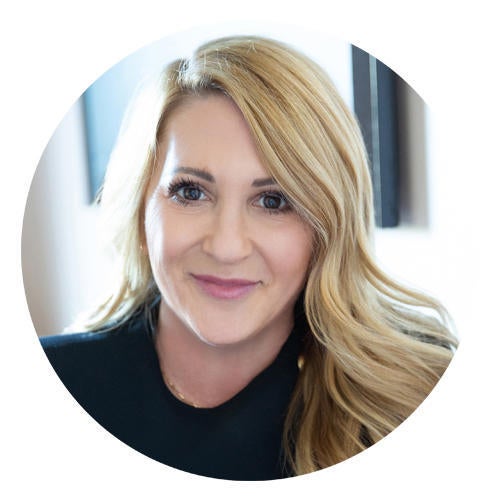 Michelle Gerson
Known for her eclectic approach to interiors, Gerson has earned a reputation for fostering welcoming spaces filled with a mix of styles. The New York designer tackles each project with a toolbox of bold colors, clean silhouettes and sumptuous finishes to ensure that no space lacks sophistication or livability.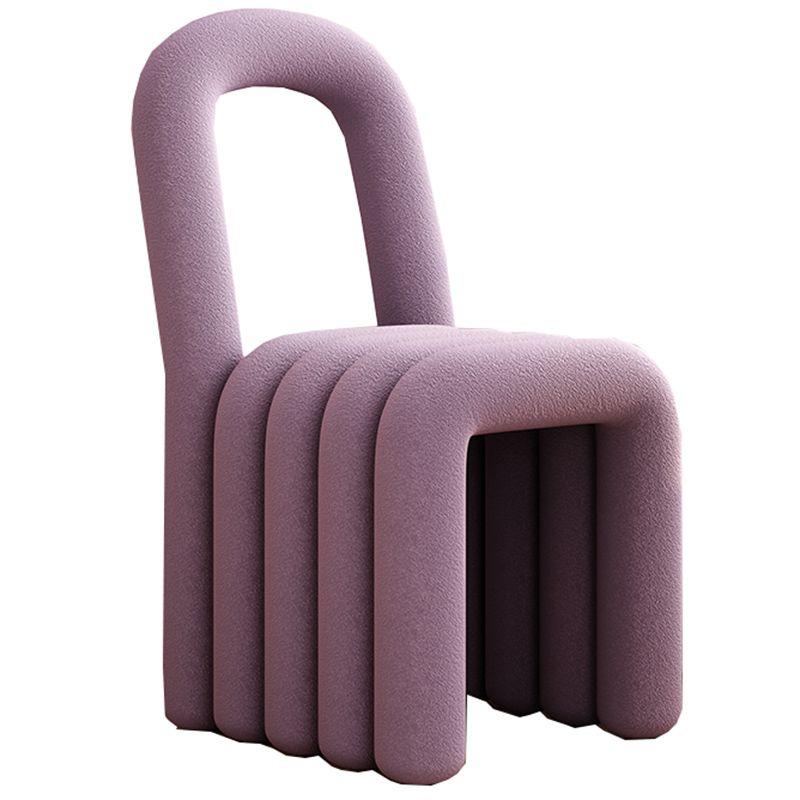 Courtesy of Litfad
VELVET DESIGNER STYLE LIVING ROOM SIDE CHAIR IN LIGHT PURPLE BY LITFAD
"A fun and cheerful way to add a splash of lavender, this chair can be used in an all-white kitchen around the table or as a desk chair in a bedroom or a vanity chair in a bathroom. It's a great way to infuse color into an otherwise all-white or neutral space."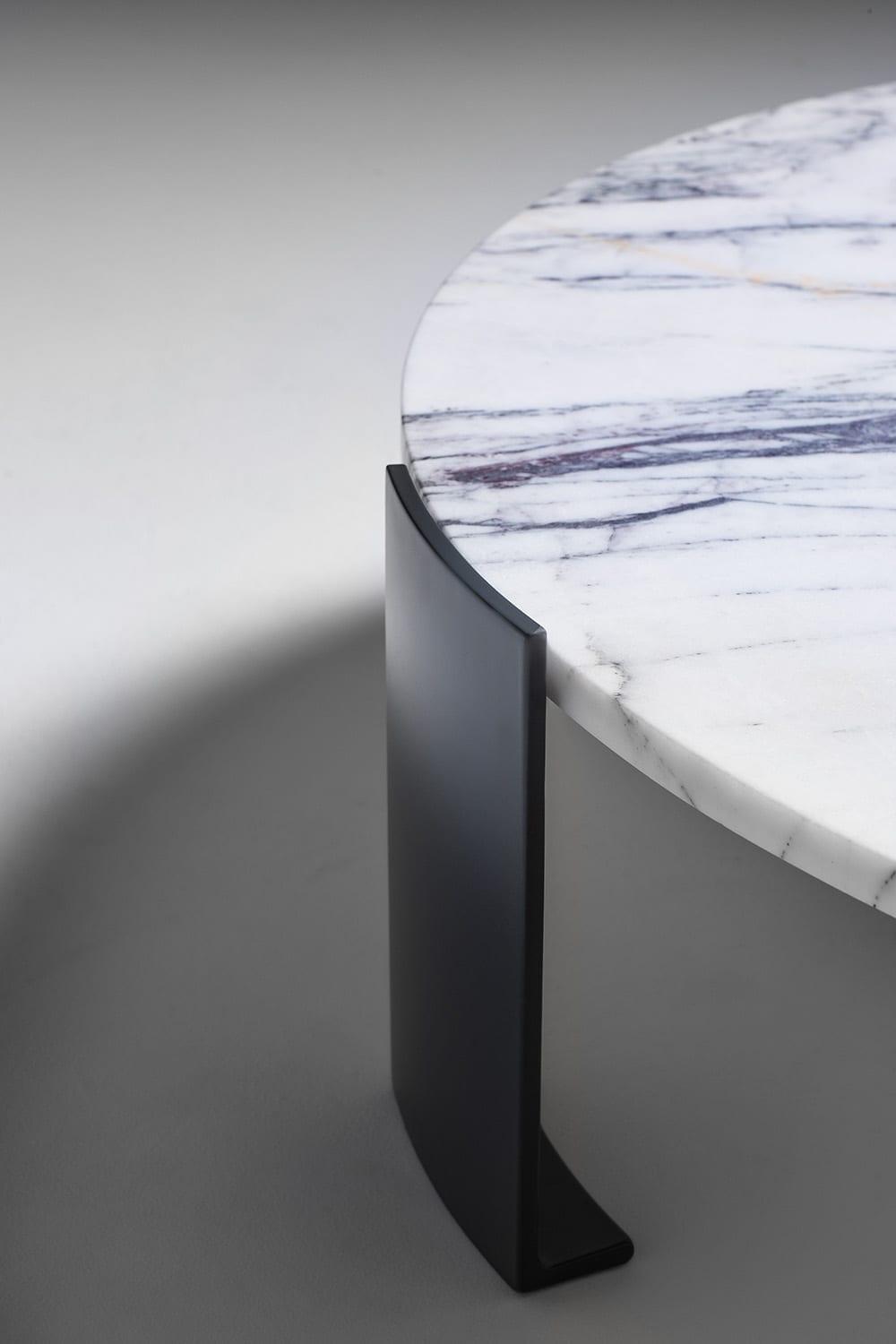 Courtesy of The Invisible Collection
NASSAU COFFEE TABLE BY LE BERRE VEVAUD AT THE INVISIBLE COLLECTION
"This coffee table with lilac stone at
The Invisible Collection
is a perfect way to infuse color into a room without overwhelming the space. It's color without screaming 'color!'"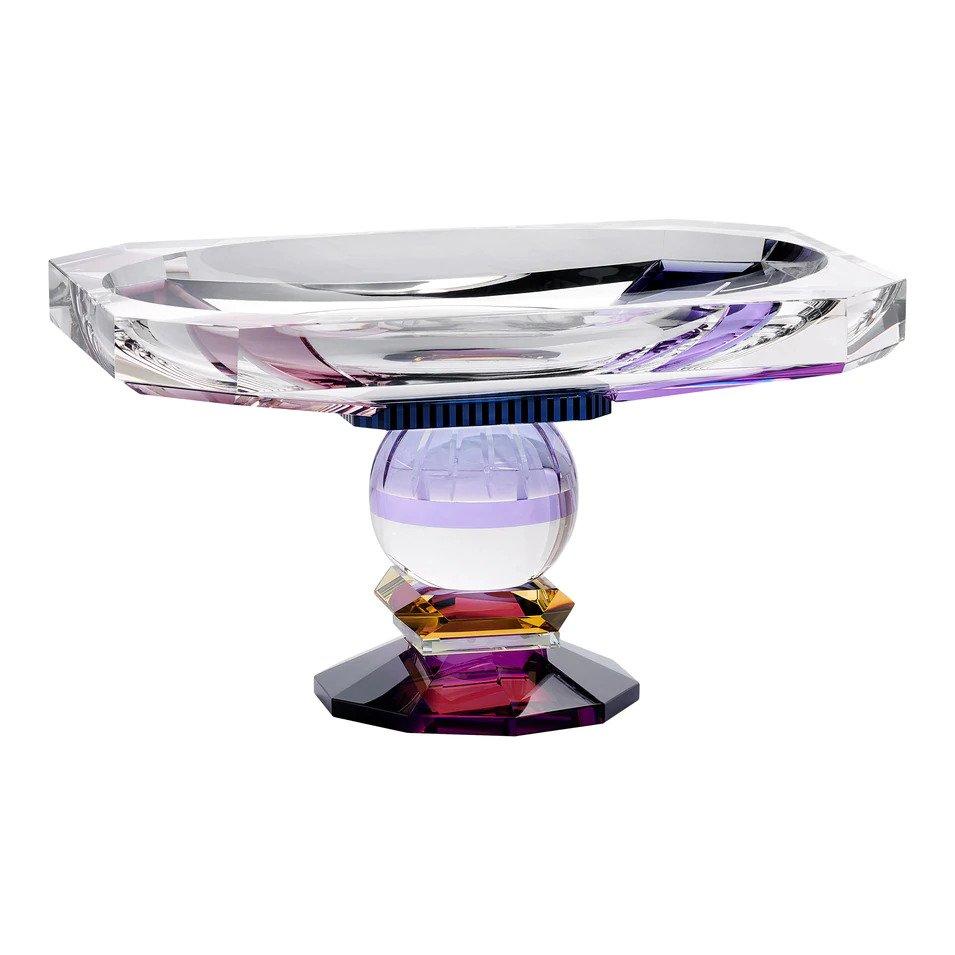 Courtesy of AnnSandra
GEORGIA BOWL BY ANNSANDRA
"A hint of lavender crystal always spices up an interior. It is refreshing and reflective and adds a dressy quality to a space. The translucency of the crystal softens the color."
Shoshanna Shapiro
Shapiro believes that a well-designed home can improve your quality of life. Employing a mix of rich earth tones, touchable textiles and artisanally made accents, the Washington, D.C., designer behind Sho and Co creates spaces that find the sweet spot between fresh and timeless.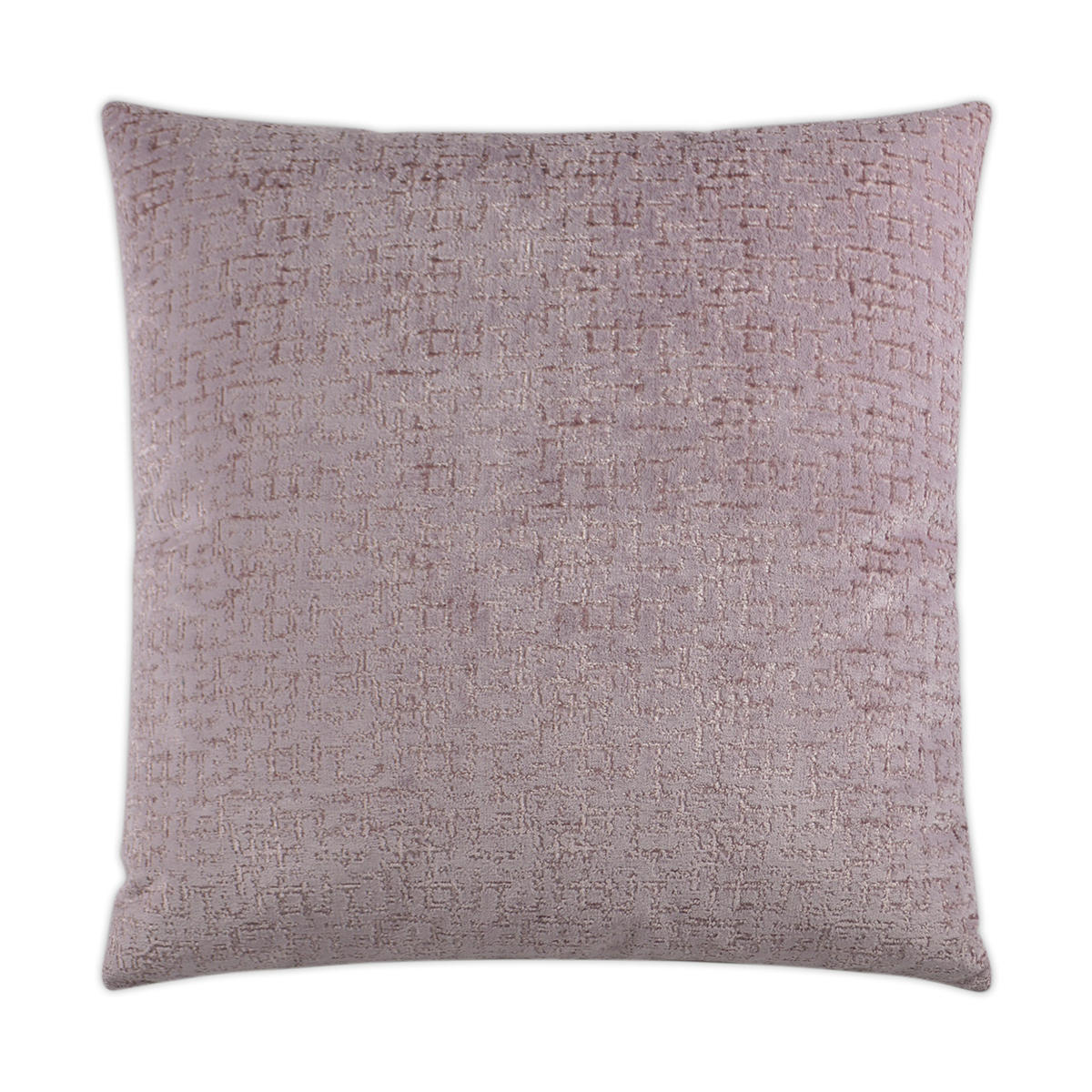 Courtesy of D.V. Kap Home
TETRIS PILLOW IN AMETHYST BY D.V. KAP HOME
"If you just want a nod to the trend without fully engulfing the design with color, pillows and decor go a long way. This pillow is sophisticated and luxurious and adds a textural element that can mix well with some more organic materials to balance the design."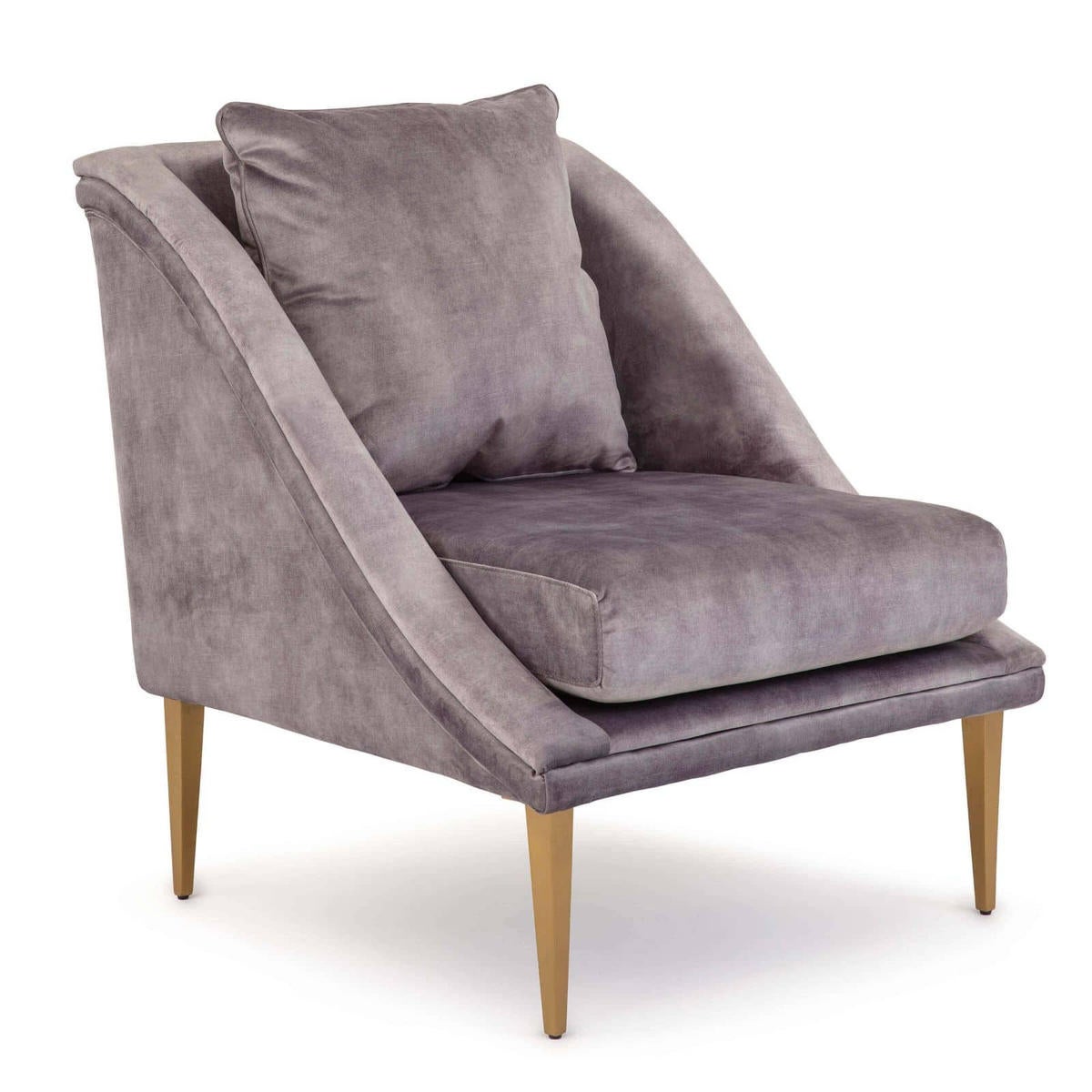 Courtesy of Regina Andrew
LAZARRO VELVET CHAIR BY REGINA ANDREW
"When designing with trendy colors, we make sure to select pieces that will complement larger items but can easily be swapped out if you want an update. Side chairs, ottomans and benches would be the largest-scale items we would use in trendy fabrics for this reason."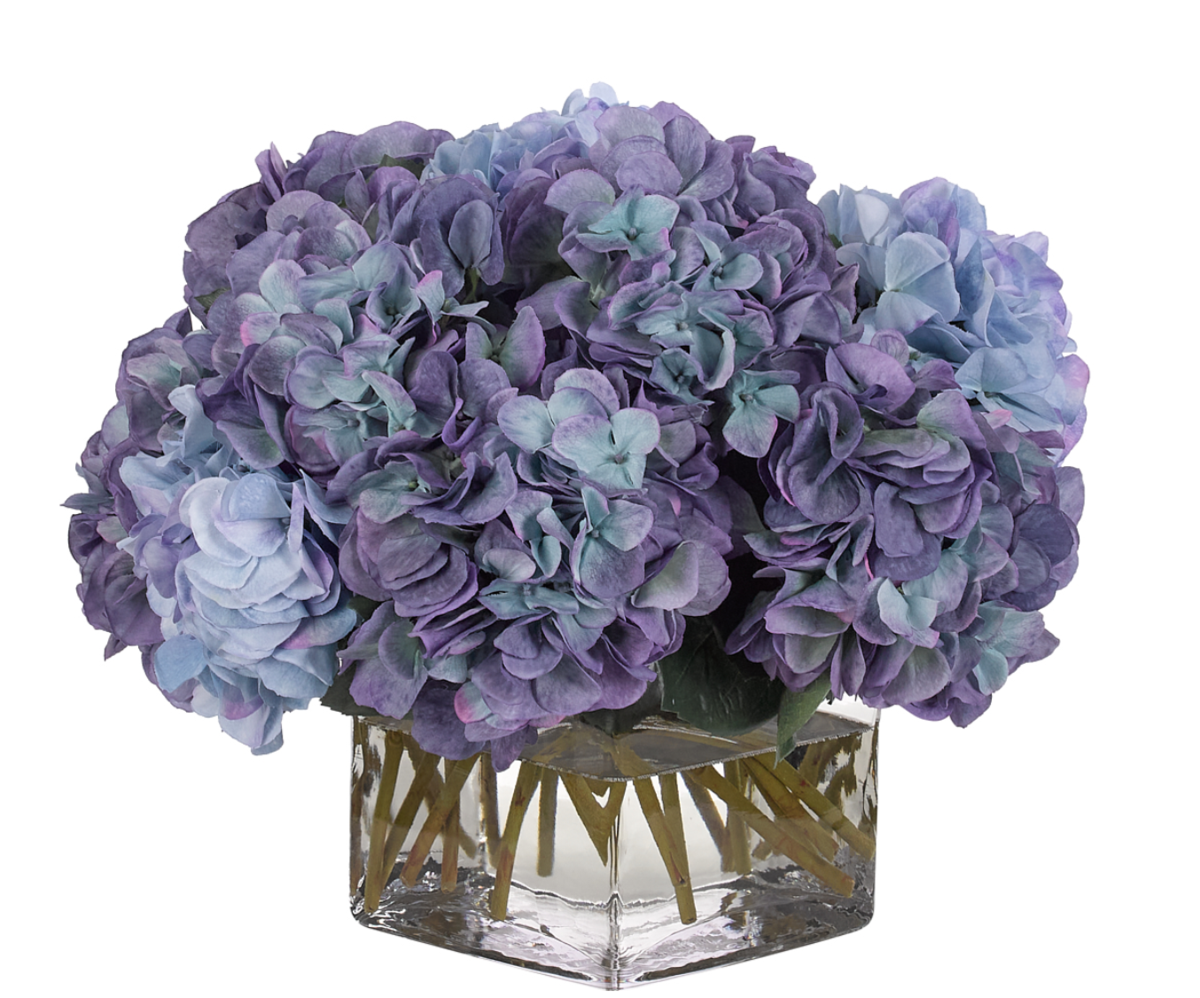 Courtesy of NDI
"This elegant hydrangea centerpiece adds a pop of color to a coffee table or side table. Having elements of natural beauty that can complement colorful decor is a great way to celebrate the trend."
Homepage photo: A bedroom designed by Michelle Gerson | Marco Ricca