The right burst of color adds depth and personality to a space. Here, we've rounded up five vibrant pieces that will make any room more memorable.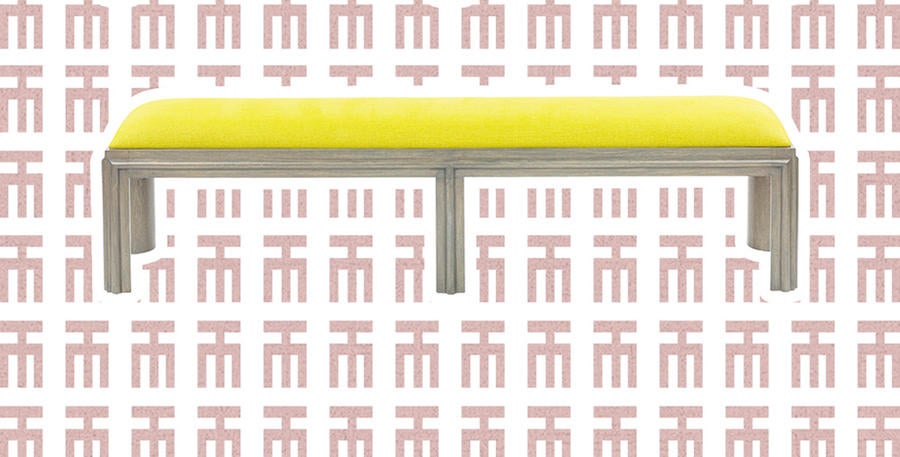 Courtesy of Dowel Furniture

Dowel Furniture — Josh Greene Collection
In his debut collection for Dowel, New York–based designer Josh Greene focused on simple forms and strong geometry, qualities that allow the pieces to fuse seamlessly into any project style. For his Presidio bench, Greene chose a daring chartreuse linen upholstery that makes a bold statement.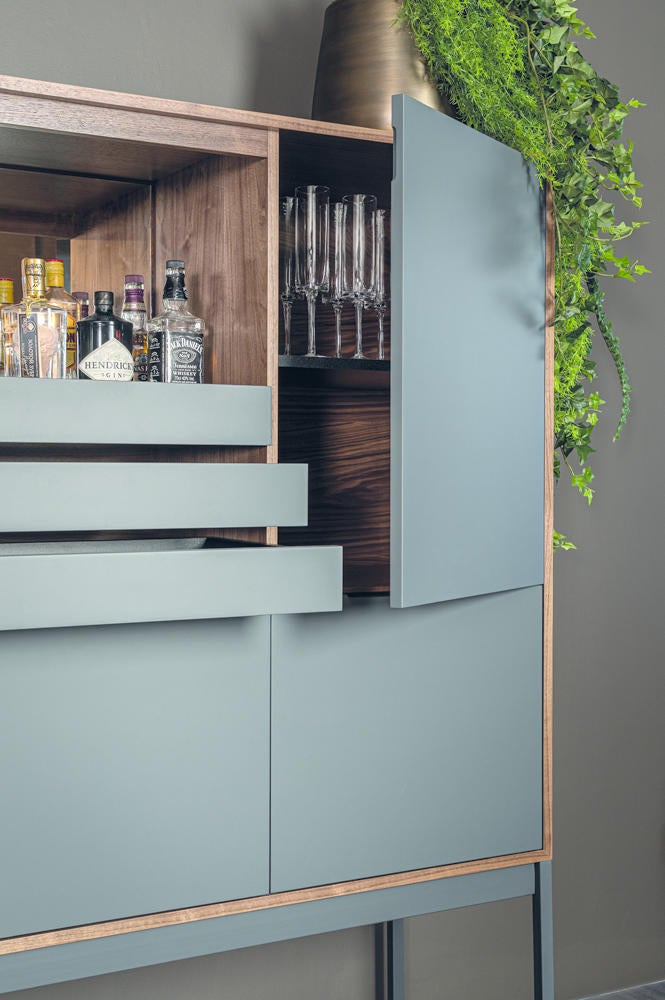 Dôme Deco — Spring Collection
Part of the Belgian brand's latest array of products, the Aberdeen bar cabinet, done in a dusty blue-green hue, has a sophisticated warmth that's equal parts luxurious and inviting.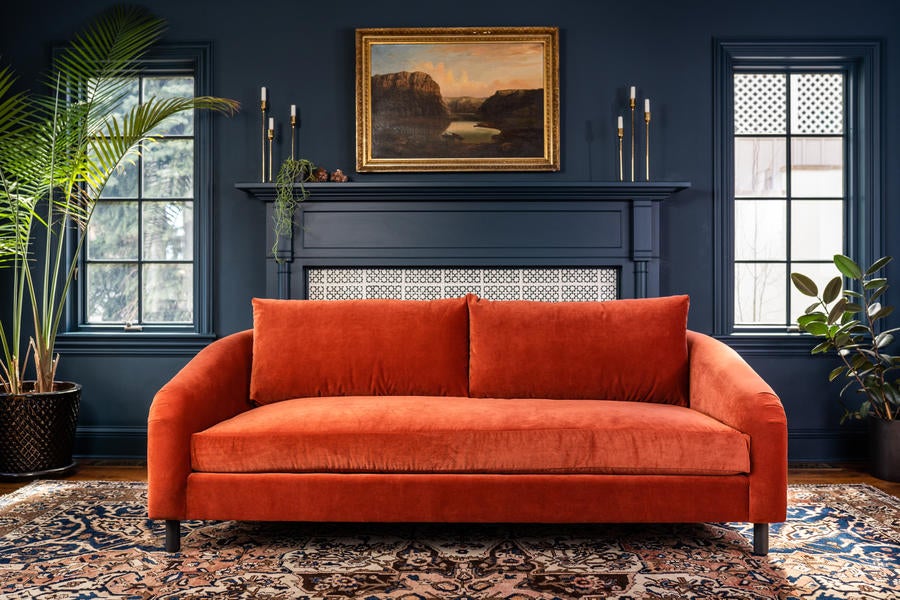 Saltwolf — Launch Collection
Saltwolf, the first direct-to-consumer, to-the-trade furnishings brand, debuted with three thoughtfully composed collections. The alluring Hawthorne sofa can be customized in a range of hues, but the rust-colored velvet brings an unexpected intrigue.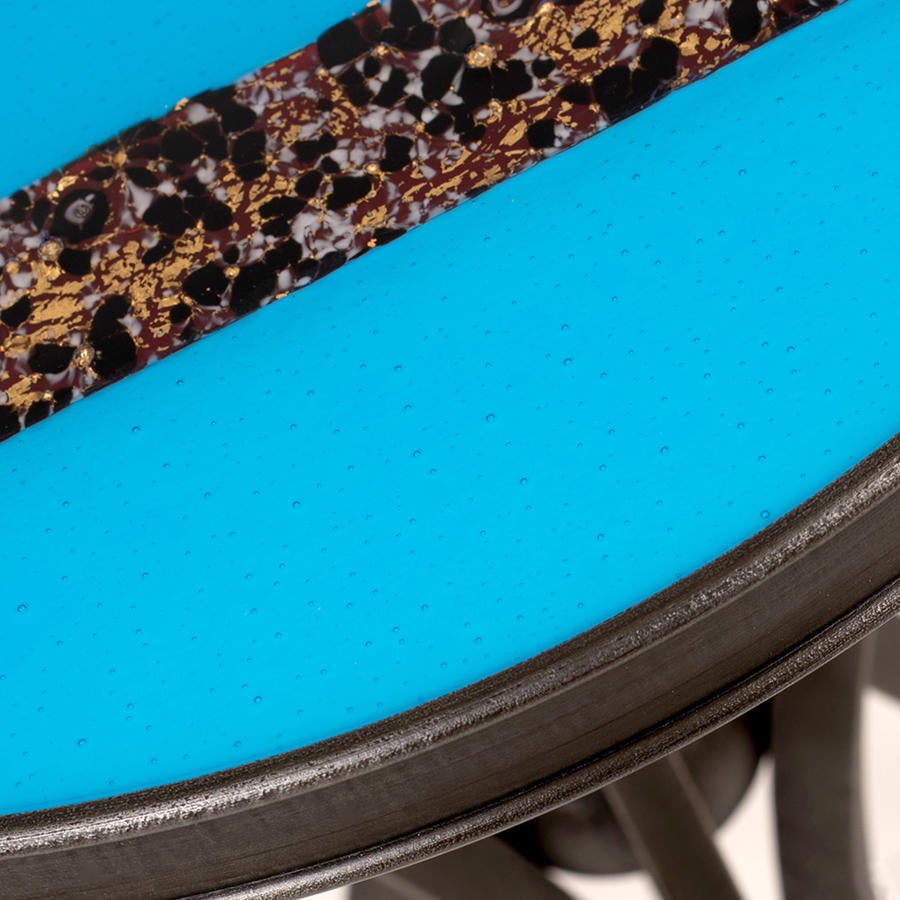 Courtesy of Victoria & Son

Victoria & Son — Giovanna Collection
A collaboration between conservation specialist Gina Bianco and storied New York–based furniture maker Victoria & Son emphasizes historic influences and attention to detail. The Space-Shot table features a striking shade of aqua on its murrine top, set against gold leaf stripes.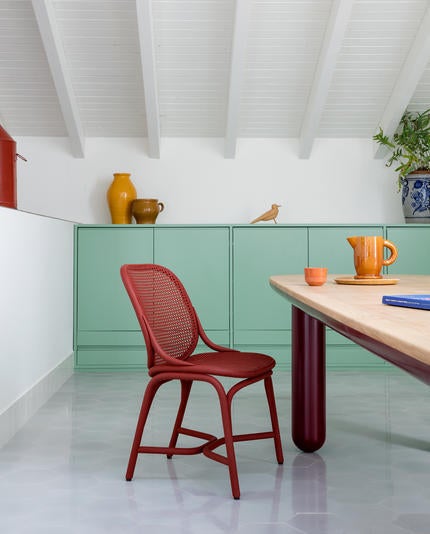 Expormim — Frames Collection
Conceptualized for "small and coquettish" spaces, the new Frames chairs come in an assortment of rich colors, from a deep forest green to a beguiling burgundy. The hues put a playful spin on a classic frame and traditional materials.
Products featured in this article have been sourced from BOH's new Collections vertical, a showcase of the latest debuts from some of the industry's leading brands.
Homepage photo courtesy of Saltwolf