Widespread shutdowns caused by the coronavirus have started to settle in—it's been about a month now since most businesses were forced to close their facilities. In some places, however, manufacturing is slowly beginning again with strict health and safety guidelines in place. In BOH's latest Community Discussion, editor in chief Kaitlin Petersen spoke to Alex Shuford III, CEO of Rock House Farm (a family of brands that includes Century, Hickory Chair and Highland House, among others) and Ray Hallare, president of Dowel Furniture, about how they're navigating manufacturing disruptions.
Watch the recorded conversation here or read on to find out some of the top takeaways from Shuford and Hallare—from what they're saying to their employees to the biggest costs of reopening their manufacturing facilities.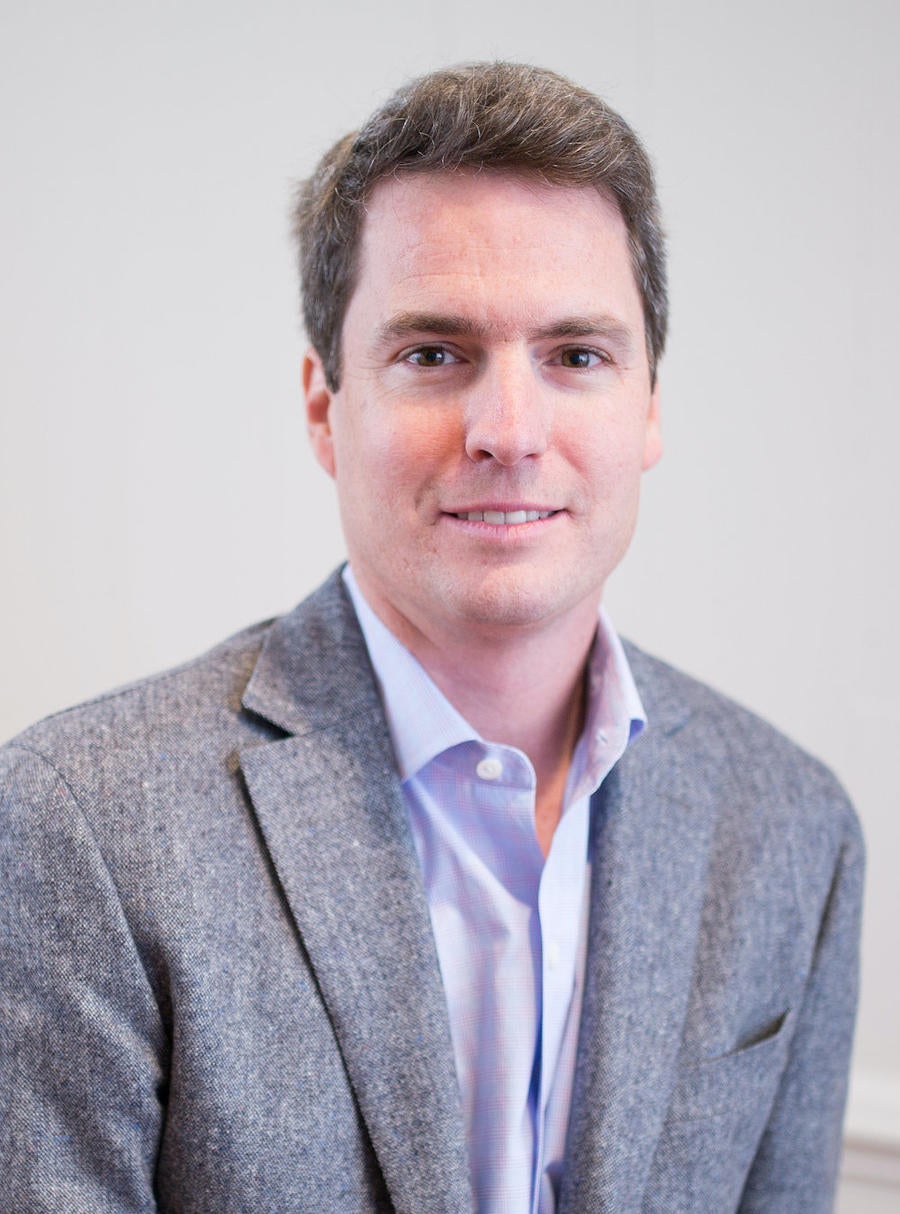 WHAT REOPENING ACTUALLY LOOKS LIKE
Century reopened its North Carolina factory on April 20, while Dowel is scheduled to follow at its Philippines-based facility this week. What actually goes into reopening a factory right now? A lot of reorganizing, for starters. "We spent the whole shutdown reconfiguring our facilities—we took steps to ensure proper social distancing protocols, we made thousands of masks and have sanitation stations all over," said Shuford. "The basic processes stay the same, but the handoff of materials [and] the way they move through the facility had to change. If there's a case [of the virus] in the future, we need to be able to provide contact tracing."
Bringing employees back into their work environment, even with weeks of careful planning, is a mountainous task. "You have to take it slow and really listen to your people," added Shuford. "On the first day our employees came in ... I don't think anyone made a single stick of furniture." Instead, the focus was on establishing new best practices within the rearranged facility and how to operate safely.
WHAT IT COSTS
Surely, bringing in enough sanitary equipment for a large-scale production facility would cost a lot of money, right? Shuford says Century spent tens of thousands of dollars on equipment, made thousands of masks, and had a local distillery make gallons upon gallons of sanitizer; still, the disruption remains the biggest expense. The sentiment was echoed by Hallare, who was in the middle of assembling supplies of his own to reopen. "The biggest economic cost is the disruption from the shutdown," he said.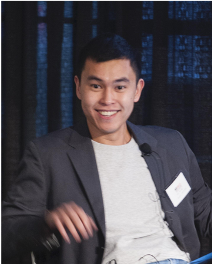 BACKLOGS, SHIPPING AND DELAYS
When business was stopped weeks ago, in-progress pieces were halted, no matter where they were in the production cycle. For Dowel, "to reopen is to catch up," said Hallare. The company plans to stagger the return of employees to the factory, starting with the teams that tackle the final stages of production. "We have a backlog, so at first it's going to be a lot of sanding and assembly people. Milling people will come in after that," he explained. "Right now, we're figuring out how to keep up with [new] orders without extending lead time an extreme amount. It's eight to 10 weeks, but it'll get longer, so communicating is important."
Century, too, has a sizable backlog—and as Shuford pointed out, things are likely to have changed for designers and their clients since those orders were placed: "We have to go out and reconfirm it, because [we're] not only [asking]: Is it still a good order? But: Is the client in a position to accept it? We're touching base with thousands of clients to talk through their unique circumstances." In Shuford's eyes, the best thing a designer can do right now is to overcommunicate. "The more info manufacturers and suppliers have, the better. Tell us your situation. We can accommodate you, but we need to know," he said.
Hallare and his team also have constantly been touching base with their existing orders. He said that "resuming operations" is a twofold challenge: sifting through orders and the delays and limitations of the shipping industry. "It's a matter of actually being able to deliver," he says. The Dowel team has dedicated some of their internal resources to coordinate the particulars of shipping with designers, finding workarounds like curbside and contactless delivery when warehouses are closed—and going so far as to hold inventory for the people who can't accept their orders right now. "At the end of the day, we're all in this together," he said.
LAUNCHING COLLECTIONS FROM HOME
With the cancellation of High Point Market, collection launches for both brands will be happening virtually. Still, both company leaders said that the loss of the ability to debut new product in person paled in comparison to the missed opportunity to connect face to face with partners and clients. "We're excited about the collections, but we'll miss renewing those relationships," said Shuford. "We'll get everything out to market, but we can't shake hands, hug, share a cocktail, commiserate—we need that from market." Hallare agreed. "It comes down to meeting with people, putting a name to a face, finding that connection," he said. "It's relationship driven—how do you replace that?"
____________
Business of Home's biweekly Community Discussion is a new series of interactive Q&A events on Zoom for BOH Insiders. Hosted by editor in chief Kaitlin Petersen, the conversations explore how COVID-19 is impacting interior design and the home industry—and how designers and brands should respond. BOH Insiders can tune in every Monday and Friday at 1:00 p.m. EST or watch the recorded sessions here. (Not a BOH Insider? Learn more about our membership community here.)
Homepage image: Century's Great South Bay collection, the company's fall 2019 collaboration with designer Thomas O'Brien | Courtesy of Century