Every designer has a set of workplace tools and daily habits that promote productivity—and, ultimately, a better work-life balance. Interior designers Stacy Stone, Ryan Saghian, Kiyonda Powell, Lotta Lundaas and Danielle Fennoy share their go-to resources for managing workflow and creating time to recharge.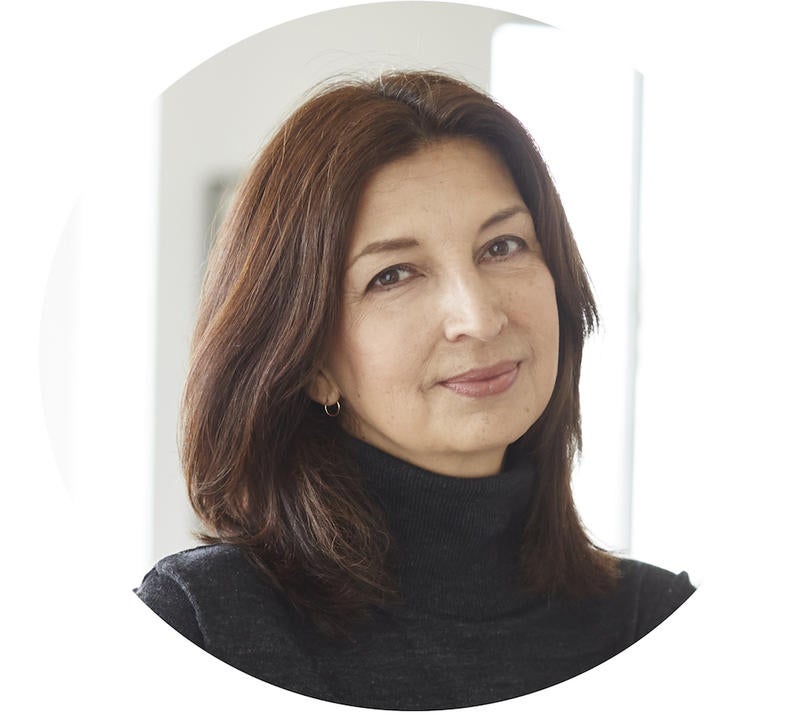 Courtesy of Stone Interiors
TRUST THE SYSTEM
"Delegate. Delegate. Delegate. It's vital for me to see over the bow of the boat if we're going to new places, and I trust my entire team with a lot of responsibility. In terms of workflow, I'm a list person. I use work management program Asana, and I have many lists that I share with my team. We're always in different phases, on multiple projects, and doing different things with so many people inside and outside of the office. The organized lists keep me sane. At the end of the day, I really encourage people to go home—they need that time off work just as much as the firm needs them at work. That's kind of a big deal around here, and people talk about how great it is all the time." —Stacy Stone, principal designer at San Francisco–based Stone Interiors, debuted her first lighting collaboration with Phoenix Day this month.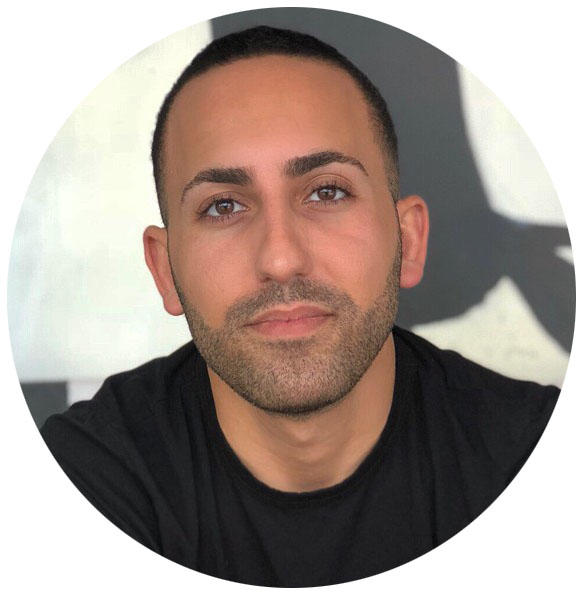 Courtesy Ryan Saghian Interiors
PRIORITIZE DOWN TIME
"I have a pin board in my office that helps me prioritize and manage my workflow. I divide each project on the board and pin what's going on that week and what needs to get done. I'm a very visual person, so the board helps me internalize everything and stay organized. I'm also a big fan of a healthy work-life balance. Working out is a daily habit that helps me stay productive. It's a newer thing for me and it lets me clear my brain and recharge, and I find that I'm much more efficient and confident afterwards. I make sure to leave the office at 7 p.m. on the dot so I can prioritize 'me time.' I love catching up with friends over dinner after a work day. It's a great way to relax, unwind and recharge for the next day."
—Ryan Saghian is a Los Angeles–based interior and product designer at Ryan Saghian Interiors.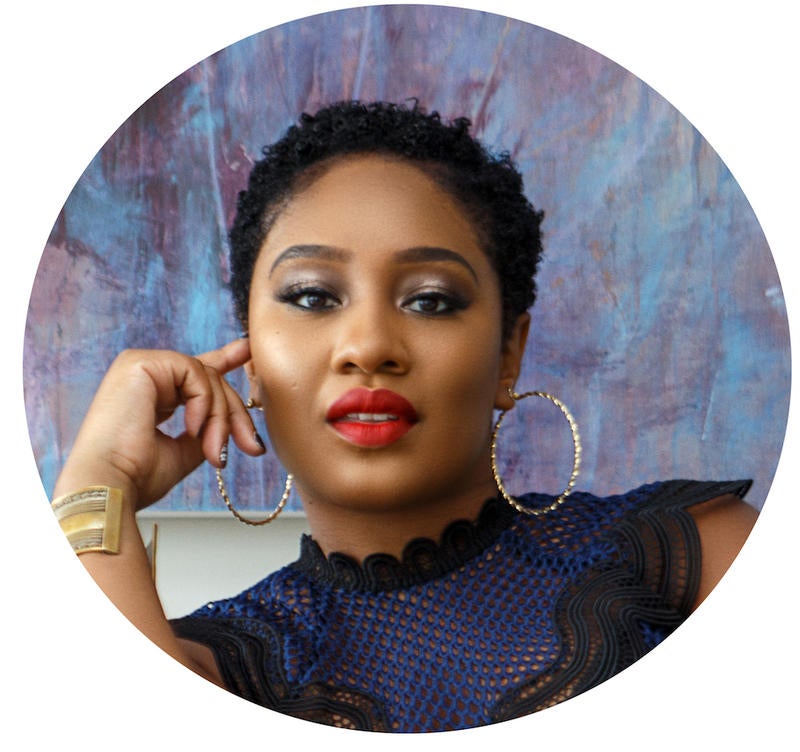 B. Alyssa Trofort Photography courtesy of Kiyonda Powell Design Studio
STICK TO THE SCHEDULE
"I try to keep it as simple as possible. Google Calendar is a staple to help me stay on task throughout the day and week. Each project is color-coded and allows me to track working hours as well as manage personal time. Scheduling my personal time is a must—it's easy for me to forget a lunch break if my calendar doesn't alert me! I use Honeybook for my client management system. It has built-in productivity tools to allow all project elements to be housed in one location. One less tab open on my computer means I am winning!" —Kiyonda Powell is the principal designer at Kiyonda Powell Design Studio, a Washington, D.C.–based firm.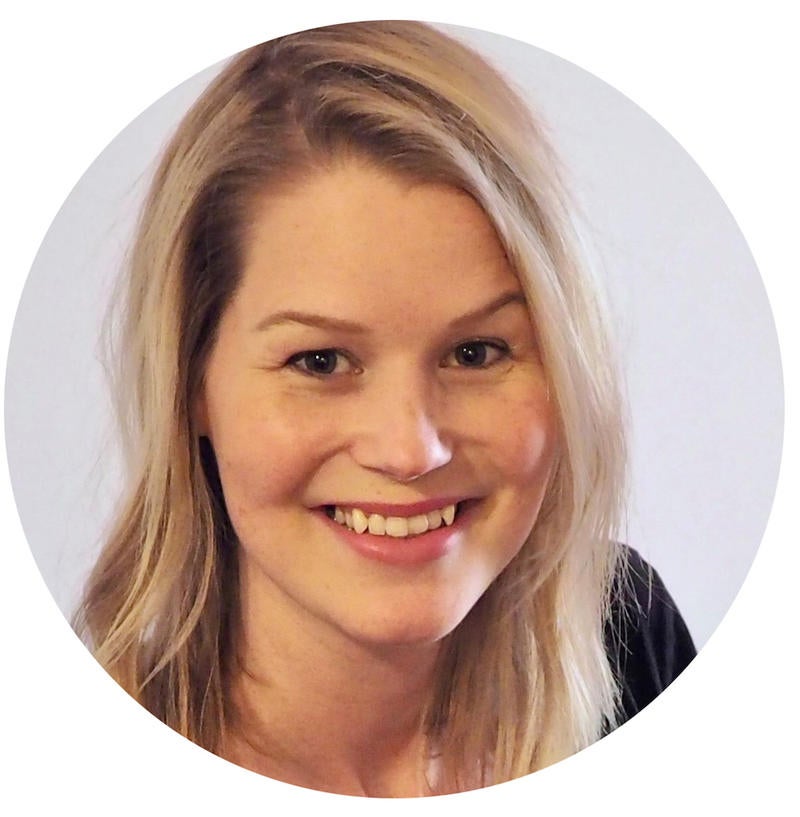 Courtesy of Norse Interiors
THERE'S A LIST FOR THAT
"I can't live without my task lists. Currently, I have three rolling lists; one for the following day, one for the week, and one long-term list where I keep ideas or tasks of a more strategic nature. It helps me stay focused on things that will have the most impact, instead of getting stuck in the nitty-gritty. I've been trying different tools, paid and unpaid, but now I've settled on a free tool called Easynote, which I use for myself and the team. Before having my first child, I could easily work 18 hours straight, but I was forced to change that, and for the first time, I understand work-life balance. I try to respect my team's time off by not emailing after work hours and encourage taking proper offline vacations. I also think having fun is underestimated. It releases endorphins, which will increase productivity!" —Lotta Lundaas is the CEO and founder of New York–based Norse Interiors.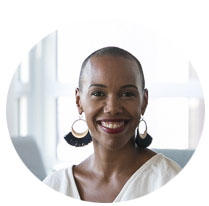 Courtesy of Revamp Interior Design
FINDING SOLITUDE
"I'm a procrastinator by nature, so I've got lots of tricks up my sleeve to be more efficient with my time and more balanced in my life. Giving myself mini-deadlines seems to be the best method for actually getting stuff done. Instead of writing down exhaustive to-do lists daily, I just jot down three priority things I want to get done in a three-hour block and simply focus on that; sometimes I set the timer, other times I shout across the office: "Don't talk to me until I come out of my cave!" On Tuesdays and Thursdays, I usually come in to the office late so that I can work out in the morning and get a few personal things done at home. I recently discovered that I'm so much more relaxed when I have some time to myself at home. Thankfully, I work late in the office on those days so I have more time on the back end of my day to tie up loose ends. Kid activities and a demanding roster of clients occasionally throw a wrench in these plans, but I try not to get too bogged down when it falls apart. It's taken years to figure this all out about myself, but better late than never, I suppose." —Danielle Fennoy is the founder and principal designer at Revamp Interior Design in New York City.